The Heartbreaking Reason Tyler Cameron Isn't Ready To Date Yet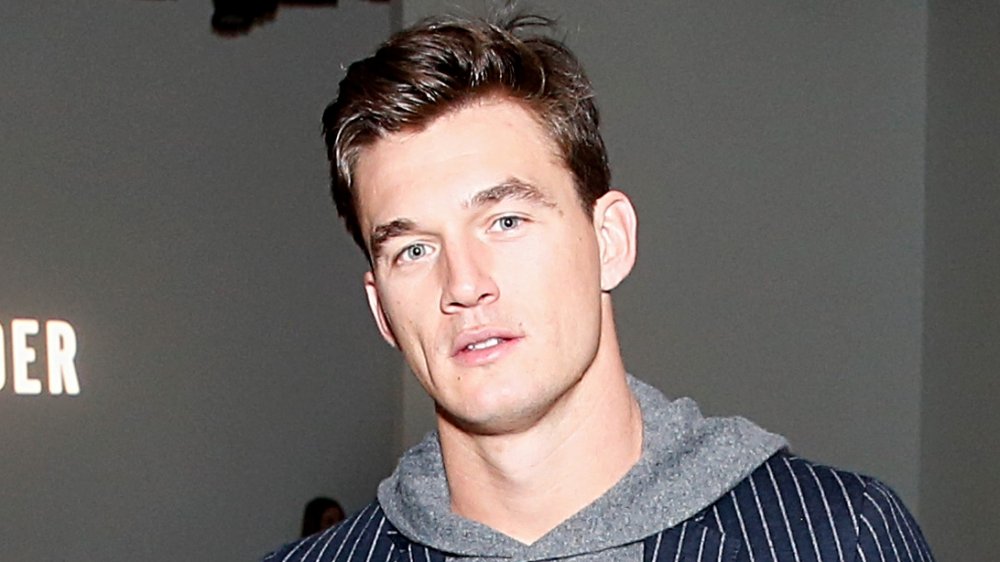 Dominik Bindl/Getty Images
Tyler Cameron's love life has been the subject of scrutiny ever since he appeared on The Bachelorette. Since the show wrapped, he's been linked to Hannah Brown and supermodel Gigi Hadid, but both women seem to have moved on in spite of Hannah seemingly rekindling her romance with Tyler recently.
Tyler has confirmed that he's single and happy to remain so, at least for the time being. Part of his reason for not dating is a practical one. "We have this whole quarantine going on, so who the heck can date right now?" he told E! News' The Rundown.
Tyler also has another reason for not being ready to date right now, though, and it's a devastating one. "I've had a lot going on in my life lately," he said. "My mom passed. ...My main goal right now is focusing on my little brothers, taking care of them and getting them where they need to be. I know I'll be able to get through all this, but my youngest brother... He's 20-years-old. He's a baby."
Tyler Cameron is focusing on himself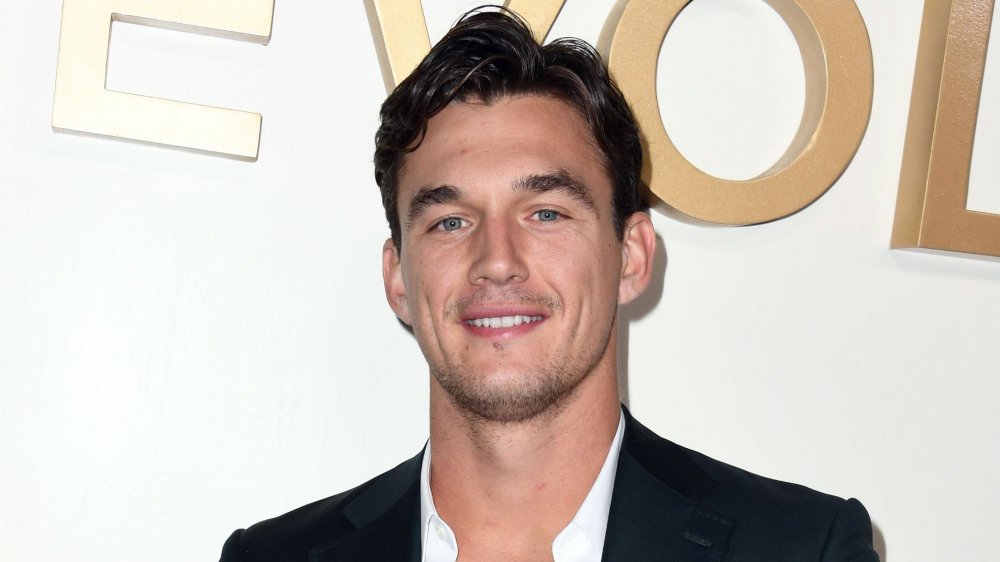 Jon Kopaloff/Getty Images
Tyler is also working on himself right now, in addition to taking care of his family as he self-quarantines in his hometown of Jupiter, Fla. "Right now I need to make myself happy," he said. "I need to take care of myself, take care of my brothers and then once I feel like I'm in a [good] place hopefully I can find someone that can help make me happy and I can help make them happy."
Meanwhile, he seems to be supportive of his ex girlfriends, recently wishing his ex Gigi Hadid well after the supermodel announced she is expecting her first child with her boyfriend, Zayn Malik. "I'm stoked for her," Tyler told Us Weekly. "She's going to be the most incredible mother. [She's] one of the most sweetest, caring people I know. She comes from a great family, so I'm very excited for her. She's going to be an amazing mom."
He also still has a strong connection with his ex Hannah Brown, although he maintains that they are just friends. "We both care about each other a lot and want each other to be happy," he told Us Weekly. "It was nice to kind of put our past behind us and be able to have that friendship again. It's a very, very nice thing to have."