The Reason Chrissy Teigen Bought Five Wedding Dresses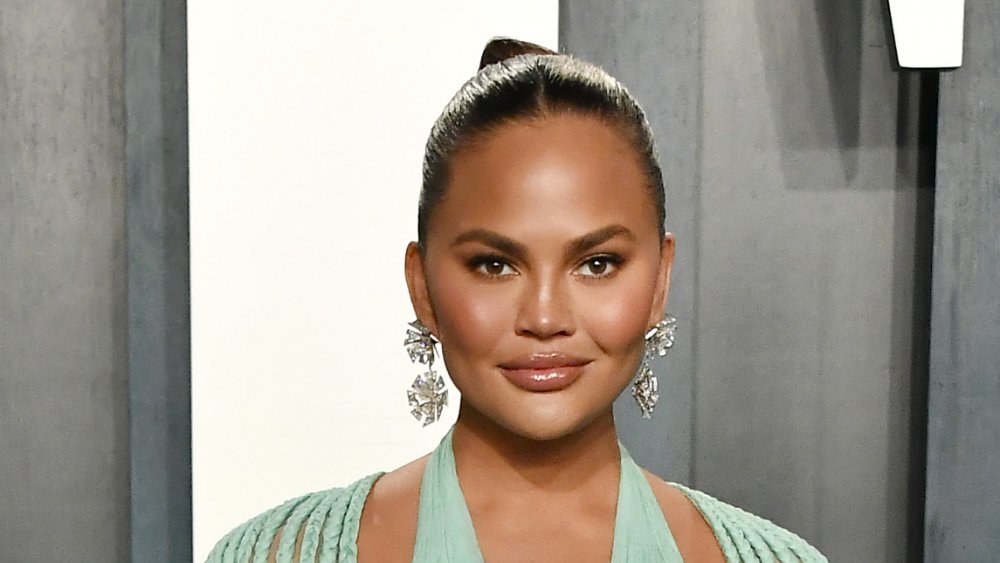 Frazer Harrison/Getty Images
Chrissy Teigen has always been one to do things her way, and wedding dress shopping was no different. The model has been tweeting again following a short social media break, and one of the things she opened up about has been why she bought not one, but five wedding dresses.
According to the mom of two, it's partly because of the guilt Teigen goes through when she tries on clothes or uses the bathroom at a store, and partly because she can't resist buying pretty things. And apparently, wedding dress shopping wasn't the only time the star used this tactic. A fan shared this story about Teigen on Twitter: "One time I saw you at barneys and you bought a Celine bag so you wouldn't feel guilty about asking to use the bathroom. I knew I loved you before but that solidified it."
"Wowowowow anyone that knows me knows this is very true all too often," Teigen responded, confirming the validity of the tale.
Chrissy Teigen wore three dresses on her wedding day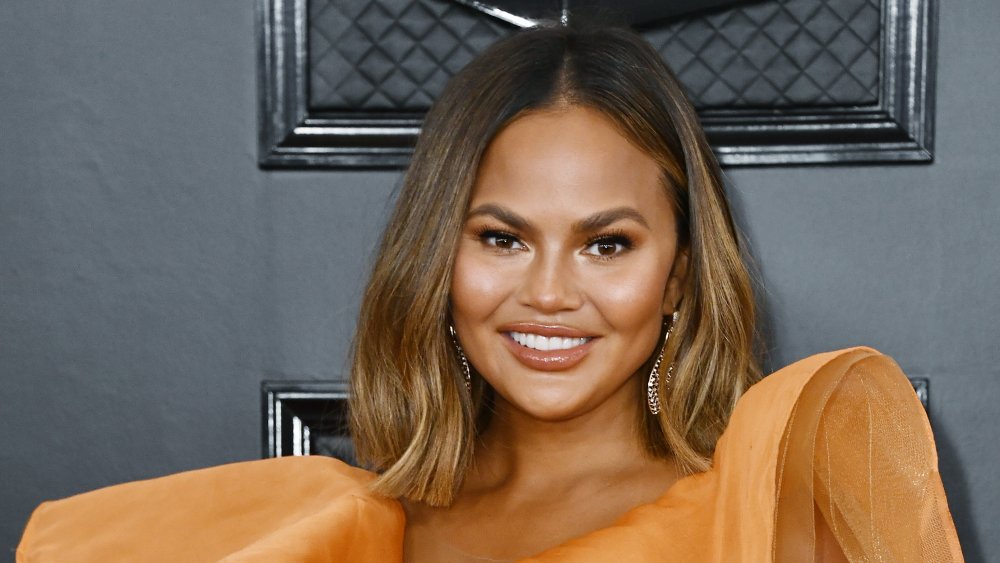 Frazer Harrison/Getty Images
As Page Six reports, a friend of Teigen's continued "roasting" the star on Instagram, sharing the fan's Barney's story was, "Sort of like that time you bought like 5 wedding dresses you knew you would never actually wear because you felt guilty about 'just trying on dresses' which is precisely the point of TRYING ON wedding dresses I love you."
Teigen also spoke about the incident to E! News ahead of her 2013 wedding, saying "Every time I went in [to Vera Wang] for a fitting, I couldn't stop getting one. It's just too pretty." Teigen did, in fact, end up wearing three dresses to her wedding (via Martha Stewart Weddings), and it sounds like she rehomed the other two gowns that she didn't end up wearing. 
Teigen is often noted for her relatability on social media, where she reveals everything from what she can't stand about her husband to why she can't go to bed without bringing eggs with her, but tweets like these remind us that Teigen lives a lavish life that most of us can only dream of.