Shahs Of Sunset: The Truth About Mike And MJ's Relationship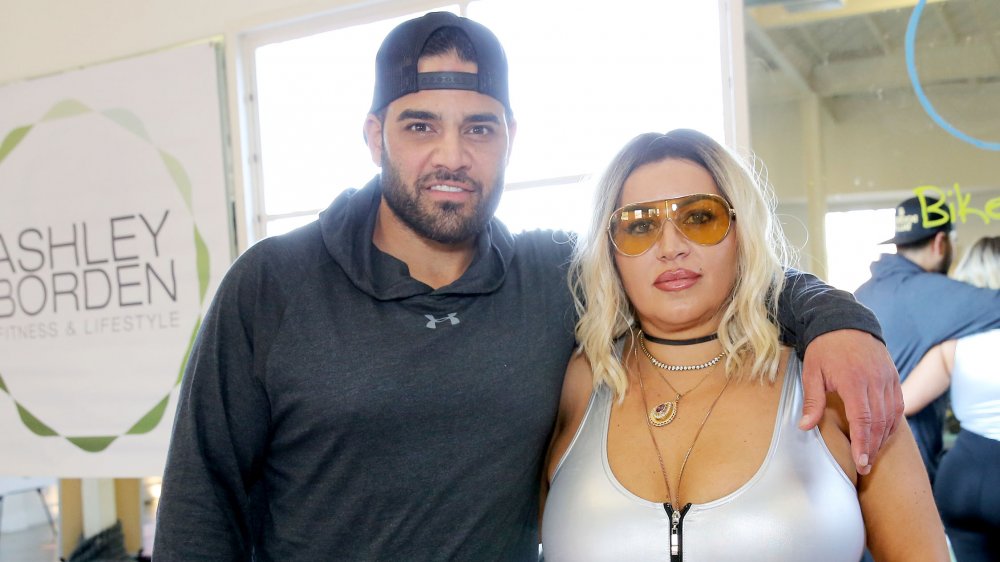 Rachel Murray/Getty Images
The drama continues on Shahs of Sunset as a new feud erupts between long-time friends. First, there was the confusing fallout between Reza and MJ, which involved allegations of infidelity and subterfuge, among other things, and now it seems MJ has landed herself with another enemy in the form of Mike. Tensions recently arose between them on an episode of the show, primarily centered around Mike's new girlfriend, Paulina.
Worryingly, the exchange is seemingly rooted in racial tensions regarding women who choose to date white rather than Persian men. Considering Shahs of Sunset features a cast of Persian Americans, frequently shining a light on their relationships, jobs, and personal development while living in the luxurious surrounds of Beverly Hills, it's especially troubling to see the two friends fall out over something that's clearly a sensitive issue for both of them.
Mike and MJ locked horns over their attitudes about Persian men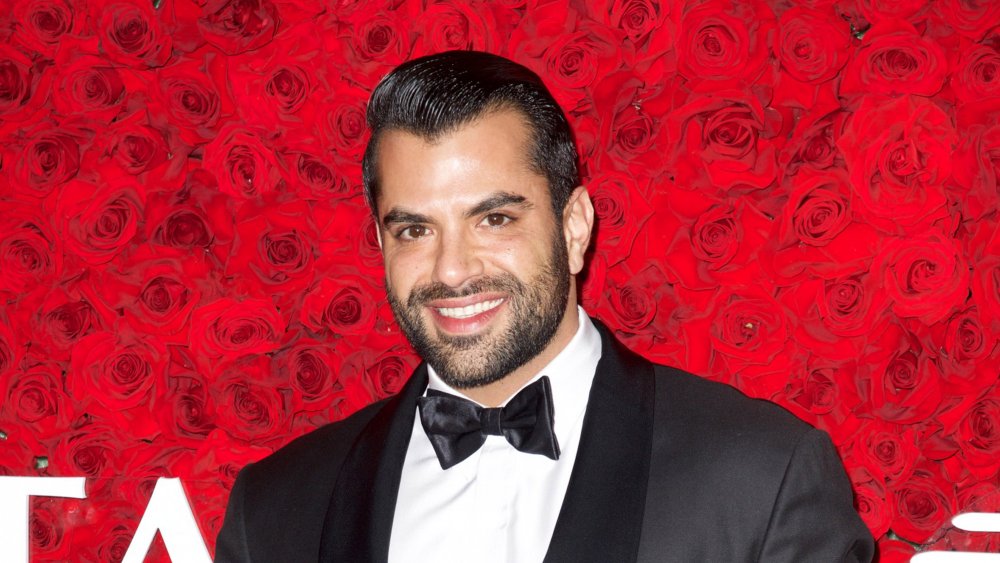 Earl Gibson Iii/Getty Images
Page Six reports that Mike first accused the others of talking behind his back, admitting, "I don't like that my girlfriend's upset." When MJ tried to explain her position to him, Mike shot back, "Why would you tell her you're sorry she's dating a Persian guy?" Although MJ insisted she hadn't said anything insulting, her explanation left Mike cold.
"Mikeyjoon, when I'm around you and when I hear the way a Persian guy is, it reminds me of when I was with a Persian guy. I'm married to an American guy. It's very different," she explained, describing her husband Tommy Freight, whom she married in April 2018 and welcomed a son with the following year, as a "breath of fresh air." Mike wasn't happy with that either, shooting back, "A breath of fresh air to you to be with a white guy because Persian men are controlling."
Mike reckons he can solve both major Shahs of Sunset feuds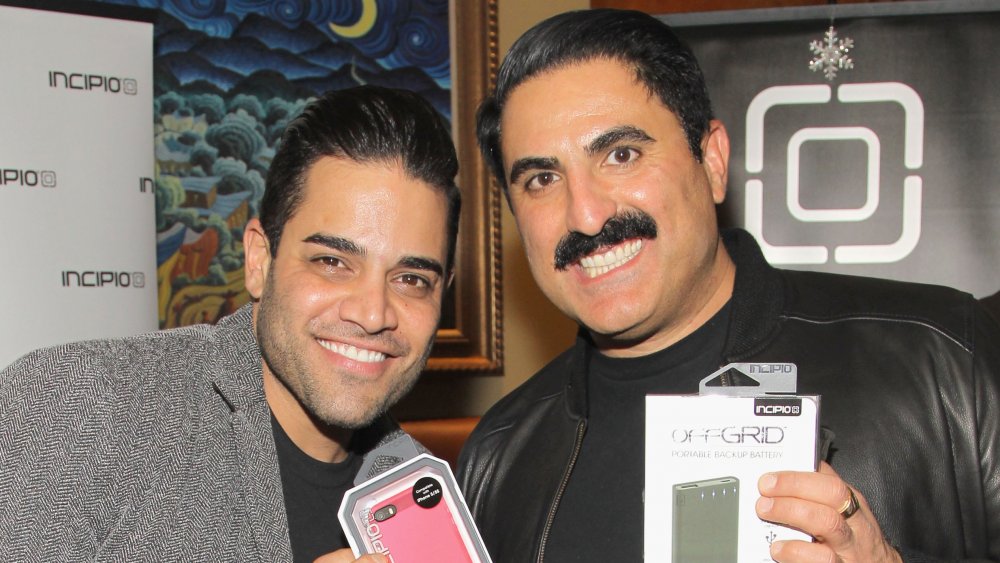 Jonathan Leibson/Getty Images
They may have sorted things out in the interim, however, as Bravo's Daily Dish advises that, during a recent episode of Watch What Happens Live with Andy Cohen @ Home, Mike confirmed he's "still very good friends" with MJ. The Shahs of Sunset star, who also remains on good terms with MJ's other sparring partner on the show, Reza, even expressed hope he could bridge the gap between the warring BFFs.
"I think if anyone can broker a peace deal between these two, it's me, and I'm going to try my hardest to mend those fences," Mike promised. As for his new lady, Paulina, both MJ and Reza recently confirmed how fond they are of her. Co-star Destiney Rose also gave her stamp of approval to Mike's latest paramour, according to Bravo.