Fixer Upper Fans Just Got Incredible News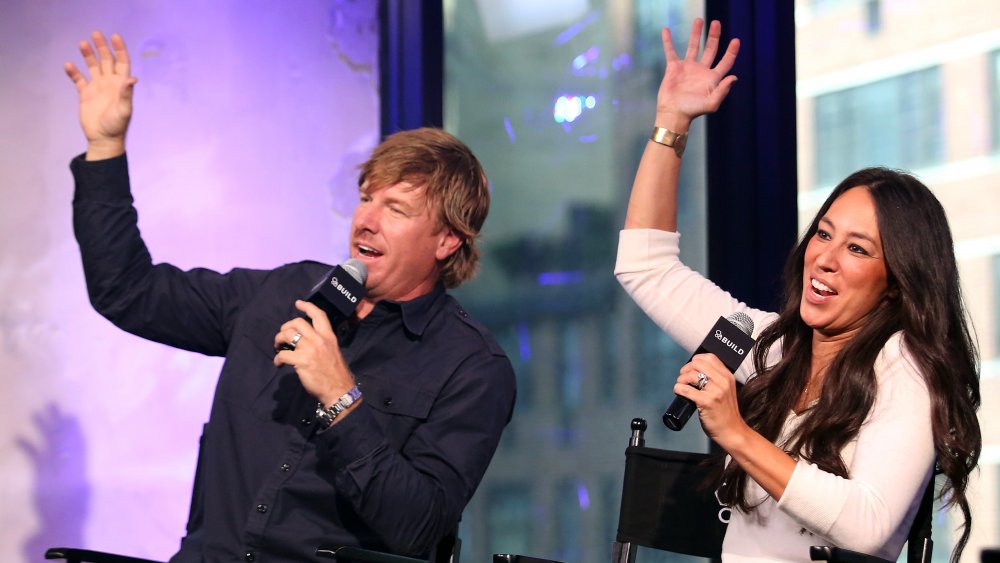 Donna Ward/Getty Images
Chip and Joanna Gaines fans, rejoice! There's about to be a reboot of Fixer Upper, a show that's been off the air since 2018. The original series ran for five seasons, and was the top non-scripted show on cable TV throughout this time period, according to TV Guide. Still, when the show came to the end of its run, Chip and Joanna both "really believed it was a chapter closed," and felt it was time to take a break as well as "a moment to catch our breath."
Well, catching your breath, if you are one half of the Gaines power duo, evidently means running several restaurants and a mercantile, as well as marketing clothing and lifestyle products, writing books, renovating a castle, planning a boutique hotel, and homeschooling five kids. Yeah, basically just kicking back and watching the grass grow. Still, they may have suspected that their on-camera days weren't over. While saying they never stopped "mak[ing] old things new again [and] doing the work we're passionate about," the couple admitted they "missed sharing the stories of these families and their homes" and are "excited to do that again very soon!"
How (and when) you can catch the new Fixer Upper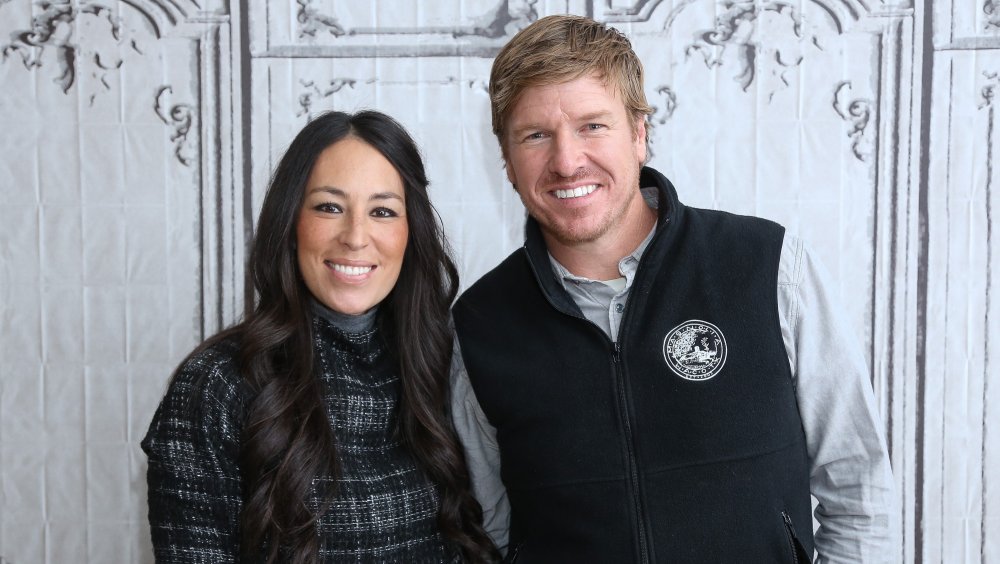 Rob Kim/Getty Images
This time around, Fixer Upper won't be airing on HGTV, but instead will be exclusive to the Gaines' own Magnolia Network, which is a joint venture between the couple and Discovery, Inc. (which is actually a re-brand of the old Discovery DIY channel). While the network itself has yet to roll out, what with its original October start date being delayed due to you-know-what virus, it should be set to go early next year, and the immensely popular home renovation show will be one of its initial offerings.
While Magnolia Network president Allison Page hadn't originally anticipated having an all-new Fixer Upper as part of her brand-new network's lineup, she was nonetheless thrilled by the Gaines' announcement that they'd be returning to TV. As Page told Deadline, "Fixer Upper is a cultural phenomenon that took an entire programming category by storm when it launched in 2014, and we can think of no better way to launch this network."
The Magnolia Network's other offerings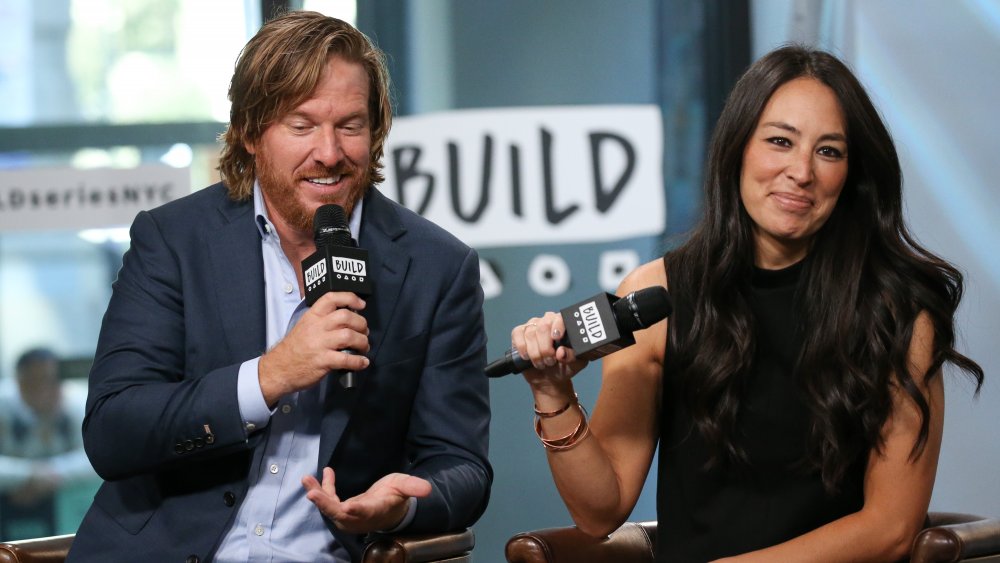 Rob Kim/Getty Images
Still, one show alone does not a network make, even one that's been known to draw nearly 20 million viewers per week. The Magnolia Network also has 10 other original reality shows of the home improvement genre, with titles including The Lost Kitchen, Inn the Works, and Restoration Road with Clint Harp. TV Guide reveals that there are two more shows in the works. One of these, an as-yet untitled project with interior designer Brian Patrick Flynn, will feature Flynn and design team taking on decorating projects "on any budget or within any scope, all with a dash of humor." Another show, called Self Employed, will feature entrepreneur Jonathan Morris traveling the U.S. to meet with small business owners.
What with this lineup, not to mention the return of Chip and Joanna, it seems the Magnolia Network is destined for the kind of success enjoyed by just about everything else to which the Gaineses apply their Midas touch. Brace yourselves, Home Depot employees! Home renovation is about to become the next viral trend.