Best Dressed At The 2020 ACM Awards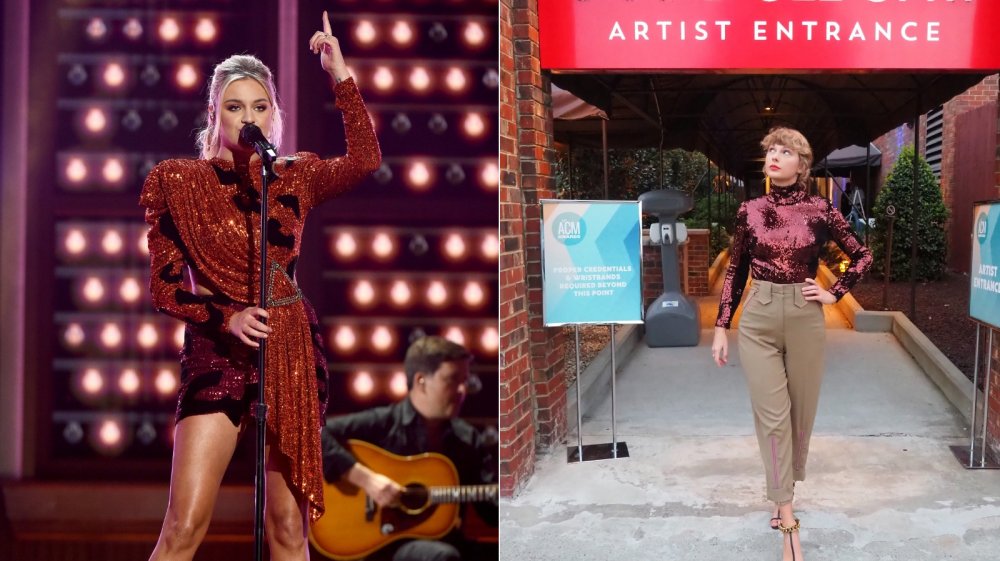 John Shearer/ACMA2020/Getty Images for ACM / TASRIGHTSMANAGEMENT2020/Getty Images via Getty Images
If there was one theme we noticed among the top five best dressed stars at the 55th Academy of Country Music Awards, it was sparkles and glitter. Performers from Taylor Swift to Kelsea Ballerini showed up in bold, bright hues of wine and gold that shimmered, as if to make up for the dull past several months in quarantine. And when the stars didn't sparkle, they still brought the fun (we're looking at you Luke Bryan, and you, Miranda Lambert). All in all, we owe a debt of gratitude to the country performers who brought much-needed twinkle to our lives on an otherwise humdrum Wednesday night.
Carrie Underwood added some glitter and glam to the ACMs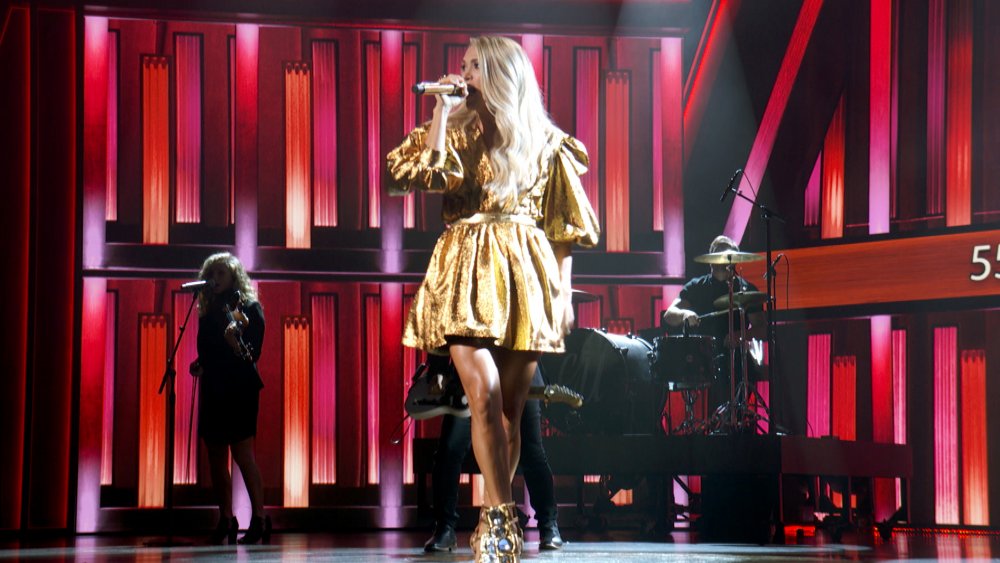 Acma2020/Getty Images
We were excited to see one of our favorite American Idol alums rocking a mini gold and glittery frock with ankle boots and her trademark flowing blonde locks in her opening number. Carrie Underwood's shimmery makeup was the perfect finishing touch — indeed, the singer's look made us forget she was singing to an empty auditorium in the face of the pandemic. It was hard to take our eyes off the country star, who belted out a heartfelt mini-version of her hit song "Before He Cheats."
Taylor Swift kept it cool and casual
Taylor Swift entered the ACMs in a sparkling top and casual pants that added up to an understated, but cool and totally-Taylor look. We are loving her new simple hair and makeup, which she debuted upon releasing her album, Folklore — it's so pandemic chic! One can't help but get the sense from her attire choice that this is just another night for Swift, even though this marks the singer's first performance on a country show in seven years (via Variety).
Kelsea Ballerini was matchy and magnificent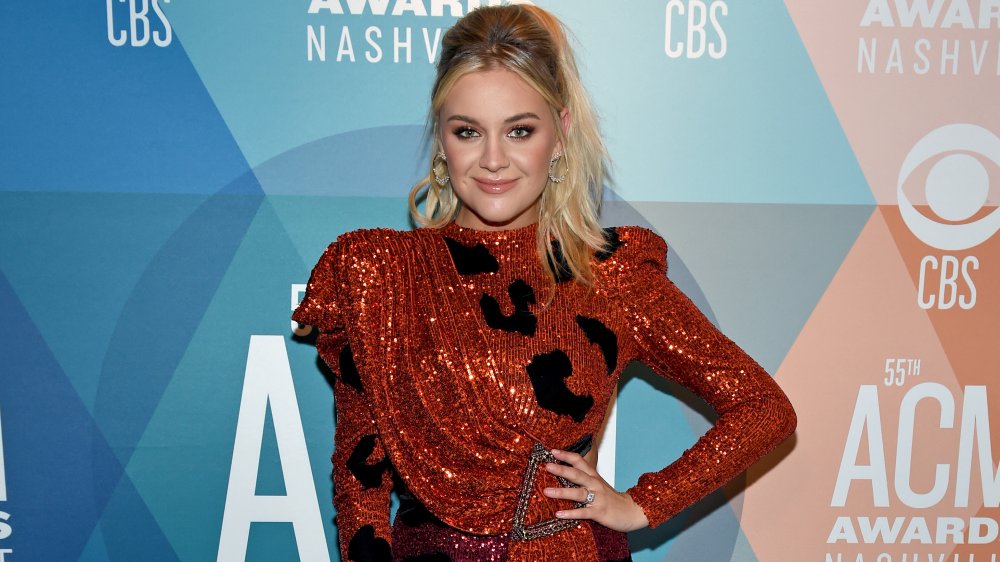 John Shearer/acma2020/Getty Images
Thank you Kelsea Ballerini, for going all out with your big and blingy, loud-hued mini-dress that matched those rockin' animal print booties. Truly the singer impressed with a country '80s vibe that made us feel almost as happy as hearing her performance of the catchy tune, "Hole in the Bottle." P.S., loving the hoop hearing and big hair. You made the night memorable, Kelsea — and your presence was so large, who even thought about the empty seats in the audience?
Luke Bryan kept the party going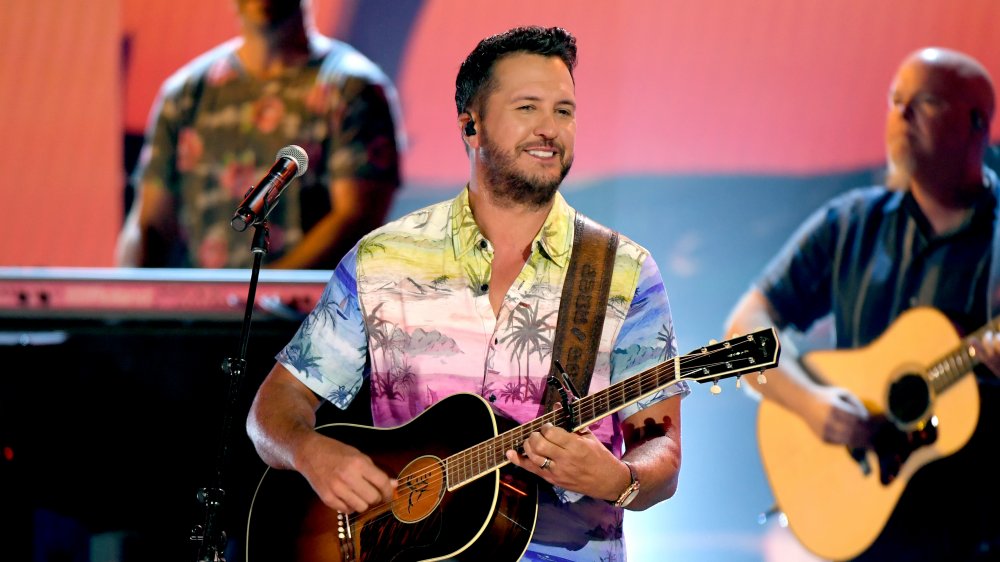 Jason Kempin/acma2020/Getty Images
Luke Bryan's ACM attire didn't sparkle, but he kept the fun and festive vibe going with his vacation-ready shirt and trademark tight, ripped jeans. While the country superstar crooned "One Margarita," we forgot our troubles and grooved along with his tune and his untucked top. Forget about a traditional ceremony — Bryan's carefree and casual look had us feeling like we were front row at his show during better times.
Miranda Lambert themed out her outfit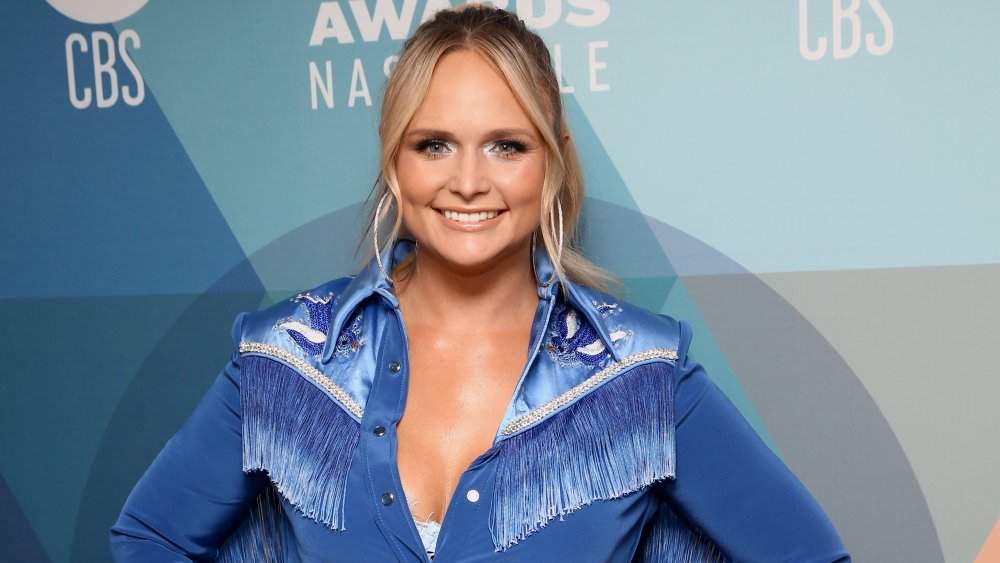 Terry Wyatt/acma2020/Getty Images
In keeping with her performance of her hit song "Bluebird," Miranda Lambert donned blue from head to toe. Her eyeshadow: blue. The country star's fringed top was a blue-hued homage to classic country fashion (notice the sparkly bluebirds!), and of course, she wore crisp, blue jeans. Add in that recognizable bluesy voice, and we were actually feeling the opposite of blue in Lambert's presence.