We Finally Know Where Lori Loughlin Will Serve Her Prison Sentence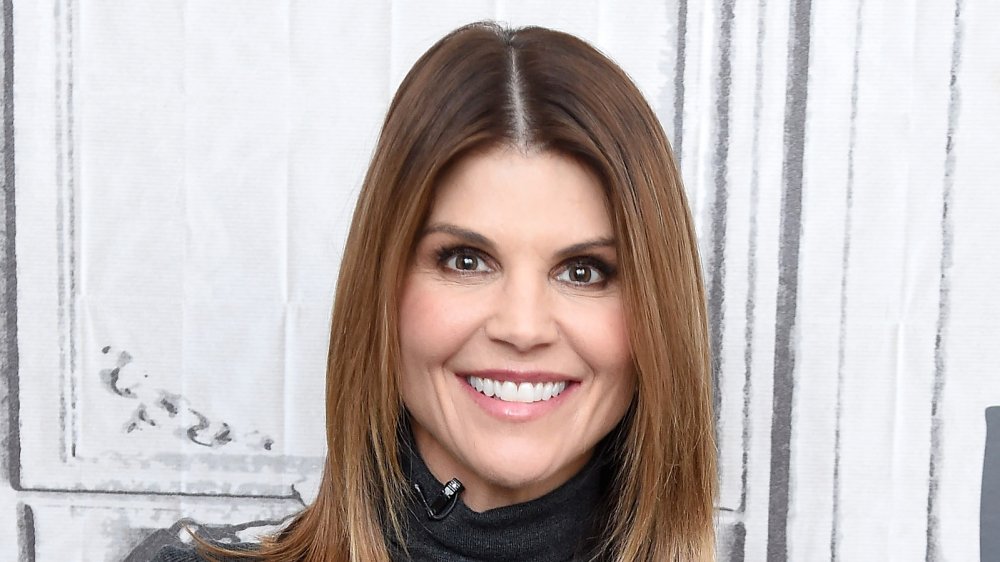 Gary Gershoff/Getty Images
Lori Loughlin has to serve time for her role in the college admissions scandal, but it looks like she'll at least be able to do it close to home. Us Weekly reported that a judge has approved her request to serve her sentence at a medium-security institution in Victorville, California.
The Bureau of Prisons has the final decision in the matter and could deny her request but, according to federal prison records, Loughlin already has been assigned a registration number at the federal correctional facility. The facility has a low-security prison camp that houses 300 inmates, which is where Loughlin is expected to serve her two month sentence.
Loughlin requested to serve her sentence at the Victorville correctional facility as it is the institution closest to her home. The Full House actress was sentenced in August to serve two months, in addition to two years of supervised release. Loughlin must also pay a $150,000 fine and perform 100 hours of community service. Loughlin must report to prison on November 19.
Another celeb served time in the institution where Lori Loughlin will serve her prison sentence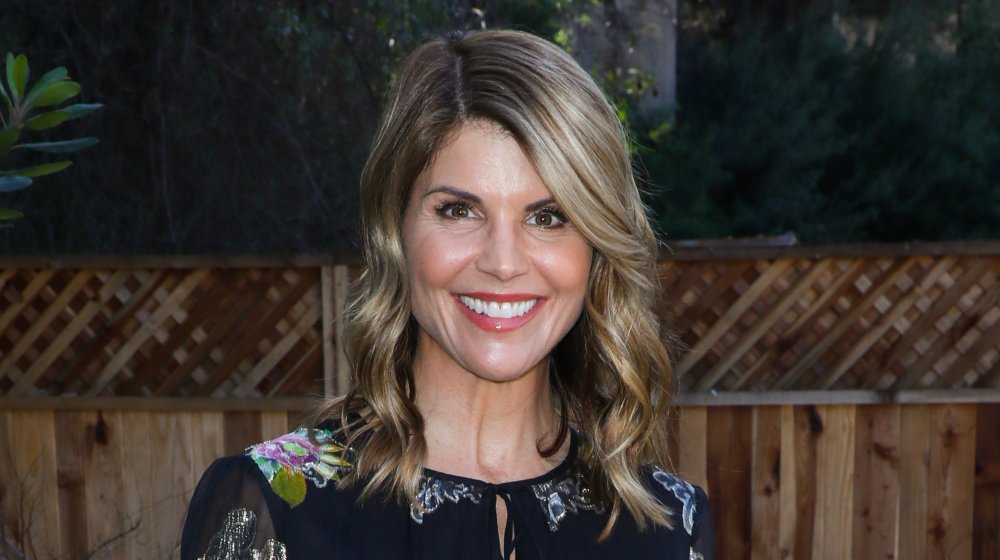 Paul Archuleta/Getty Images
Loughlin won't be the first celeb to serve time at the Victorville prison. As noted by USA Today, Dance Moms' star Abby Lee Miller was released from the facility in March 2018 after serving eight months of a 12 month sentence for bankruptcy fraud. 
Loughlin and her husband, Mossimo Giannulli, were arrested last year after being charged with paying bribes to get their daughters, Bella and Olivia Jade, into the University of Southern California.
"I made an awful decision," said Loughlin during a virtual hearing (via Us Weekly). "I went along with the plan to give my daughters an unfair advantage in the college admissions process. In doing so, [I] ignored my intuition and allowed myself to be swayed from my moral compass. I thought I was acting out of love for my children, but in reality, I had only undermined and diminished my daughters' abilities and accomplishments."