The Secret Code You're Missing In Publix Tags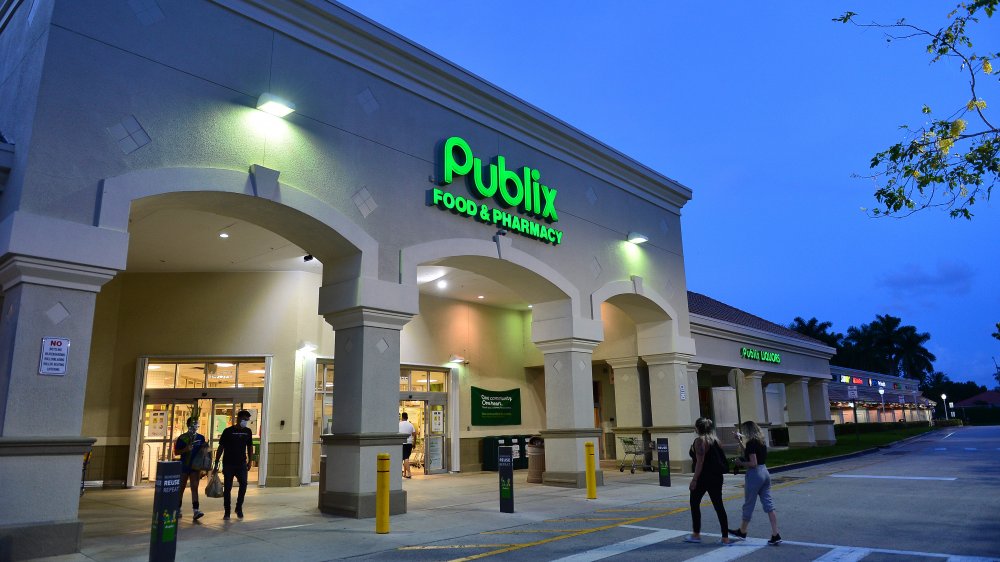 Johnny Louis/Getty Images
Floridians, in particular, know Publix is the go-to shopping destination for all the best deals but the grocery giant is slowly but surely spreading all over the country. The Lakeland-based chain consistently ranks among the best places to shop, with Market Force Information's annual "loyalty index" ranking it second only behind Wegmans. According to Business Wire, there are currently over 1,200 Publix branches located across Florida, Georgia, Alabama, Tennessee, South Carolina, North Carolina, and Virginia.
It's been consistently named one of Fortune's 100 Best Companies to Work For over the past 20 years and counting, with Publix also being named the Top Best Big Company to Work For in 2019, when the list was first generated. Their dedication to customer satisfaction is also ranked among the very best in the business. With the chain expanding its reach, it won't be long before everybody is able to visit Publix for the best deals around, too. It's worth noting, however, that even better deals can be found once you know how to interpret their product labeling system.
Shelf tags are coded for bigger discounts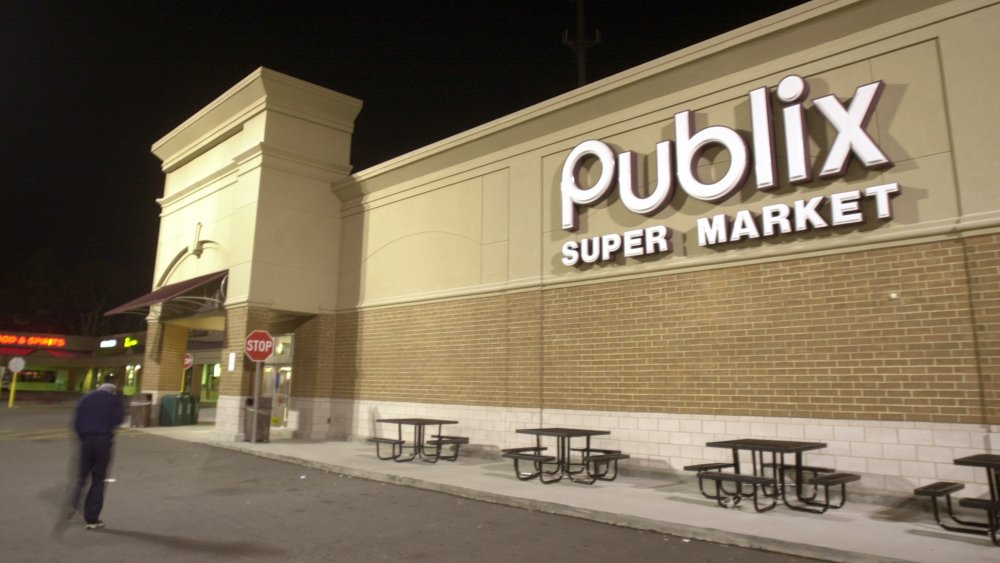 Erik S. Lesser/Getty Images
For those lucky enough to have a local Publix, bear in mind the next time you visit that their shelf tags don't just relay the price of their items and look cute. Publix actually uses a variety of icons, in colored circles, to communicate further information about their products. Their official site notes the store's labels will typically advise whether an item is organic, or made with mostly organic ingredients, if it's gluten free, if it contains artificial ingredients, colors, or preservatives, if it's eligible for Women, Infants and Children (WIC) funds and even if the product is eligible for flexible spending account (FSA) funds.

Publix notes that their "local" tags highlight whether something is grown, harvested, or simply manufactured in that particular state. Likewise, if a product is new or the price is reduced, you'll find out on the shelf tags too. Their green "Better Choice" tags, meanwhile, showcase healthier products with more of the good stuff, like fiber, and less of the bad, like added sugar, as chosen by a dedicated group of experts. Regardless of what you're shopping for, pay attention to the tags to make the smartest and most informed choice for yourself (check out their coupon secrets too, while you're at it).