The Surprising Reason Fantasia Barrino Dropped Out Of High School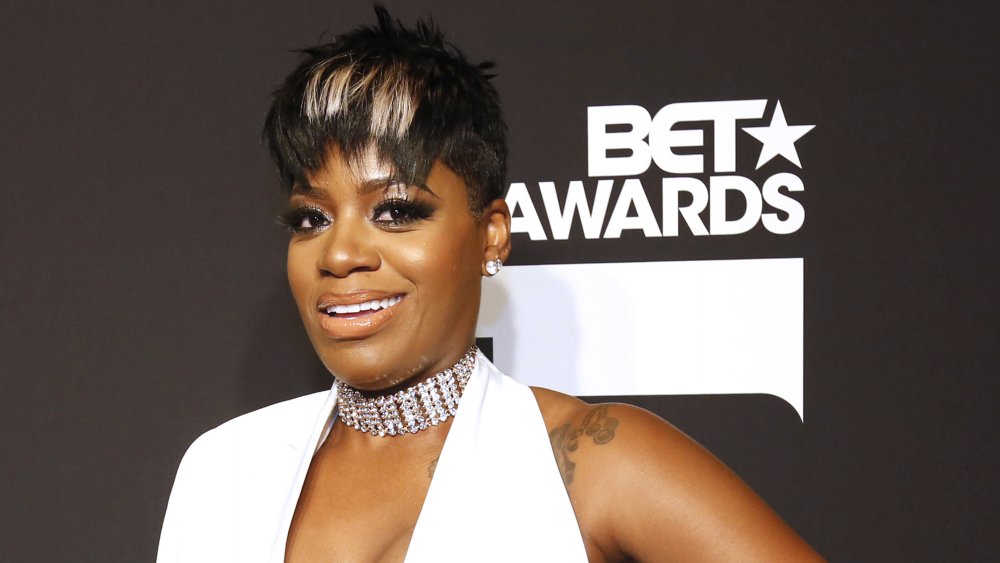 Liliane Lathan/Getty Images
Fantasia Barrino may have won American Idol when she was just 20 years old, but the North Carolina native didn't have an easy road to fame and fortune. Aside from becoming pregnant at 17, when she hit it big, Barrino fell victim to some bad influences. After becoming the nominated breadwinner for her extended family, the talented singer and Broadway star lost everything twice, as she termed it. She even attempted suicide in 2010, according to the Chicago Tribune.
Barrino has a sad life story, that goes without saying, but the important thing is she's come out of it stronger, healthier, and still fighting. Remarried and settled down, the American Idol winner now knows she's helping other women by sharing her pain. "It's been a massive journey of so many great and bad things, but all necessary," she argued. Her decision to leave high school early was definitely one of those things.
Fantasia Barrino told herself she wasn't interested in education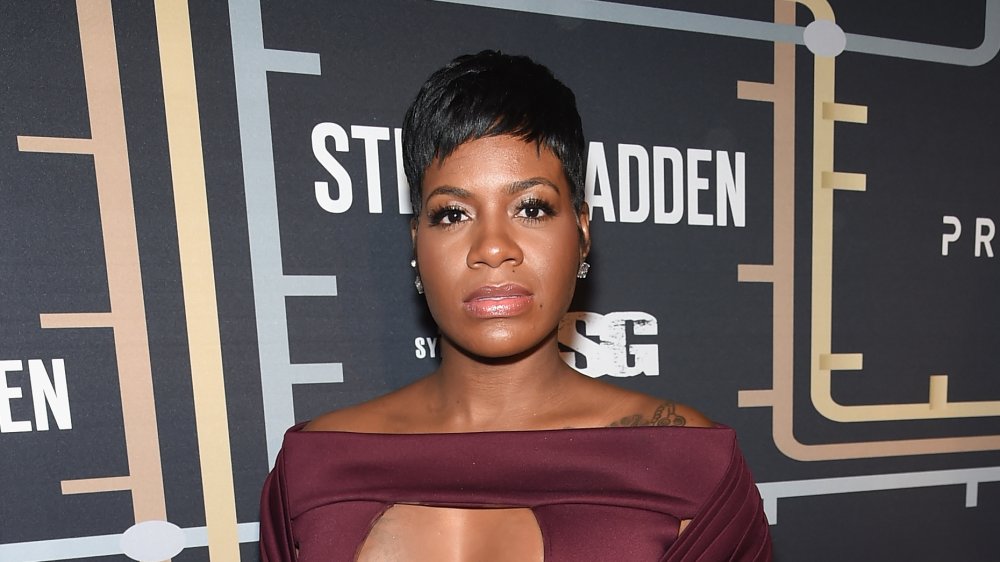 Jamie Mccarthy/Getty Images
As ABC News notes, in Barrino's memoir, she admitted that while her dreams were seemingly coming true on American Idol, the singer was hiding her illiteracy out of fear of being judged. "I was so ashamed and I was like, 'What will people say about me?'" she admitted. In the bravely honest Life is Not a Fairy Tale, Barrino recalled how her argument was that she didn't care about education because she was going to be a singer.
Her family didn't really notice she was struggling because many of them had problems with reading and writing too, including her mother, who hid it from Barrino. Since winning Idol, she admitted to signing contracts she couldn't read, but the singer revealed not being able to read stories to her daughter was the hardest part. She started working with tutors to finally learn to read and write, to finally break the cycle.
A devastating incident led Fantasia Barrino to quit school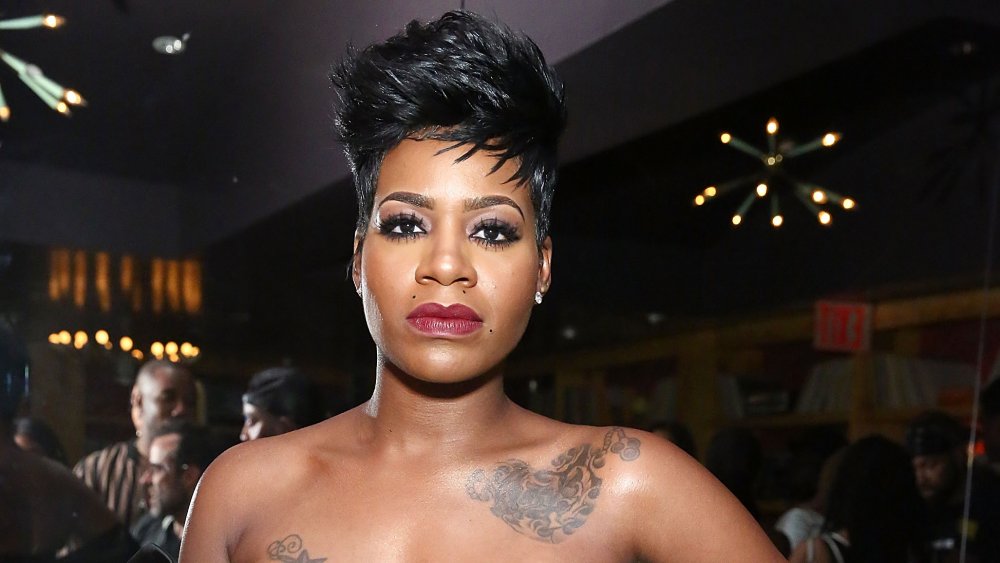 Astrid Stawiarz/Getty Images
However, Barrino left high school for a very different reason. The singer admitted in her memoir that she was raped by a popular boy she had a crush on while in the ninth grade. The incident occurred in the school auditorium. She went home, got into bed, and refused to move for two days. Even though the boy was punished, Barrino blamed herself. As she told Oprah, "Going back to school was hell; his homeboys would say, 'I'm going to do to you exactly what he did.' They thought it was funny. That's when I quit school." She was just 14 years old.  
Looking back, she realizes it was the beginning of a downward spiral, acknowledging, "I messed up a lot of relationships because I believed that sex means love. I want real love." Shooting a rape scene for the Lifetime adaptation of her memoir was incredibly difficult, as Barrino admitted, "I didn't think it was going to be tough going back playing myself, but it was because I had to relive those moments," to the Associated Press (via People).
If you or anyone you know is having suicidal thoughts, please call the National Suicide Prevention Lifeline​ at​ 1-800-273-TALK (8255)​.