The Real Reason Good Bones Star Karen Laine Is Heading Back To School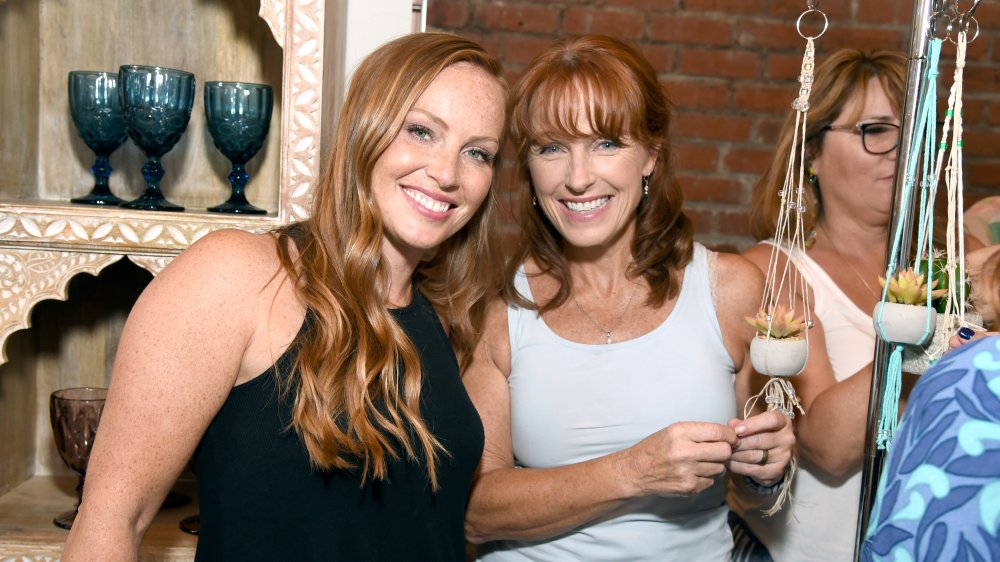 Michael Kovac/Getty Images
Good Bones fans will know how adept Karen Laine is at home renovation. The HGTV star even founded a company, Two Chicks and a Hammer, back in 2007 with daughter and co-star Mina Starsiak, long before the network came calling. Before that, she was a lawyer, but the business started taking up so much time that Laine had to admit she could no longer handle two demanding careers. As it happened, juggling the hit show and their company proved to be a bit much for Laine, too.
In September 2019, it was announced via the official Two Chicks Instagram account that she'd be taking a step back from the business. "Karen is excited to spend her time doing all the things she loves like spending more time with Roger, sailing, hanging with her chickens, and working on DIYs for Good Bones!" the post advised. However, the former defense attorney was never going to take to retirement quietly and, sure enough, Laine soon found another avenue to focus her attention on — going back to school.
Karen Laine has always wanted to be a preacher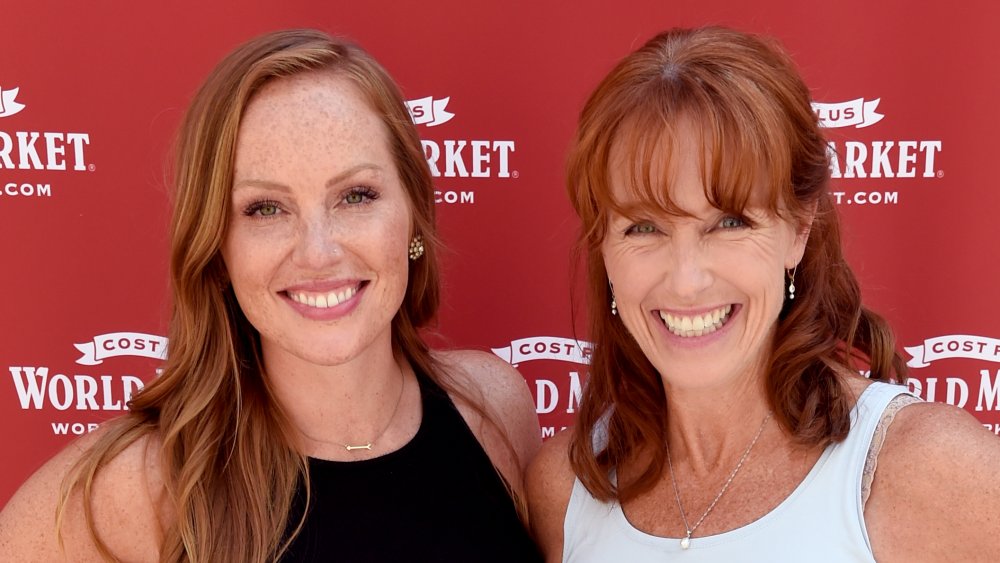 Michael Kovac/Getty Images
In an interview with Pop Culture, Laine acknowledged how lucky she is to work on Good Bones with so many "absolutely amazingly talented people" who have helped expand her reach exponentially. And, as the former lawyer noted, "It has given me an opportunity to do two things that I have wanted to do forever." The first involves setting up a 501c3 to tackle homelessness in her hometown of Indianapolis, called Indy Home. It's a project that's very close to Laine's heart, who argues that having a home is everything.
The other endeavor she's embarking upon sees Laine attending divinity school, which she began at the end of June 2020. The Good Bones star noted she was "very excited." As Laine explained, "You would think that a [Juris Doctor] would be enough, but I love school, and I've wanted to preach forever." Now that she's taken a step back from the day-to-day of Two Chicks, "I have enough time and I have the funds to go to Divinity school." Of course it makes perfect sense that someone who's already a lawyer, businesswoman, and reality star is adding yet another string to her bow.