The Truth About Bindi Irwin's Acting Career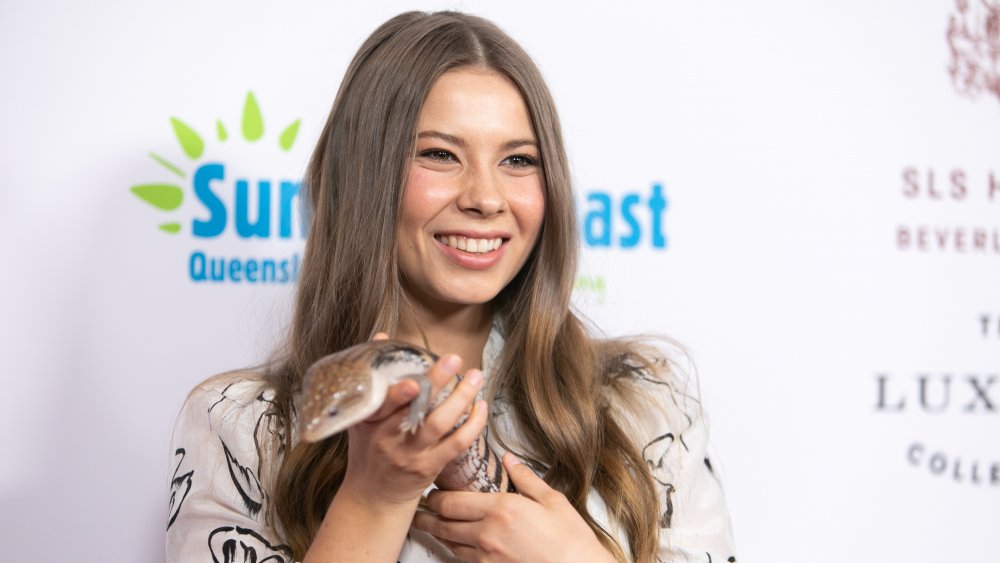 John Wolfsohn/Getty Images
Bindi Irwin has dedicated her life to continuing on the legacy her father, the legendary "Crocodile Hunter" Steve Irwin, set in motion by living and working in the Australia Zoo he founded. Irwin is the very definition of an animal lover, to the extent that even her pregnancy updates on social media were animal-themed. It's clear that her commitment to the cause is genuine and, considering how laid-back Irwin is when it comes to being a celebrity, evidently a career of being in the tabloids isn't of interest to her.
However, it may shock you to learn that Irwin has flirted with the idea of pursuing another career. Especially as a youngster, watching her father appear as a heightened version of himself in the likes of The Crocodile Hunter: Collision Course, Dr. Doolittle 2, and Happy Feet, along with his long-running titular TV series, likely gave Irwin the acting bug (via IMDb).
Bindi Irwin made a splash in a hit sequel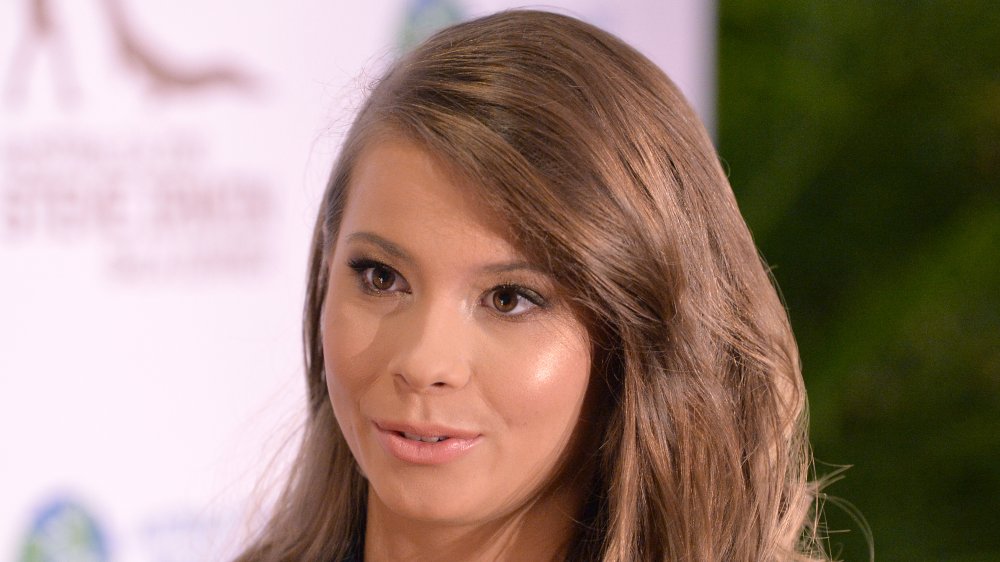 Bradley Kanaris/Getty Images
Irwin's small-screen career began, naturally, with appearances in her father's shows, The Crocodile Hunter and The Croc Files, before the camera-ready lass took center-stage in Bindi, the Jungle Girl, a spin-off of sorts that found the duo spreading awareness about animal conservation (via IMDb). Next, as Reuters advised at the time, Irwin headed to Hollywood to appear in Free Willy: Escape From Pirates Cove, a straight-to-DVD sequel to the hit family film.
Irwin noted how her father taught her to be comfortable on set, advising, "I used that during the filming of this movie because I wasn't scared to be around cameras." Meanwhile her co-star, Beau Bridges, helped her to act naturally. "I was a bit nervous about learning the lines, but Beau taught me how to make them into a conversation," she revealed. At the time, the youngster expressed a desire to continue acting; however, her number one ambition was to follow in her father's footsteps.
Acting was always second choice for Bindi Irwin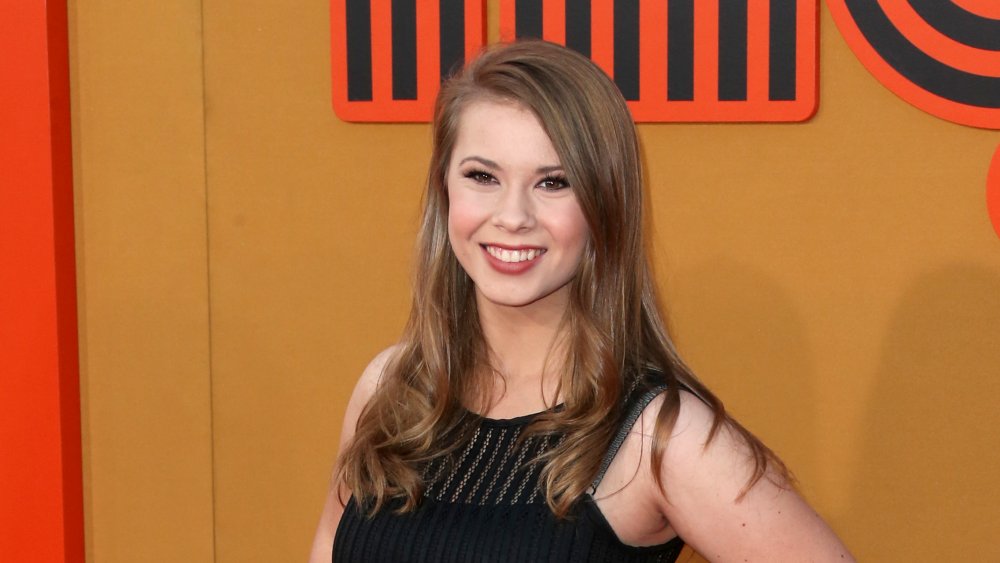 Frederick M. Brown/Getty Images
Evidently, Irwin has done exactly that, though she didn't stray from Hollywood completely. Over the years, she's appeared in My Babysitter's a Vampire and Curious George, while, in 2010, she played the titular character in Return to Nim's Island. In a 2013 interview with People, Irwin again expressed a desire to do more acting, acknowledging she'd love to "take on more roles, even if they do not directly have to do with wildlife."
Irwin looked back fondly on her time on Nim's Island, reminiscing, "I loved working on the film with such a brilliant cast and crew who were just as passionate about creating a beautiful movie for people of all ages to enjoy." Irwin added that they became "like family." However, Irwin once again pointed to the zoo as her "passion" and although the subsequent years have seen her appear on Dancing with the Stars and fronting reality show Crikey! It's the Irwins, the committed animal conservationist clearly would rather her charges take the spotlight from now on.