Sneaky Signs Kody Brown May Be Looking For Another Wife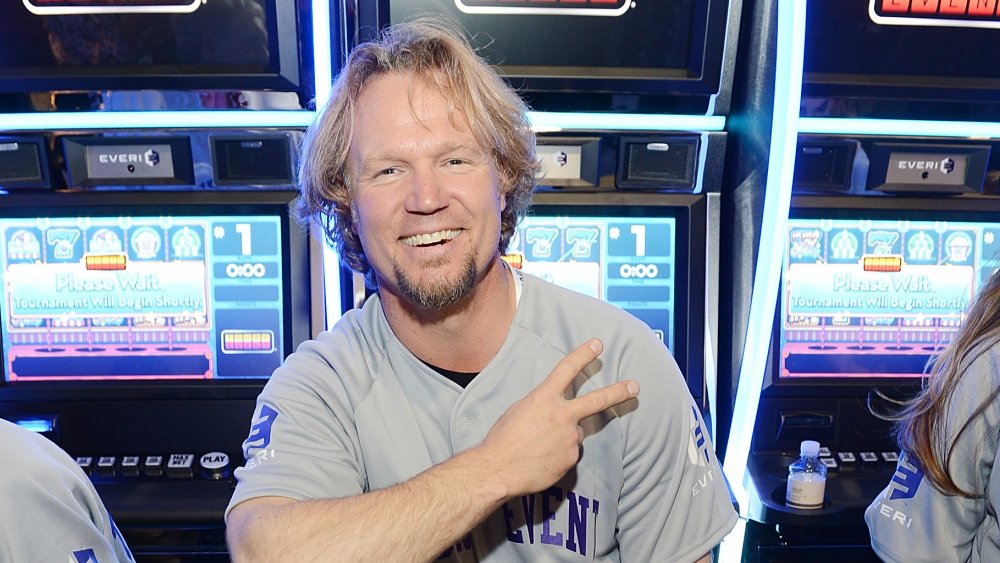 Denise Truscello/Getty Images
TLC's super-hit show Sister Wives has followed the increasingly dramatic lives of polygamist Kody Brown and his four wives, Meri, Janelle, Christine, and Robyn, along with their collective 18 children for over a decade. Navigating modern society from a thoroughly traditionalist perspective comes with many issues, and viewers are hooked on watching everything that goes down off-screen as well as on. Over the past few years, in particular, with the advent of social media, it's become increasingly difficult for the extended Brown family to keep what's really going on under wraps.
The most recent season was loaded with turmoil, especially considering their much-discussed move to Arizona, which Kody brainstormed in an effort to finally bring the family together in one home (an idea not all of his wives were onboard with). The Sister Wives patriarch has chosen each new wife at a pivotal moment in his life and, with everything that's going down with the family right now, it seems like he might be looking for number five sooner rather than later.
Kody Brown appears to have lost interest in his four current wives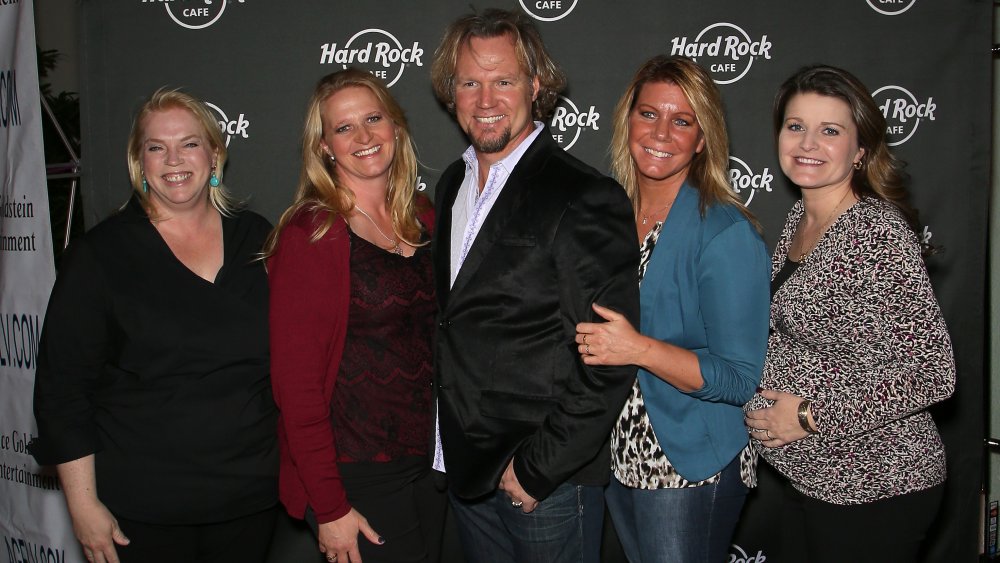 Gabe Ginsberg/Getty Images
According to YouTuber Without a Crystal Ball, there are several reasons to believe there's a fifth wife coming. Robyn has hinted that her kids don't spend enough time with their father — which is shocking because of all the wives, Robyn seemed to be getting the most attention. Meri, meanwhile, appears to be a complete afterthought, while the low-maintenance Janelle has stayed out of the fray by spending most of last year traveling. And Christine hasn't shared a ton of pics with her hubby lately. Fans are wondering who Kody is spending time with if it's seemingly not any of his four wives.
As In Touch reported, the Sister Wives star also suggested he would end his marriage to Robyn over a property dispute, which again seemed to imply he viewed her as disposable. Long-time fans of the Browns are now suggesting it's because Kody is courting somebody new in preparation for one wife or more leaving.
The Browns have way more space than they currently need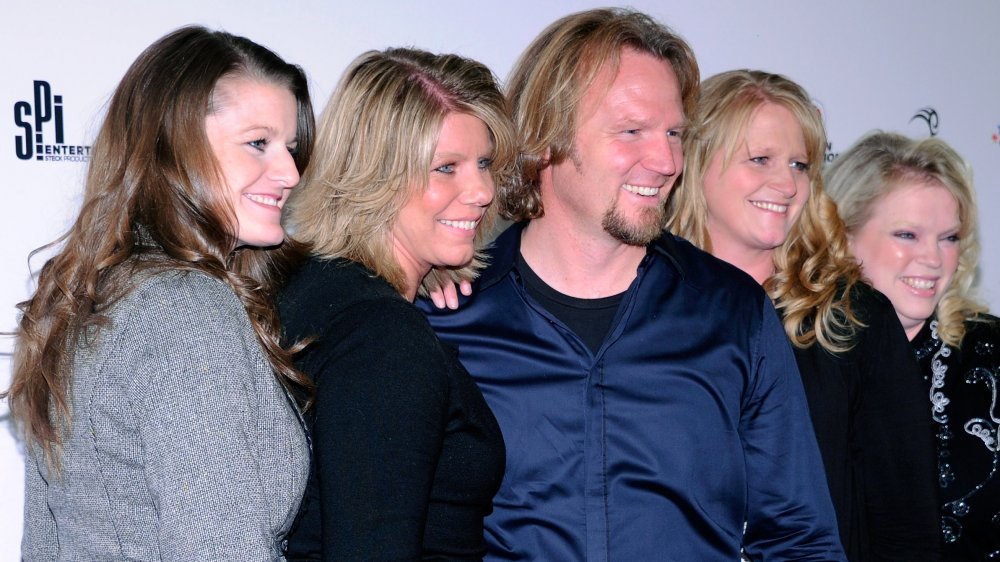 Ethan Miller/Getty Images
Likewise, as CheatSheet advises, when the family first moved to Arizona, Kody wanted five separate wings in their house, one of which was ostensibly for himself. However, considering he moves freely between each area, it seems more likely Kody was leaving the fifth space open for a new wife. The fact the family has purchased additional property in the area also speaks to new beginnings. They now own multiple homes alongside their massive compound, which again suggests there's another marriage coming down the line.
Kody bought not just another house with Robyn, but an additional plot of land next door. A home for Christine was also purchased. With no new babies on the way, it would seem like overkill to have so much space at their disposal. Maybe Kody is simply thinking ahead to a life with a new wife and more kids down the line?