Kathie Lee Gifford Shares Painful Memories Of Her First Marriage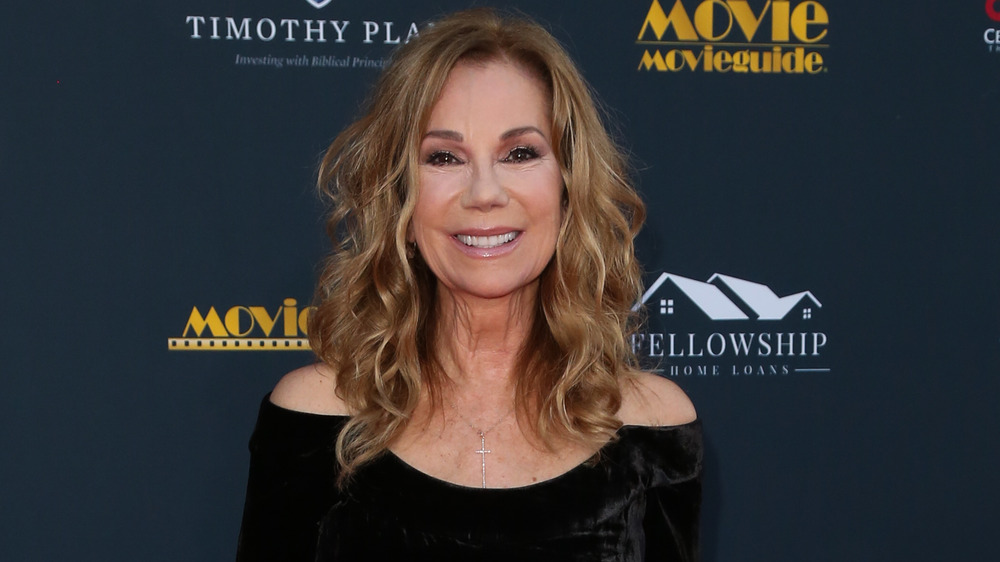 Paul Archuleta/Getty Images
Kathie Lee Gifford is opening up to the public to share the personal side of her life that not many of us knew anything about. The former Today Show host has just recently released a memoir titled It's Never Too Late, in which she speaks about how the most painful moments of her life ultimately led to some of her most important lessons. "I guess my life seems easy to people, but nobody's is," Gifford told People in December 2020. "I can look back on things with a deeper wisdom now, and if I can share that with people and it helps them, then it's worth it." 
While the news of some of these life-changing events were already public, such as late second husband Frank Gifford's cheating scandal, it would appear that no one really knew the extent of the effects they had on her life — until now. "Nobody knows what I went through," she writes in her book (via Too Fab). "You feel hopeless and you don't want to live anymore." Sadly, this includes the painful memories of Gifford's first marriage.
Why Kathie Lee Gifford's first marriage was 'damaging' to her self-esteem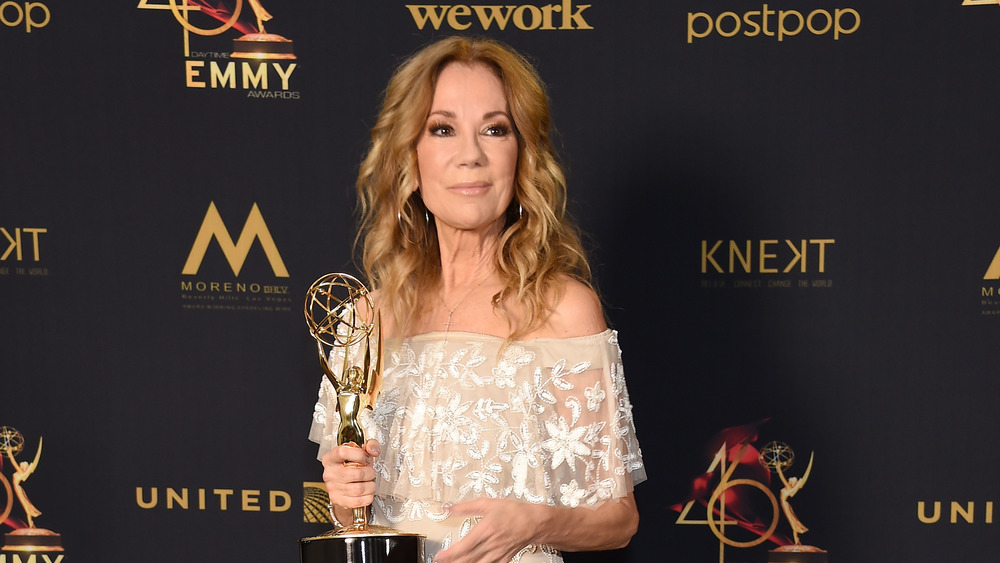 Gregg Deguire/Getty Images
In her book, Kathie Lee Gifford reflects on her love life and the hidden details of her marriages — including her first, which began in 1976, to composer Paul Johnson. What People called a "sexless marriage" turned out to be significantly "damaging" to her self-esteem. "I was excited about starting a life with someone, but he didn't feel the same way," Gifford writes. "I felt humiliated sleeping in my guestroom. It was so damaging to me on so many levels, damaging for me emotionally as a woman to be rejected after saving myself all those years." 
Gifford cites religion as being one of the most important aspects of her life, which is why this rejection was so hard on her, as she had been saving herself for marriage. After enduring six years of this unhappy marriage, Johnson left her, which admittedly left Gifford feeling "relieved." She adds, "I realized, you know what, we can make all the vows we want in life, but if both people don't want the same thing, it's not going to work out. And I was very hopeful that one day I would find a real love."
These days, Gifford is finding happiness in her two children, Cody and Cassidy, both of whom decided to have COVID-era weddings over the summer. "Some people are postponing their marriages until they can have the big celebration," Gifford explains, "but my kids just wanted to be married."