What You Didn't Know About Ty Pennington's Secret Charity Work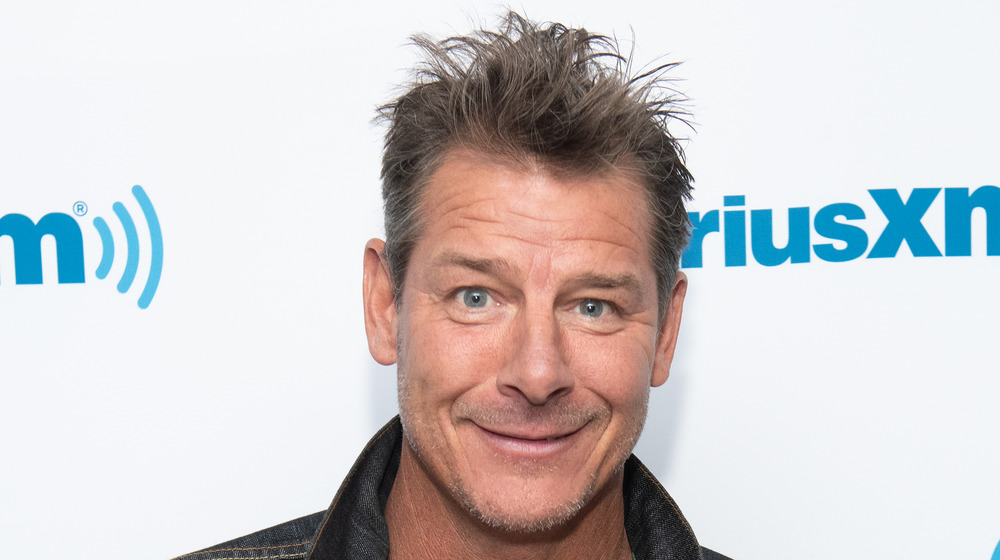 Noam Galai/Getty Images
Ty Pennington has led an interesting life, from modeling to acting to hosting Extreme Makeover: Home Edition. Pennington mostly stays out of the spotlight nowadays, which is funny considering there was a time not too long ago when he was everywhere. Extreme Makeover: Home Edition was cancelled back in 2012, and the TV star has struggled with ADHD for most of his life, as well as latent embarrassment over his highly-publicized brushes with the law. Pennington has also failed to get another show off the road, in spite of his demonstrable charisma.

He's worth a considerable amount, so it's reasonable to assume the former actor and home renovation enthusiast isn't hurting for money. Pennington is also in a long-term relationship and seems content simply living his life outside of the Hollywood glare. He's also been keeping busy quietly working in support of a charitable cause that's super close to this heart, which chimes well with his nice guy persona. 
Ty Pennington has been giving back behind the scenes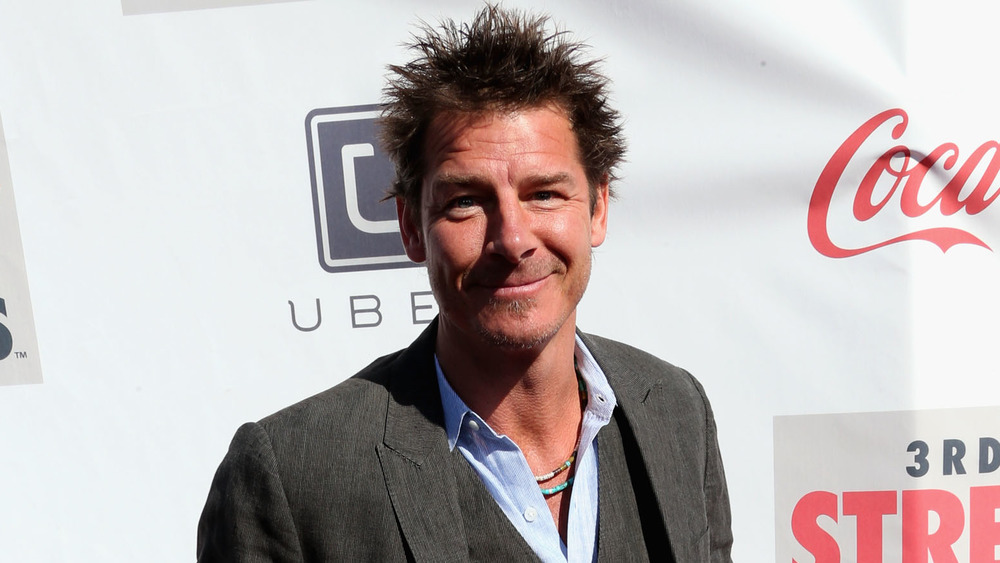 Frederick M. Brown/Getty Images
Pennington has been involved with charitable organization Abōd Shelters Foundation, on a low-key basis, since 2014. Their mission is to provide quality sustainable housing to those in need around the world. The Extreme Makeover host's involvement will likely come as a surprise to most people, since Pennington doesn't publicize it. However, he was quoted on the official website, noting, "As I travel the world, I see a huge unmet need for sustainable, low cost housing for families living in poverty here and in places like Africa and India."
Pennington ultimately became Abōd Shelters' first celebrity ambassador. Executive director Ginny Shiverdecker described him as someone "who wants to make a real difference by building these sustainable, smartly designed homes." In a 2016 blog post, she explained how Pennington would be "joining us on a build of his first Abod Tiny Home Village in Tanzania. We will be build the first phase of full-scale Abod Village starting with 12 abods that we will assemble in 7 days!" Shiverdecker also noted the TV host was instrumental in raising funds.
Steve Meyer, president and founder of Siouxland Tanzania Educational Medical Ministries (STEMM), a beneficiary on the builds, joked in an interview with the Sioux City Journal that, "Ty is hoping to turn [the construction of the housing] into a new television series. I guess you can call it Ty's Tanzanian Transformations." Clearly, the project was a massive success for all involved.