The Untold Truth Of Stassi Schroeder's Husband Beau Clark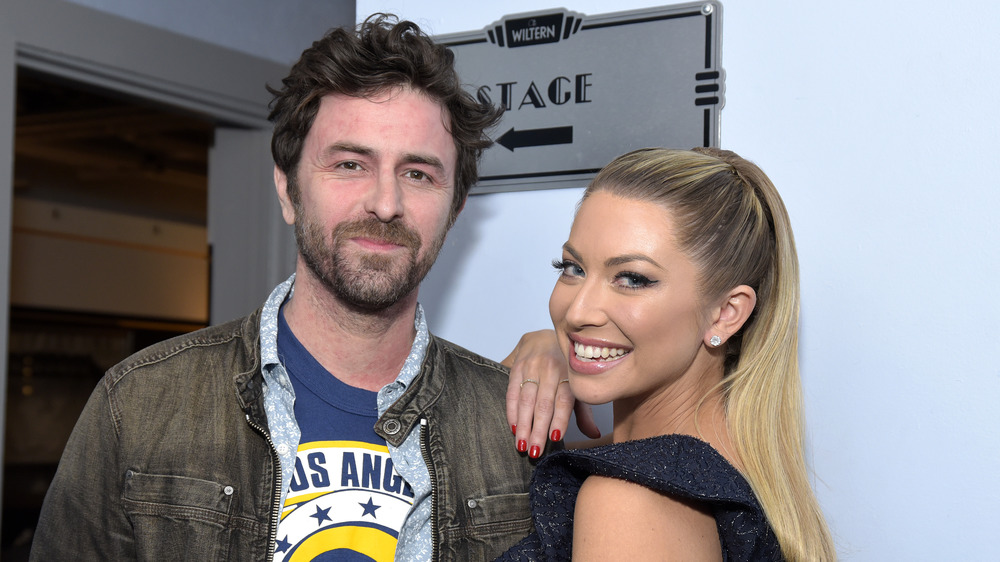 Michael Tullberg/Getty Images
Beau Clark works in the entertainment industry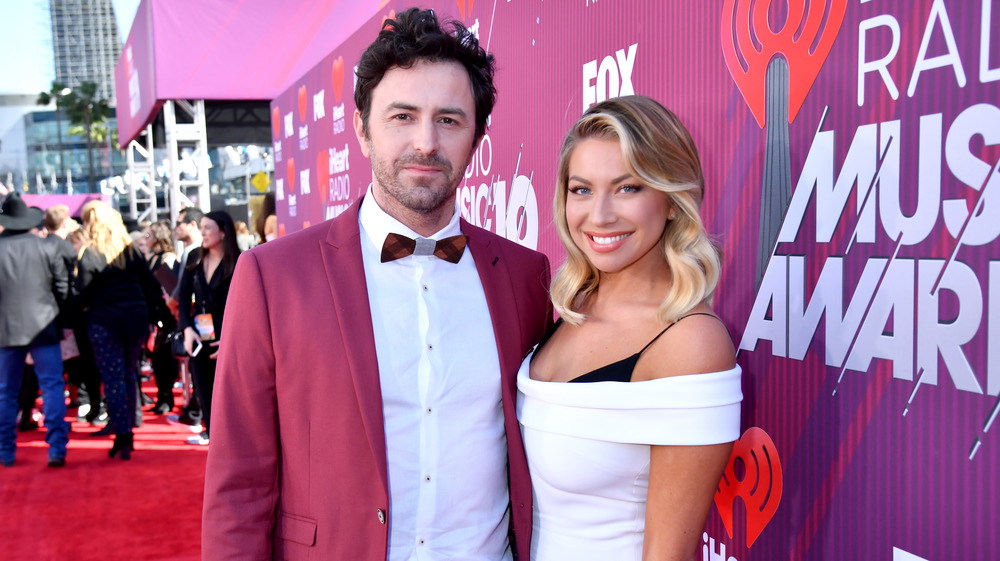 Jeff Kravitz/Getty Images
Thanks to Schroeder's Instagram birthday posts, we know Clark was born on March 18, 1980. As he shared with Bravo's Daily Dish, "I was born in Fort Lauderdale, then moved to Italy until I was about four-ish, and then my mom got remarried to my dad from Nashville and we moved around a lot." His birth father still resides in Italy, but as Clark shared on an episode of Straight Up with Stassi, they did not reconnect until Clark was 21. 
Work-wise, Vanderpump Rules viewers will already know that he earns a living as a commercial casting director. Clark also has some acting roles to his name, as per IMDb, but, as he explained to Daily Dish, "I came out here to direct and get into casting back when I was 22. But then when you're in the room and someone was like, 'Hey Beau, do you want to do this part for X amount of money?' I'm like, oh yes, because that's a crapload of money. So that's why I randomly did acting."
Beau Clark wasn't into Stassi Schroeder at first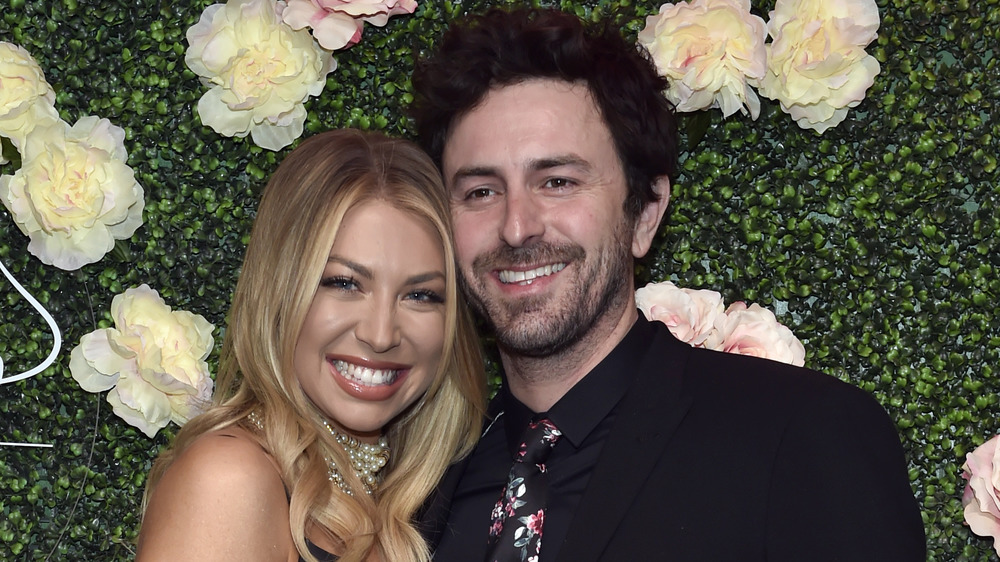 David Becker/Getty Images
Shockingly, Clark didn't want to give Schroeder a chance at first. During an appearance on his wife's podcast, he admitted her Instagram page turned him off. "I just scanned through the pictures, and I was like, 'the bleach blond hair, she's probably got Botox, she's probably got fake boobs.' ... Just not my cup of tea," he recalled (via Page Six). When they did go out, the duo really hit it off, with Clark admitting, "We ended up closing down Mondrian [hotel] talking." 
Speaking to People, Schroeder described Clark as a "good one," explaining, "I don't feel badly about shouting it from the rooftops because y'all, I've been through like 15 years of s**t boyfriends, so now that I have a good one and I'm fine to brag about it!" The couple got engaged in a cemetery, as befitting Schroeder's love of all things dark and macabre. Clearly, theirs is a match made in heaven (or should that be hell?).