Mary Elizabeth Winstead Is Worth More Than You Think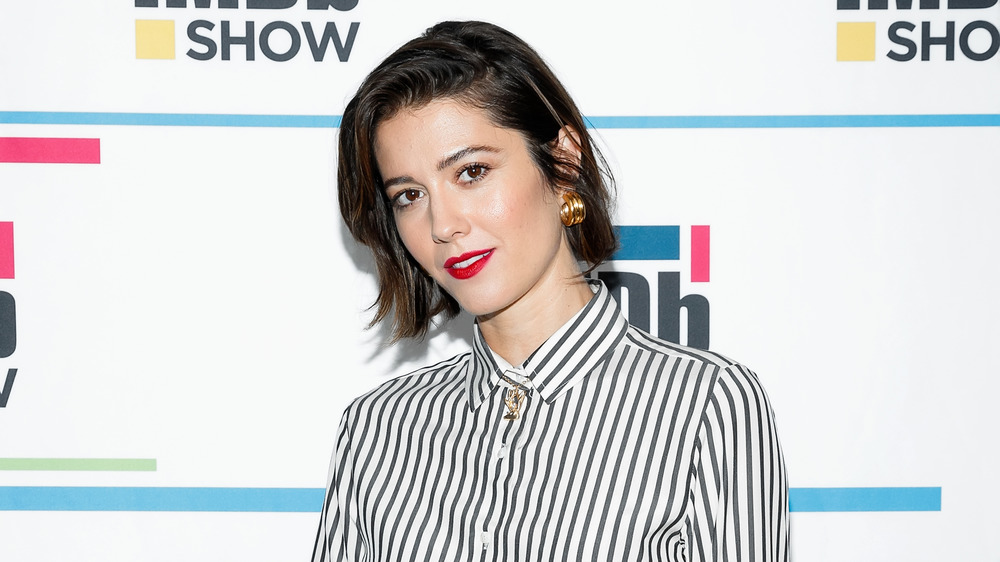 Rich Polk/Getty Images
Mary Elizabeth Winstead has been in the industry for a long time, as evidenced by her impressive IMDb slate, which details roles all the way back to 1997. In recent years, the North Carolina native has taken a more active role in her work, with producing credits on the likes of indie drama Faults. As a performer, she confidently straddles the line between smaller, intellectually stimulating projects and blockbusters like Scott Pilgrim Vs The World and the recent Birds of Prey. 
She's consistently compelling, originally finding her footing in Hollywood thanks to a recurring role on long-running soap opera Passions. These days, Winstead has her pick of work, but her commitment to her job remains resolutely strong. The prolific star, who frequently darts between horror, comedy, and action without breaking a sweat, may not be as well-known as co-stars such as Margot Robbie, but she's made her mark in her own way and has the bottom line to prove it. 
Acting continues to challenge Mary Elizabeth Winstead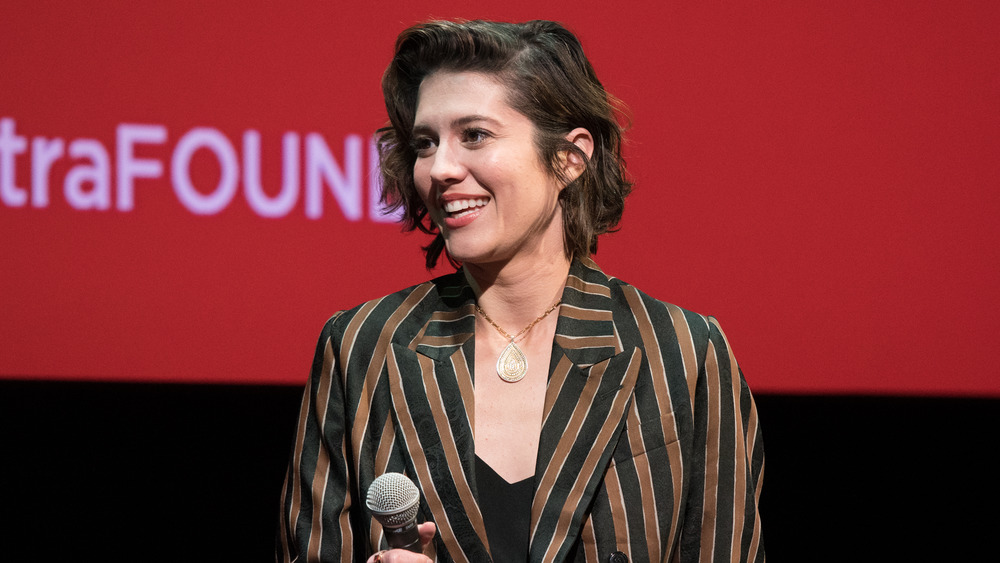 Noam Galai/Getty Images
Although she's been acting since the age of 12, Winstead wasn't a natural — by her own admission. She told Interview, in relation to her guest spot on Touched By An Angel, "I specifically remember being terrible. Not even good on a child actor's scale." The Scott Pilgrim breakout grew up idolizing Sigourney Weaver and wanting to star in movies like West Side Story, Gypsy and Working Girl. "There's just such an energy and personality to those films and those roles. That's what I want to do," Winstead revealed. 
Her career kicked into high gear in the latter half of the 2010s thanks, by her estimation, to the actress's desire to take more jobs. "I think my drive to work has gone up a bit since I've gotten older. The more I work the happier I am," she acknowledged. Winstead added, "I'm also finding a lot more roles that are exciting and challenging for me on a more regular basis." 
The Birds of Prey star knows what she's worth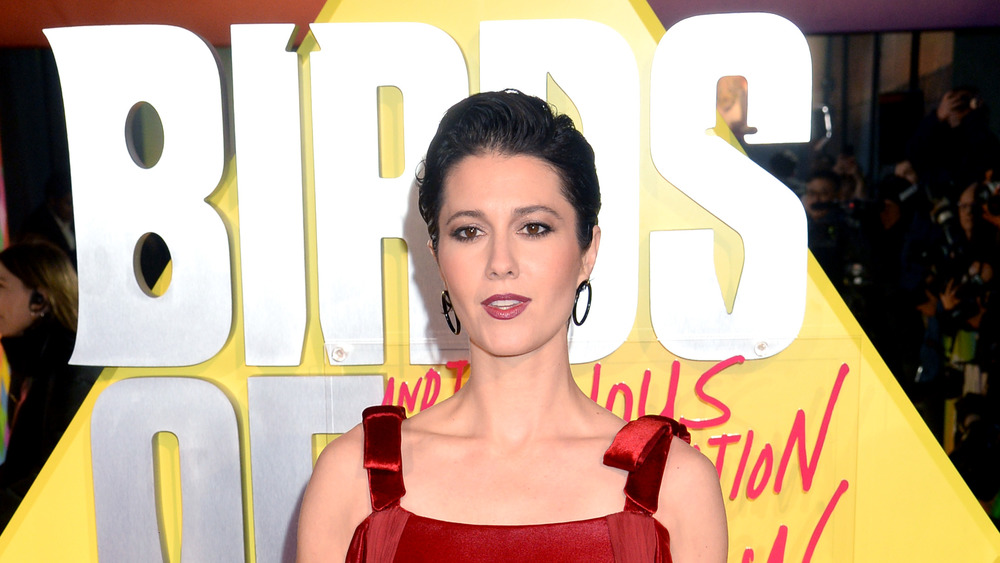 Dave J Hogan/Getty Images
The Faults star is proud of her career but, as she acknowledged in an interview with The Hollywood Reporter, "It's been a very slow progression for me in terms of shifting the perspective," Winstead admitted. "I did a lot of really, really small films that, at least for me, shifted my trajectory in terms of the way that I saw myself as an actor and the projects that I wanted to pursue. ...It helped me bring a deeper level of understanding to the characters that I play, whether they're in small films or big films." 
She's glad to have done so much work on the indie side, because, "Taking some time out to focus on really small, character-driven roles helped lead me to those bigger projects that were also really character-driven and demanded a certain level of depth," Winstead explained. Clearly, she's doing something right as Celebrity Net Worth puts her at $6 million.