Why Chris Harrison's Novel Is Turning Heads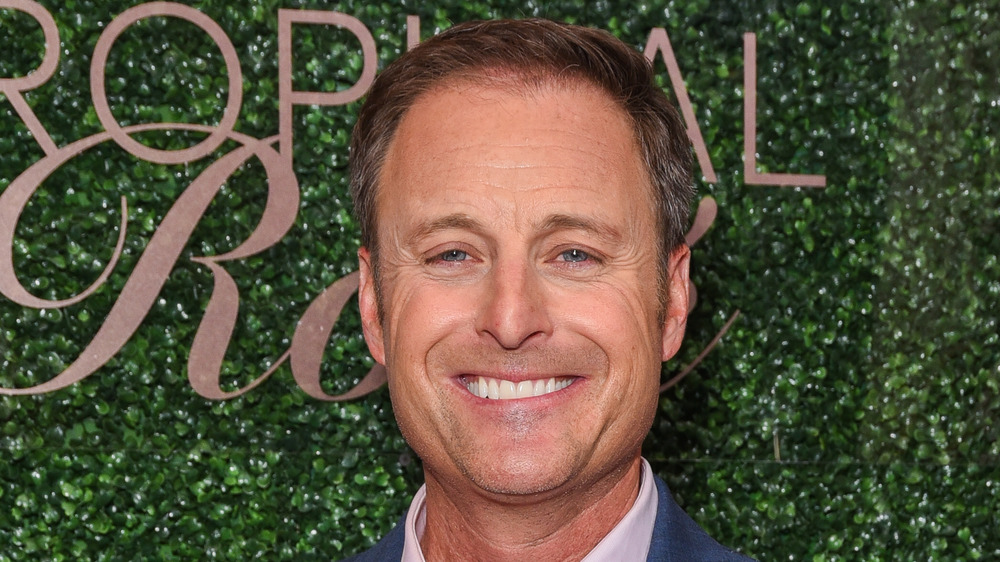 Presley Ann/Getty Images
We may receive a commission on purchases made from links.
Bachelor Nation host Chris Harrison may be the glue that holds the franchise together, but he's a man of many talents who doesn't limit himself to his hosting duties. Chris has branched out to other ventures, such as lending his face to a pair of official bobbleheads and officiating weddings (for a fee, of course). He's also the author of a romance novel called The Perfect Letter.
The Perfect Letter was released in 2015, but somehow a lot of fans didn't know about it until the topic came up on The Bachelor recently and now they can't stop buzzing about the book.
Per the book's listing on Amazon, The Perfect Letter focuses on protagonist Leigh Merrill and has a plot that sounds like it's could be from a Hallmark movie. Leigh is living in New York City and is engaged to the "brilliant, generous" Joseph. When she goes back home to Texas for a conference, though, she feels that her past "is calling her home."
Chris Harrison's novel gets pretty racy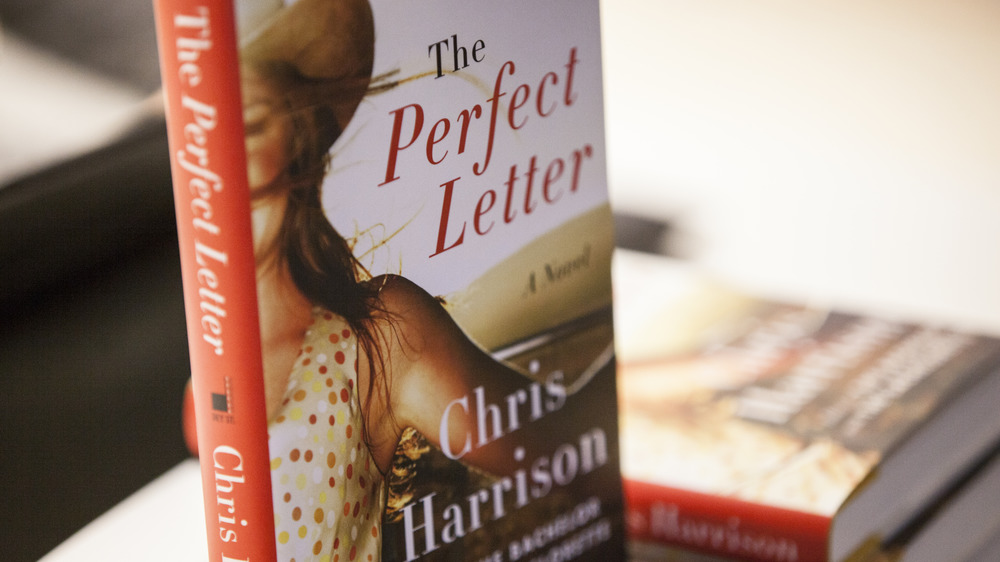 Santiago Felipe/Getty Images
Unlike a Hallmark movie, however, The Perfect Letter is not fit for family viewing. Bachelor Nation alum Ashley Iaconetti read an excerpt from the book on The Bachelor and it sounds like things get pretty heated — we're talking fantasy suite steamy, here. "His lips moved to her ears, to her neck," wrote Chris in The Perfect Letter (via Cosmopolitan). "She panted, 'Jake please don't make me wait anymore!'"
Fans who hadn't read the novel were surprised to learn just how hot and heavy this romance novel gets and they had plenty to say about it on social media. "I know there's a lot going on this year but I think it's really important that we as a society do not gloss over Chris Harrison writing what appears to be an erotic novel," tweeted one person. Another wrote, "CHRIS HARRISON WROTE A SEX BOOK !?!"
Chris swears that The Perfect Letter isn't that racy, though. "Well the 'erotic' thing is being a little over played...," he tweeted. "But for those that have read it I'd say it's a thrilling romance novel with steamy love scenes. But you be the judge."