How Bachelor Producers Are Ensuring The Most Dramatic Fantasy Suite Dates Yet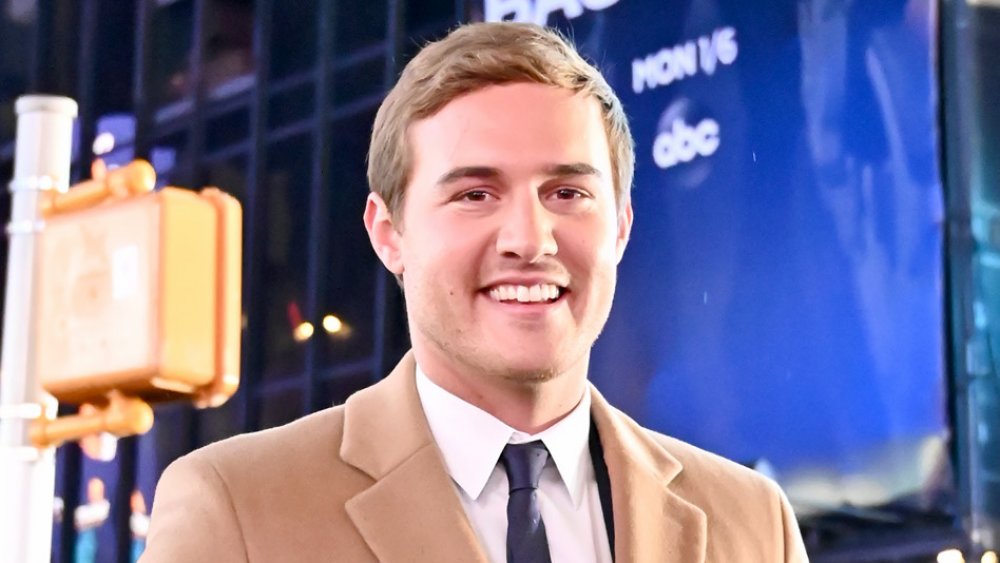 Astrid Stawiarz/Getty Images
The Bachelor producers are kicking the drama way up this season. We should have known this season would be a roller coaster when they dragged Hannah Brown onto the show to reveal her lingering feelings for Peter Weber, proving that this season is all about messing with everyone's emotions.
Now that we're almost at the finale, they've ramped things up by trying to force a confrontation between Madison Prewett and the other remaining contestants, Victoria Fuller and Hannah Ann Sluss. Madison made it clear that she's saving herself for marriage and that, while she obviously knows Peter hasn't made the same vow (remember the windmill incident?), that doesn't mean she wants him getting intimate with the other contestants.
Madison issued an ultimatum, telling Peter she didn't know if she'd be able to move forward if he was intimate with Victoria and Hannah Ann. She didn't, however, reveal that she is a virgin.
The Bachelor contestants shared a hotel room during fantasy suite week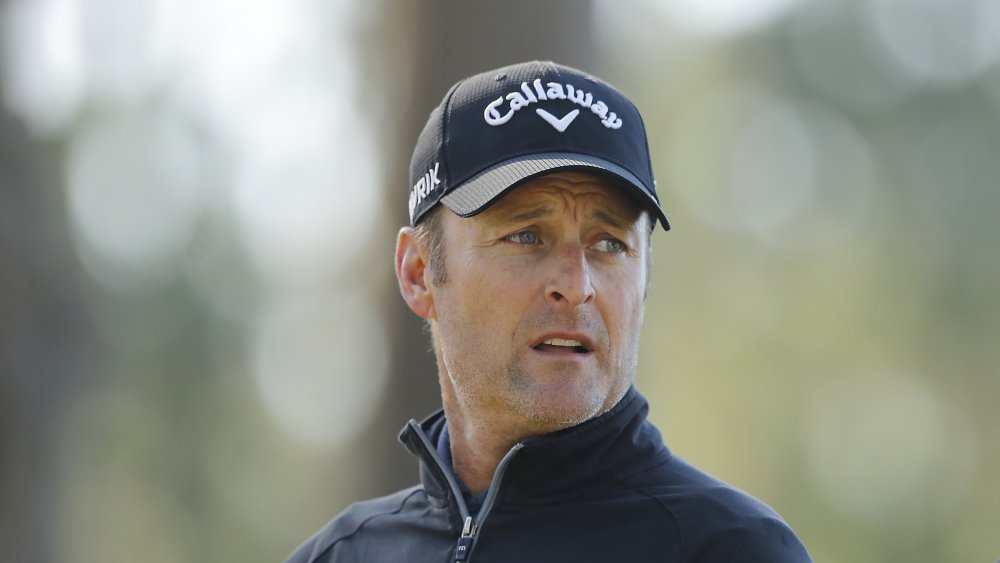 Michael Reaves/Getty Images
This would have already been dramatic enough, but the producers decided to make things even more complicated by forcing all three women to share a hotel suite during fantasy suite week. Traditionally, Bachelor contestants get their own hotel rooms because no one wants to eye their suite-mate wondering if they've done the deed with the Bachelor. Keeping this in mind, the show's producers decided to put everyone in the same suite anyway, all for the sake of drama.
Of course, Bachelor host Chris Harrison spun a different line, claiming that this was all done for the sake of helping Peter make up his mind. "Yeah, it was tough love, and it was really awkward, and again, in the history of the show, I don't know if we've ever done this," he said on Bachelor Happy Hour (via People). "But we decided to do it this week because there are conversations that needed to be had, and it was because I think the double standard and the things that Peter was gonna deal with, we needed the women's perspective on this."
He added, "We needed Madison to face Victoria and Hannah Ann and have them express their emotions on this. Because, again, it's just this guy and his perspective, and I don't know if that's the greatest thing right now."
Madison finally opened up to Peter
As suspicious as the producers' tactics were, they did result in exactly what they had hoped for. After Hannah Ann returned from her fantasy suite date with a huge smile, Madison finally worked up the nerve to tell Peter that she's a virgin. Peter admitted that he had been intimate with Hannah Ann and Victoria, and a heartbroken Madison walked off before they even made it to their own fantasy suite.
While Peter didn't hold Madison's ultimatum against her, there's no telling what will happen in The Bachelor's season finale. Will Peter and Madison work things out? Or, as some fans have speculated, will Madison end up being the next Bachelorette?