The Hidden Talent You Didn't Know Katheryn Winnick Had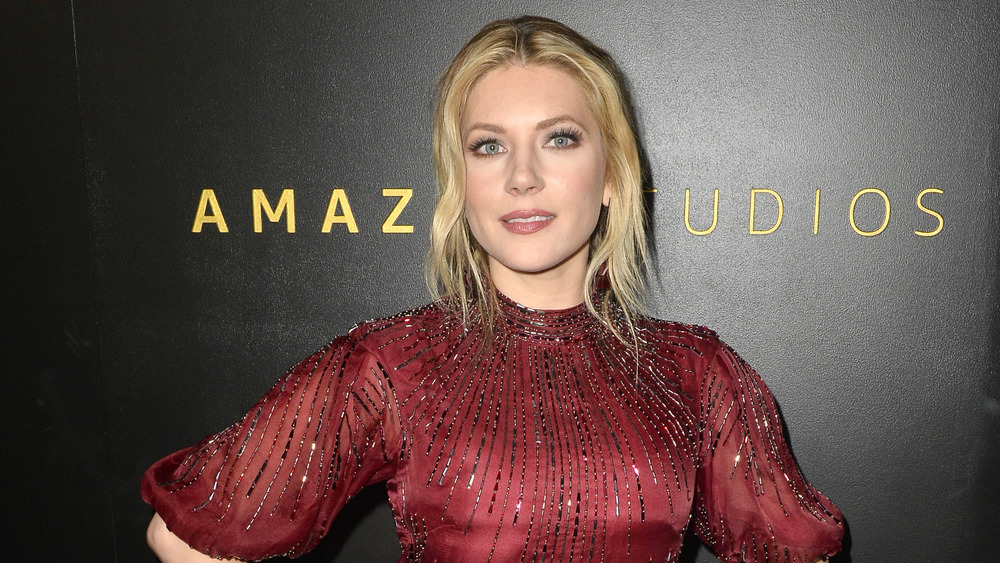 Jerod Harris/Getty Images
Canadian actress Katheryn Winnick is probably best known for her roles on Bones and Vikings, but she's been acting for years and is well-known around the world. But it turns out that acting isn't her only talent! She is also a Taekwondo virtuoso, and even competed and won silver medals in the Canadian National Taekwondo Championships. 
SB Nation's Bloody Elbow has explored Winnick's martial arts background extensively. According to the publication, the star earned her first black belt in the martial art at the age of 13 and now holds the rank of third degree black belt. 
However, her experience in martial arts wasn't always emotionally fulfilling, and she told Vanity Fair that acting became a way to express more of herself.
"Martial arts was a hard upbringing in a sense, where women weren't allowed to show any emotion, especially since I trained four hours a day. So I saw acting as an opportunity to get to know myself, more as therapy, and then it worked out to be in front of the camera and to have a career in it."
How did Katheryn Winnick get into Taekwondo?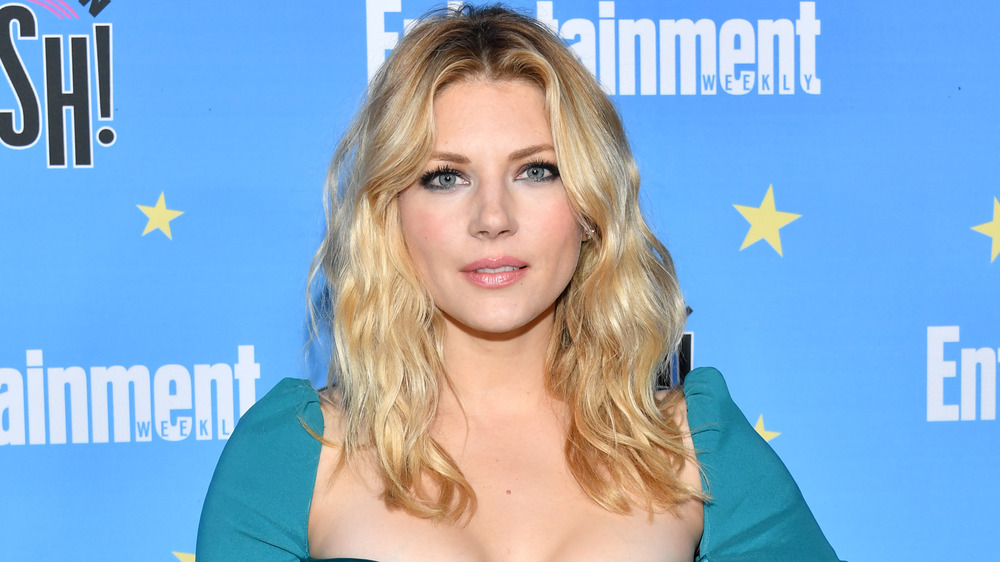 Amy Sussman/Getty Images
Katheryn Winnick also told Vanity Fair how she got into martial arts in the first place.
"I was heavily into gymnastics at a young age, and my parents decided we're all going to do [Taekwando] as a family activity. I started at the age of seven and got my first black belt at 13 and started my own martial arts school at 16," she explained. "And I had three schools by the time I was 21."
In an October 2017 interview with Composure Magazine, Winnick elaborated on the other sports she tried as a child. "I was heavily involved in sports at a young age. I started off in gymnastics, then soccer, basketball and volleyball, but my number one choice was always Taekwondo."
She added that Taekwondo even helped her at the beginning of her career. "I started in the [entertainment] field by teaching actors martial arts on movie sets. I was their trainer as well as their stunt double."