Good Bones' Mina Starsiak Reveals The Most Challenging Part Of Renovating Homes - Exclusive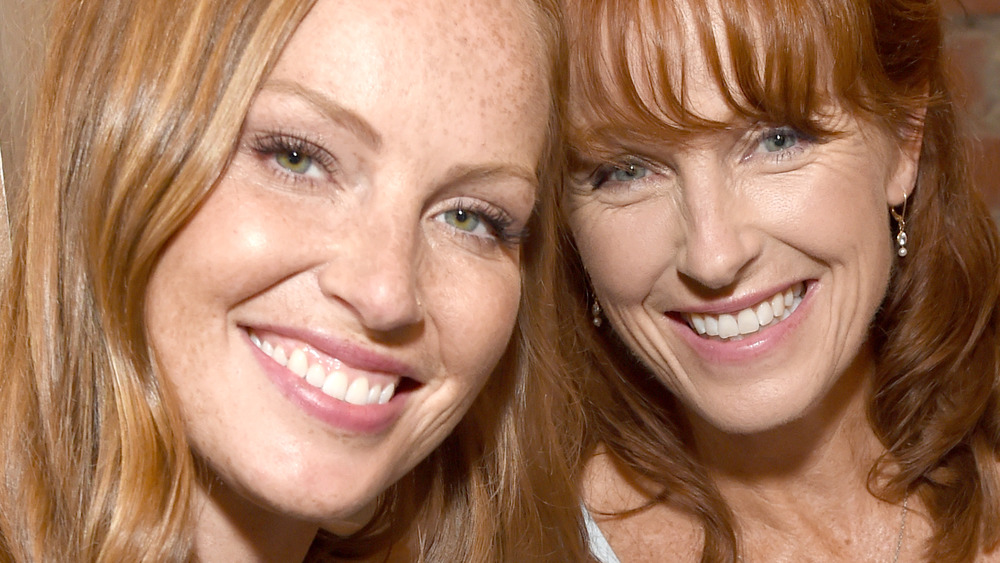 Michael Kovac/Getty Images
Though Starsiak Hawk is also a business owner, mom of two, and a children's book author, she is perhaps best known as a home rehabber. The Jill-of-all-trades stars in the HGTV series Good Bones, which follows her and her mom, Karen Laine, as they seek to revitalize their hometown of Indianapolis one house at a time. Starsiak Hawk first started renovating homes way back in 2007 when she bought her first house and it was in serious need of rehab, as per her website bio. After her own home was such a success, she started Two Chicks and a Hammer with her mom so they could not only scratch their creative itches but also give back to their community. 
Starsiak Hawk is now a full-time rehabber, completing upwards of 14 houses a year! With all that experience, she's definitely got some nuggets of wisdom to share. The List sat down with Starsiak Hawk to discuss her new book Built Together, her work, and her insider knowledge of the rehab business — including the most challenging part of renovating homes.
Mina Starsiak's take on the toughest part of renovating homes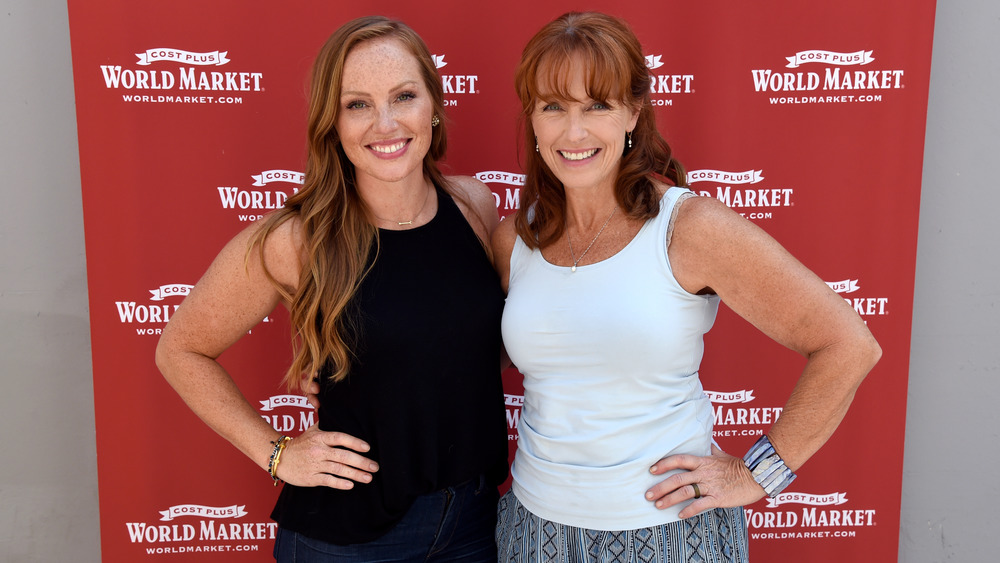 Michael Kovac/Getty Images
Everyone knows that renovating homes isn't easy — especially those who've done some work on their own homes. Drywall dust is no joke. And the unexpected delays? Not fun. But what, according to home-rehabber-extraordinaire Starsiak Hawk, is the most challenging part of renovating homes? The decisions. 
"In the house process, there's so many decisions to make," she revealed in an exclusive interview with The List. "It's all the finishes, all the floor plan, then you have budget." That's a lot to keep track of, and a lot of "variables to mess up." And keeping track of the decisions gets exponentially harder when things go wrong. Like when, on a previous season of Good Bones, one of the homes fell down. "It literally fell down, it wasn't supposed to do that!" she said, laughing. It all worked out in the end, but talk about additional stress! 
See Mina Starsiak Hawk and the entire Two Chicks and a Hammer team in action in new episodes of Good Bones every Tuesday at 9 p.m. ET/PT on HGTV.