Christopher Plummer's Net Worth At The Time Of His Death Might Surprise You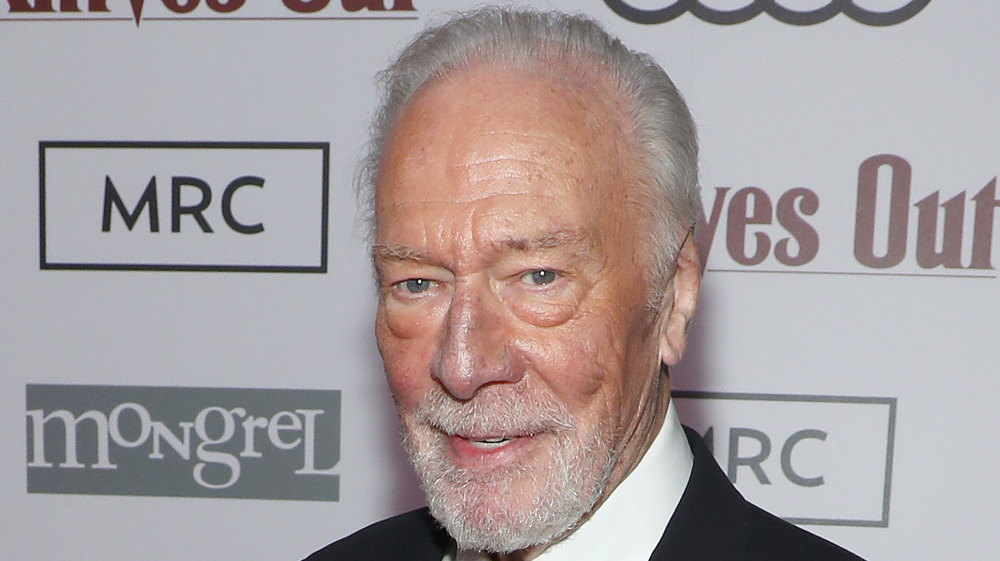 Jemal Countess/Getty Images
Award-winning actor of stage and screen, Christopher Plummer, died February 5 at his home in Weston, CT. According to The Washington Post, the actor suffered from an accidental fall, and died peacefully in his home with his wife, Elaine Taylor, by his side. Plummer's manager, Lou Pitt, spoke of the 91-year-old actor, saying, "Through his art and humanity, [Plummer] touched all of our hearts and his legendary life will endure for all generations to come." Pitt, who is not only his manager but longtime friend as well, continued, "He will forever be with us," according to Deadline. 
Plummer leaves behind a legacy that includes a 75-year-long career with over 100 films, such as Knives Out and Beginners for which Plummer won a Best Supporting Actor Oscar for in 2012. His storied career is also a prosperous one. At the time of his death, Plummer reportedly had a net worth of $20 million, according to Celebrity Net Worth. 
Christopher Plummer has had a long career in stage and screen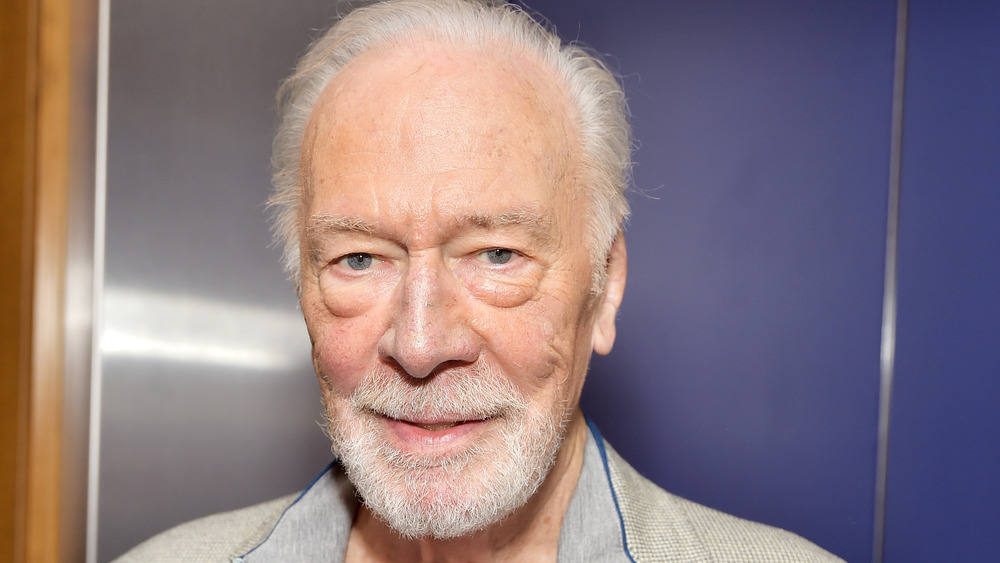 Stefanie Keenan/Getty Images
Plummer made most of his money acting and doing voiceover work, but the Canadian got his start in theater back in the 1950s. According to Variety, Plummer made his Broadway debut in 1954 with The Starcross Story. It wasn't until 1958 when Plummer would make his feature film debut in Sidney Lumet's Stage Struck. In 1965, Plummer starred in The Sound of Music, which would go on to be one of his greatest roles, despite Plummer allegedly referring to it as "The Sound of Mucus," according to The New York Times. 
Through the decades, Plummer continued to work, and even earned his first Academy Award nomination at the age of 80 for The Last Station. He would go on to win Best Supporting Actor two years later for his role in Beginners, making him the oldest Oscar winner for acting, according to Bloomberg. This was just one of the many examples of age being just a number to the talented actor. He continued acting till the end, and even starred in the 2019 film Knives Out with Chris Evans and Ana de Armas. Plummer's final role will likely be in the animated film Heroes of the Golden Masks, according to The Wrap. With a career that continued up until his 90s, it's no wonder Plummer is leaving behind an impressive net worth, as well as film legacy.