Here's How You Can Watch Every Episode Of Below Deck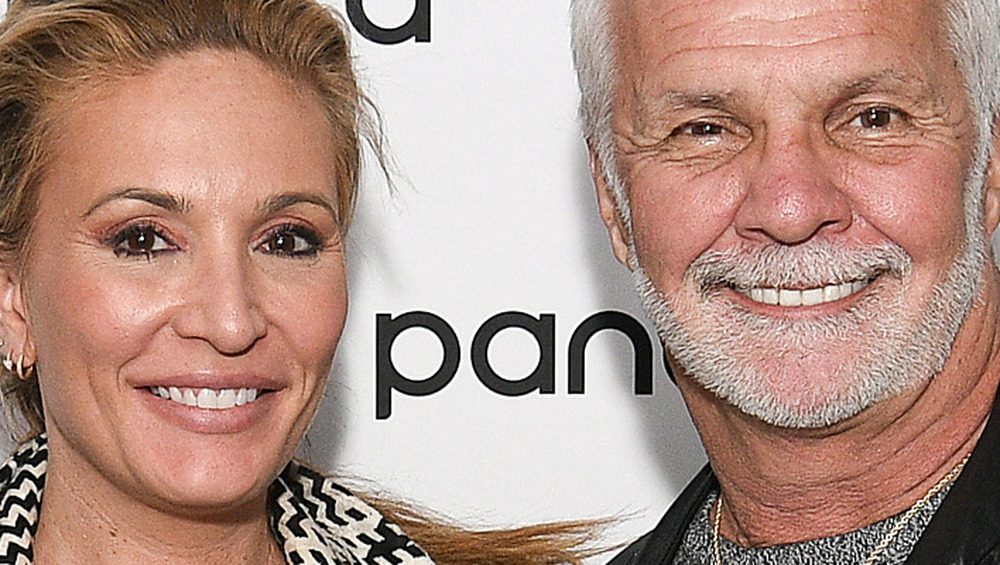 Dia Dipasupil/Getty Images
We may receive a commission on purchases made from links.
Crystal clear waters. Gorgeous yachts and decadent destinations. What's not to love about Bravo's hit show, Below Deck? Sure, it serves up some serious drama (like that time Ashton's ankle got caught in a line and almost drowned), and boat romances, which is probably why many people can't get enough of the reality TV show. So if you're curious to catch up (or see all of Chief Stew Kate Chastain's sinking one-liners), here's how you can watch every episode of Below Deck.
Yachtie wannabes will be happy to know that there are plenty of options to watch Below Deck. For starters, you can lift your anchor and sail on over to Peacock, NBCUniversal's streaming service. There, you'll find the previous seven seasons of Below Deck, all available for free viewing (via Peacock TV). You'll just need to join Peacock in order to start streaming. You can reminisce about the beginning of Below Deck, when Adrienne was chief stew, or the time Kate made a questionable "rocket ship" (wink-wink) blanket fold on primary Dean Slover's bed.
But if you want to keep your Below Deck viewing strictly on Bravo, you can view episodes at BravoTV.com, too. There, you can watch all current episodes (woot), including the return of beloved Bosun Eddie Lucas. The prob: the episodes all have a limited viewing time (some, for example, are only going to be available for another year). So if you're planning to binge Below Deck, just be sure to pace yourself (via Bravo).
Can't get enough Below Deck? Here are more streaming options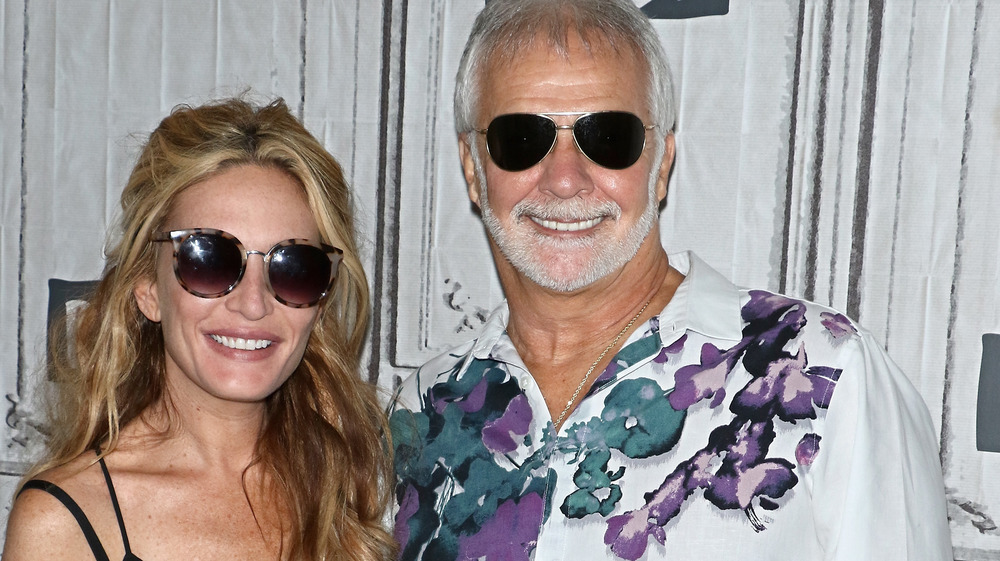 Jim Spellman/Getty Images
gold? Well, you can watch him and the rest of the crew on Amazon, too. All seasons are available (via Amazon Prime Video), and you can opt to buy a season in HD for $13.99, or an individual HD episode for $2.99. Unlike other viewing options, where you can see a screenshot of an episode so you can get a glimpse of what happened, the image on each episode features Captain Lee, Kate, and Ashton.
Need more? Well, the options don't end there. You can also stream episodes on NBC.com, which offers not only all the seasons including the current one, but after-show extras that will make any fan want to head to their own galley for some snacks. There is a Life After Bravo section which features videos from cast members, and there's also a Below Deck After Show section with cool clips and never-before-seen video. To watch the episodes, you'll need to watch with an NBCUniversal profile, or link up with your TV provider to access all the content.
So whether you want to watch the first, fourth, or even eighth season of Below Deck, there are plenty of platforms that allow you to stream the content. With so many options to watch the show, you'll never have a reason to have a "B****y Resting Face" again.