The Real Reason SHEIN Clothes Are So Cheap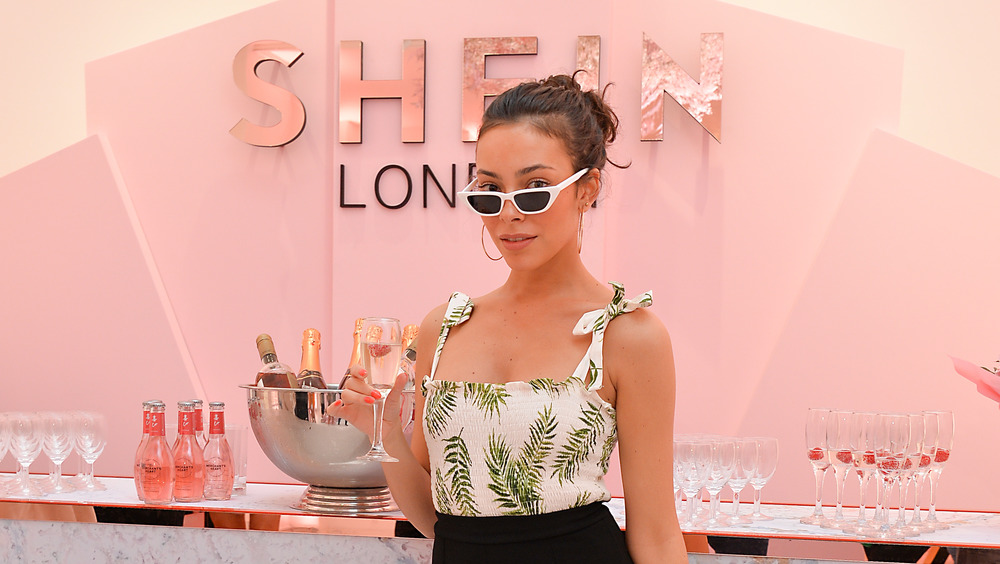 David M. Benett/Getty Images
A cami top for $5. A bikini for $12 bucks. Heck, even two dollars will seal the deal on a food sealer. But if you've ever shopped at SHEIN before, then you know that these aren't clearance prices — these are the average, everyday deals you can get when you buy at this online retail giant. But if you've ever wondered how you could score a pair of shorts for $4, here's the real reason why SHEIN clothes are so cheap.
Let's start at the basics. SHEIN, which can be pronounced like the word "shine" or "she in," is an international fashion e-commerce platform (via SHEIN). It was created back in 2008 by Chris Xu when it was originally called Sheinside (via Pitchbook). While the brand focuses heavily on women's fashion, it does offer items for men, as well as home décor, shoes, and accessories. There is even a pet section which offers everything from coats and hats to plush toys and leashes. And if you need a bunch of balloons for your birthday bash, there are tons of party décor offerings as well.
But let's get back to the insanely inexpensive prices you'll find at SHEIN. Why is everything so, well, cheap? One of the reasons is because its manufacturing is outsourced to other factories, where, most likely, labor is a whole lot cheaper (via Distractify). Under the Social Responsibility section of the SHEIN website, the company makes it a point to clarify that the workers producing their products are all treated fairly and safely.
Outsourcing may explain SHEIN's prices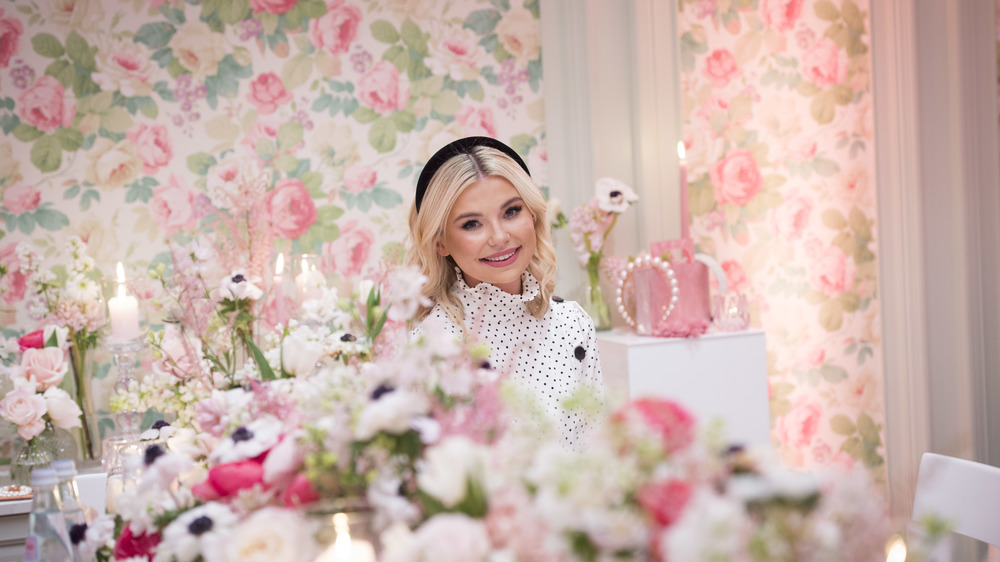 Antony Jones/Getty Images
Part of the brand's Social Responsibility section reads: "We never. EVER. engage in child or forced labor. If any of our partners violate labor laws or fail to meet our standards, we terminate and report them immediately. To take this a step further, we proactively campaign against unethical practices — such as prison or indentured labor — and support organizations that fight to end them."
Scolling down a bit further, the company continues its pledge to protect all workers, including ensuring healthy and safe working environments that are free from discrimination, abuse, or harassment. They point out that the working conditions must be safe to "minimize injury and illness" (via SHEIN). But the most important part comes at the bottom, when the brand proclaims that its wages and benefits are above the average for the industry. They believe that all employees should have not just a living wage, but health insurance, benefits, investment plans, and yearly bonuses — and all of their vendors must do the same.
So there you have it: SHEIN clothing is inexpensive because it's outsourced. It would help though if the company also disclosed where these facilities are, as many customers will remain skeptical of how SHEIN is able to implement and enforce its practices of safe working conditions and fair compensation. This said, for other customers, the company's claims of social responsibility may make them feel less guilty about snagging that sweater for $5.