Why Stuart Whitworth From The Help Looks So Familiar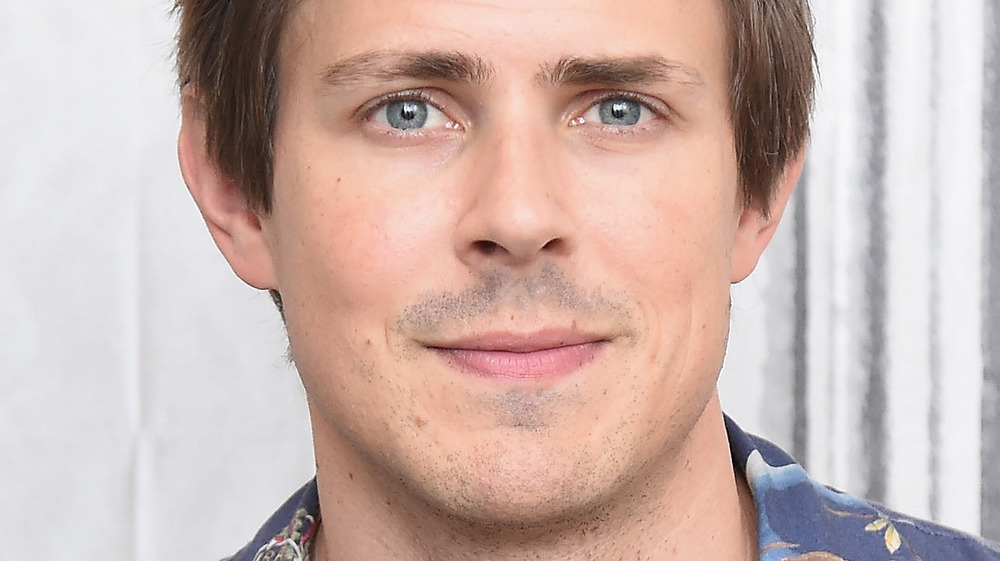 Gary Gershoff/Getty Images
It's not uncommon to be watching a movie and see an actor who looks so familiar, but you can't quite put your finger on it. It happens all the time. If you're currently watching 2011's The Help, and wondering to yourself, "Where have I seen Stuart Whitworth before," it could be a number of places. The boyfriend of Emma Stone's Skeeter Phelan in the film is played by Chris Lowell. You may know Lowell from a few TV shows and movies. 
Most recently, the actor appeared in the Golden Globe-nominated film Promising Young Woman (via Collider). In the film, he plays one of the bad "nice guys" that Carey Mulligan's character seeks revenge on, and according to Screen Rant, Lowell was cast along with New Girl's Max Greenfield and The O.C.'s Adam Brody for a reason. These lovable actors are usually cast in "nice guy" roles, and the director, Emerald Fennell, really wanted the audience to fall for that narrative again only to be shocked when they found out the truth.
You might recognize Chris Lowell from TV shows like 'Veronica Mars' and 'Private Practice'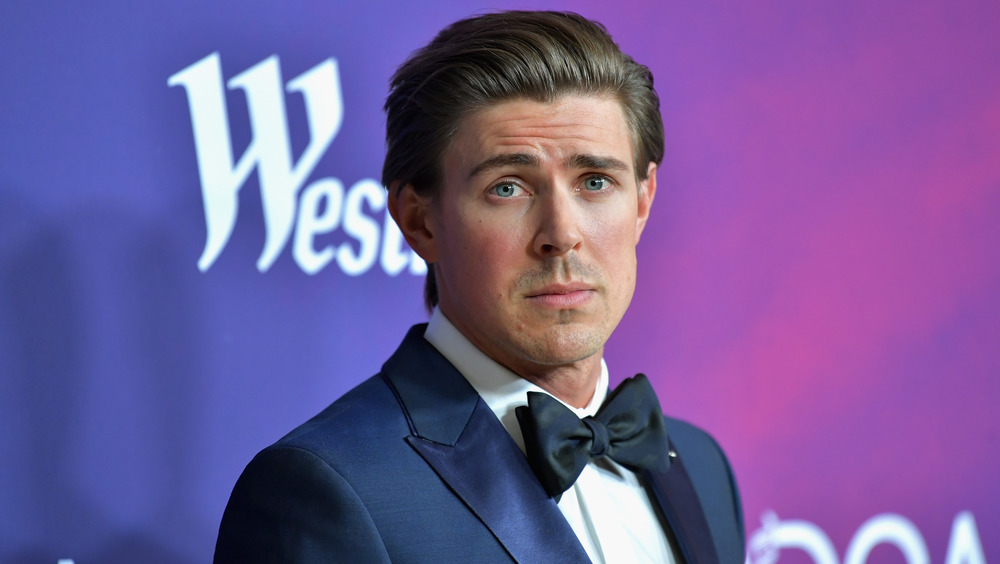 Amy Sussman/Getty Images
Even though he has a few other film credits, like Academy Award-nominated Up in the Air, you might recognize Chris Lowell more from his TV work. Lowell is best known to Veronica Mars' fans as Stosh "Piz" Piznarski. Piz was introduced in the third season of the show, and quickly became a fan favorite. He even appeared with Kristen Bell in the Veronica Mars movie in 2014, but did not make an appearance in the 2019 Hulu season of the show, according to Refinery29.
Lowell's absence from Hulu could be due to the fact that, at the time, he was starring in Netflix's Glow as Bash Howard. While Glow could also be where many others might recognize Lowell, aka The Help's Stuart Withworth, from, there's another beloved character that Lowell played that could be stirring fans' memories as well. From 2007-10, Lowell played William "Dell" Parker in the Grey's Anatomy spin-off Private Practice (via IMDb).
Looking at his resume as a whole, Chris Lowell has a pretty impressive history and it makes you wonder why he isn't in the group of well-known Hollywood Chrises. Even Primetimer agrees that Chris Lowell could be among Evans, Hemsworth, and Pine in the Chris crew. If he keeps up the work he's been doing, he just may well be on his way to Hollywood elite.