Why Meghan Markle Refused An Interview With Oprah Before Her Wedding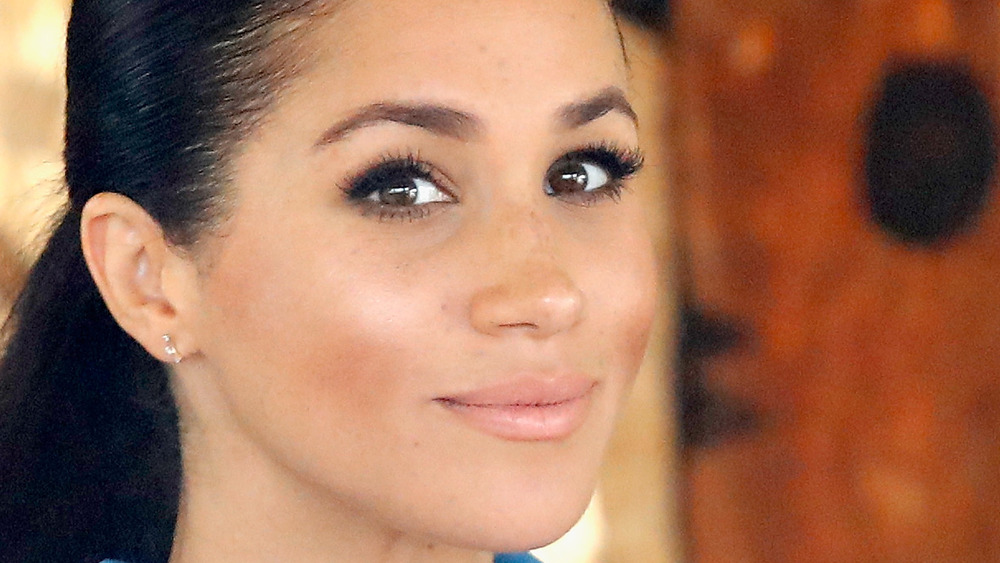 Chris Jackson/Getty Images
In just a few days, the world will finally get the answers we've been waiting more than a year for, when royal exiles Meghan Markle and Prince Harry sit down for their hugely-anticipated tell-all interview with Oprah Winfrey. The Duke and Duchess of Sussex memorably defected from the royal family in January 2020, in a move dubbed Megxit by the tabloid press, and have yet to speak publicly about their, presumably negative, experience. Up until now, they've focused on settling into family life in California. 
Earlier this week, reports surfaced that Markle had allegedly bullied members of staff during her time at Kensington Palace. There was also pressure from the royal family for the Sussexes to postpone their interview until Prince Philip was out of the hospital, after he underwent heart surgery. It appears, though, that Markle and her hubby have kept their peace for long enough and, considering the trouble the former Suits star had when an interview request previously came up, you can understand why.
The Duchess of Sussex's hands were tied by the royal family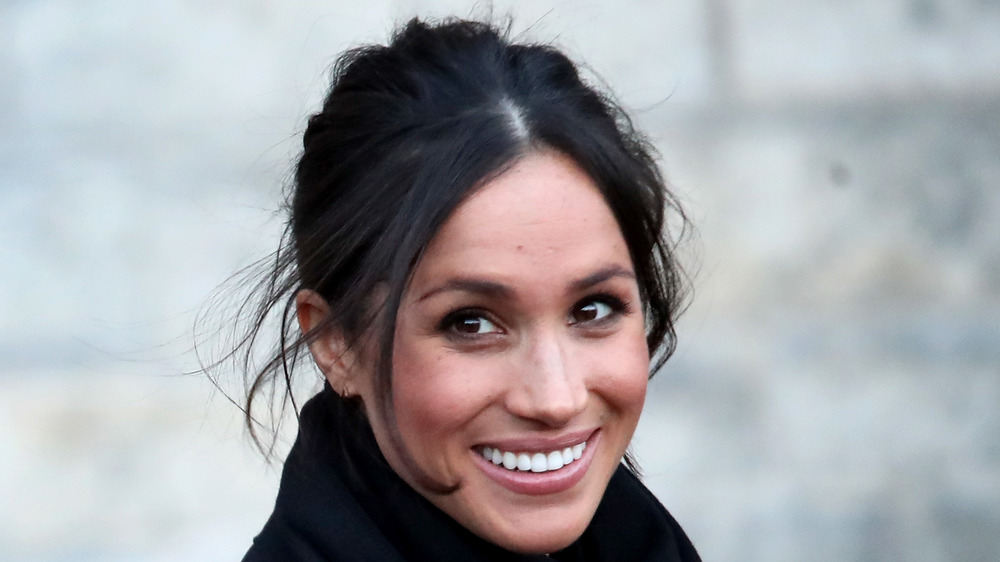 Chris Jackson/Getty Images
In a preview clip released by CBS, ahead of the interview airing Sunday, Winfrey revealed she requested a chat prior to Markle's wedding but was turned down, firmly but politely. The former actress reasoned it wasn't "the right time" since she wasn't even allowed to take the call alone, as palace aides had to be present constantly. Therefore, now is the right time to speak out, because the royal couple finally has "the ability to make our own choices in a way." In fact, as Markle admitted to Winfrey, "I couldn't have said yes to you then, that wasn't my choice to make." Adjusting to life within the royal family was particularly tough for the mixed-race American divorcée. 
The Duchess of Sussex explained, "As an adult who lived a really independent life to then go into this construct that is different than I think what people imagine it to be, it's really liberating to be able to have the right and the privilege in some ways to be able to say yes ... I'm ready to talk." Winfrey pointed out how great it was that Markle no longer has to consult with anybody, to which she confirmed, "To be able to just make a choice on your own and be able to speak for yourself." This revelation means Winfrey has been courting an interview with the famous couple for years, so whatever Markle and Prince Harry have to say on Sunday, it's sure to be explosive.