Tiffany Brooks Divulges Which HGTV Star She Would Have Design Her House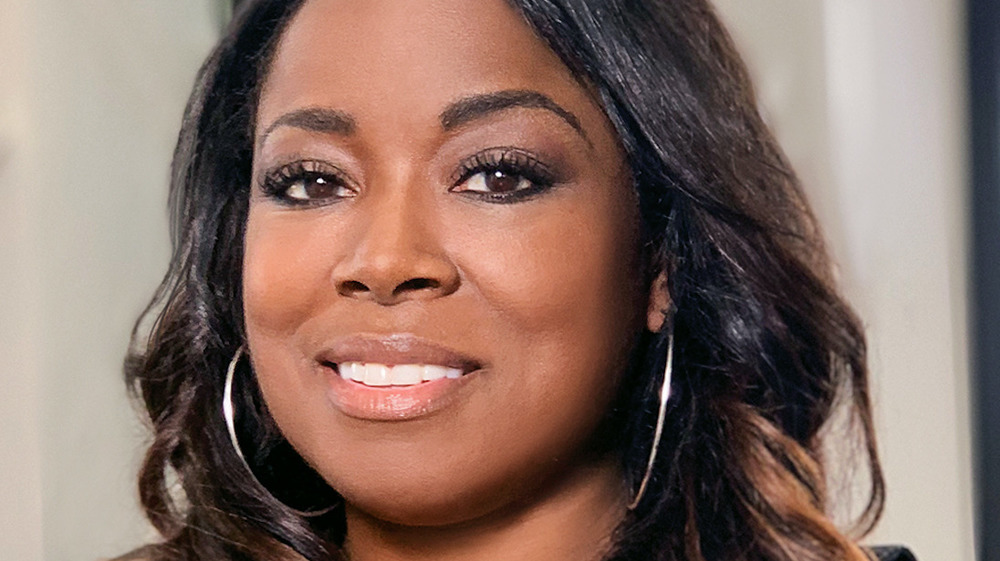 HGTV
After being named the winner of HGTV Design Star in 2013, Tiffany Brooks has turned into one of the home renovation network's biggest stars. The series catapulted her television career, and this year, secured her a spot on another HGTV competition series — Rock the Block.
This season, Brooks is teamed up with another HGTV star, David Bromstad, to completely redesign a three-story home in only six short weeks. While different designers can have very different ideas, luckily, they were on the same page with their style. "Bold was definitely our underlying theme," Brooks explained during a recent press event attended by The List. However, that's not necessarily what she gravitates toward when she's designing her own spaces in her home.
While competing this season, Brooks began to truly admire one of her co-stars' aesthetics. In fact, she's even admitted she would love for this person to design her own home — so which designer is it?
Tiffany Brooks loves color, but also admires a designer who can keep it classic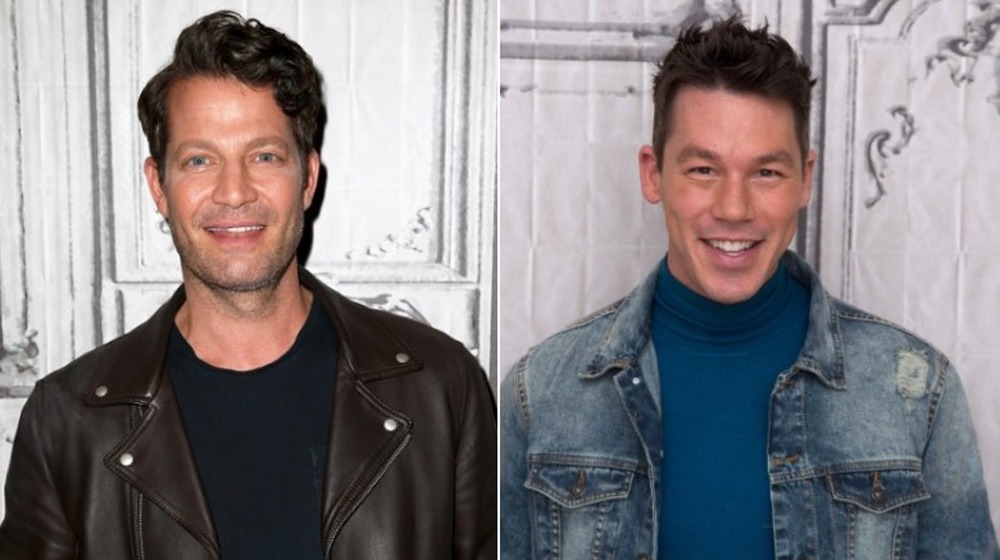 Dominik Bindl, Dave Kotinsky/Getty Images
Tiffany Brooks often likes to play with bold colors, but she still knows how to keep it looking timeless. Because of that, there's a special HGTV star she would love to have design her own home. "I want Nate Berkus," she revealed during the press event. At least, "I want Nate Berkus architecturally," she clarified. Surprisingly, there's a second star she'd love to throw into the mix. His designs are very different than what Berkus would gravitate toward, too. "I want a combination of Nate and David in my house," Brooks clarified.
Just like Brooks, David Bromstad has also happened to win a season of HGTV Design Star. He's widely known for his bold, colorful designs. Berkus, on the other hand, is the complete opposite. He likes to keep his spaces looking classic using a more neutral palette to do so. "I want them to play together with the finishes, see what type of tension they come up with," Brooks explained. "I feel like the house and the product will be really, really vivid and very different and very bold where it needed to be." 
Needless to say, it's an interesting combination to compete with. We, too, would love to see these two professionals pair up!
HGTV's fiercest home renovation duos face off during the hit competition series Rock the Block on HGTV every Monday at 9 p.m. ET/PT. It's also available to stream on discovery+.