Here's Why Jesse From Pitch Perfect Looks So Familiar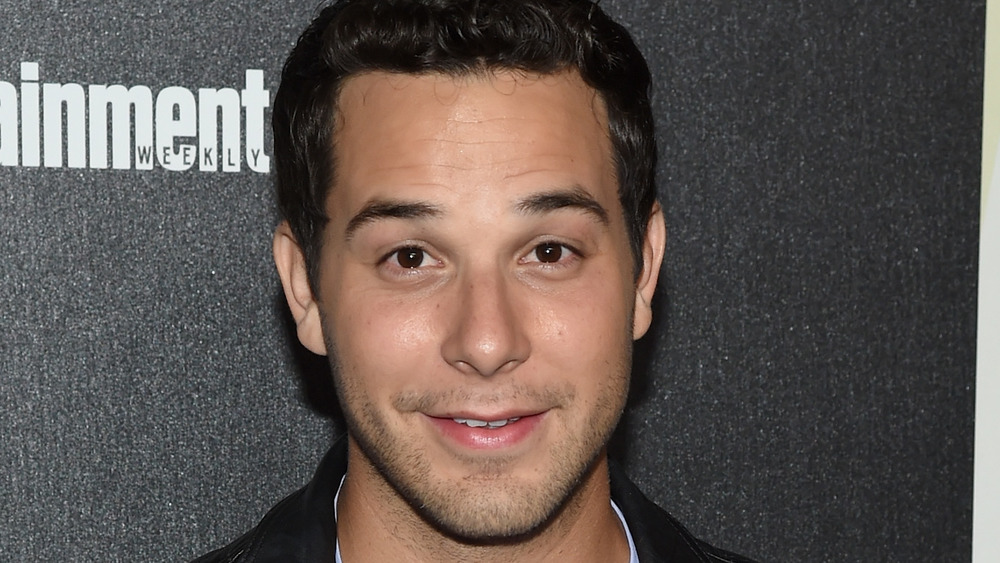 Ethan Miller/Getty Images
Pitch Perfect has been a cult classic ever since it premiered in theaters in 2012, and fans of the movie franchise will be able to catch the first installment of the three-part musical comedy on HBO Max starting March 16 (via Collider). Although it's hard to believe that it's been nearly a decade since we first saw Anna Kendrick, Rebel Wilson, Brittany Snow, Anna Camp, and more join forces on-screen, you can probably recall at least one other film you've seen the aforementioned names in.
And with any film, there's always going to be an actor or actress who looks super familiar, though it's hard to place where you've seen them before. Such is the case with Skylar Astin, who plays the role of Jesse in the movie. While Astin obviously had one of the leading roles in Pitch Perfect, the wildly popular film franchise is definitely not the only production he's been in over his 13-year acting career in Tinseltown.
Jesse from Pitch Perfect has been in a lot of popular TV shows and movies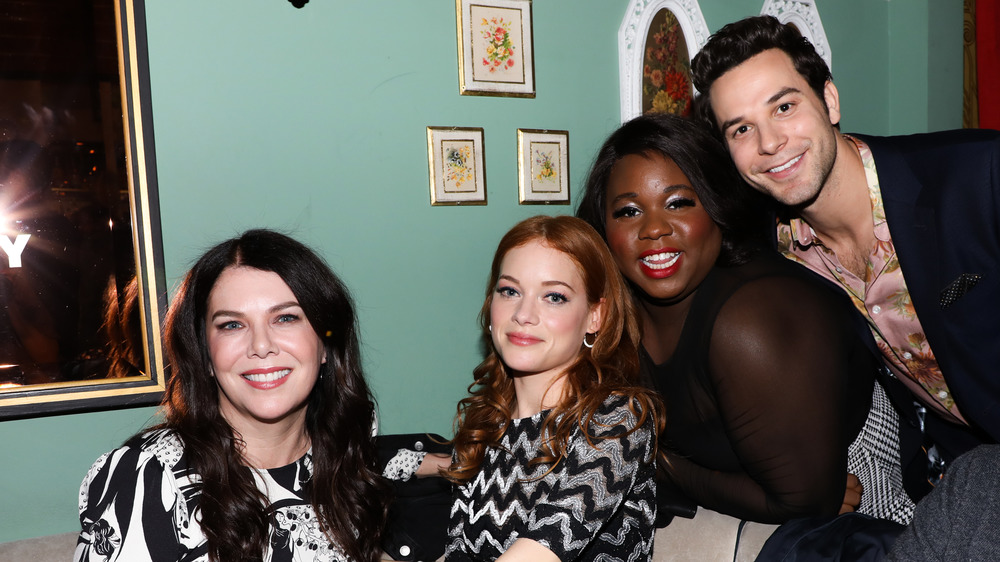 Ella Hovsepian/Getty Images
Per IMDb, Skylar Astin got his start in showbiz playing the role of Rand Posin in Hamlet 2, then went on to star in a few made-for-TV movies. He appeared in three episodes of The Online Gamer and an episode of Girls before he got his big break in Pitch Perfect. After that, the actor had a starring role in the 2013 comedy, 21 & Over, and also guest-starred on an episode of Glee before appearing in Pitch Perfect 2.
Astin was also a series regular on Ground Floor from 2013 to 2015, Graves from 2016 to 2017, and Crazy Ex-Girlfriend from 2018 to 2019. Currently, the star appears in the television series Zooey's Extraordinary Playlist alongside Jane Levy, Alex Newell, John Clarence Stewart, and Parenthood alum Lauren Graham (all pictured above). On top of his impressive on-screen resume, Astin also has a few voice acting credits to his name. 
He voiced Roy in the 2012 animated film Wreck-It Ralph, and also voiced Branch in Trolls: The Beat Goes On! and Trollstopia.
You can catch Skylar Astin and the rest of the cast of Pitch Perfect on HBO Max starting Tuesday, March 16.