Is This Why Reese Witherspoon And Ryan Phillippe Really Got Divorced?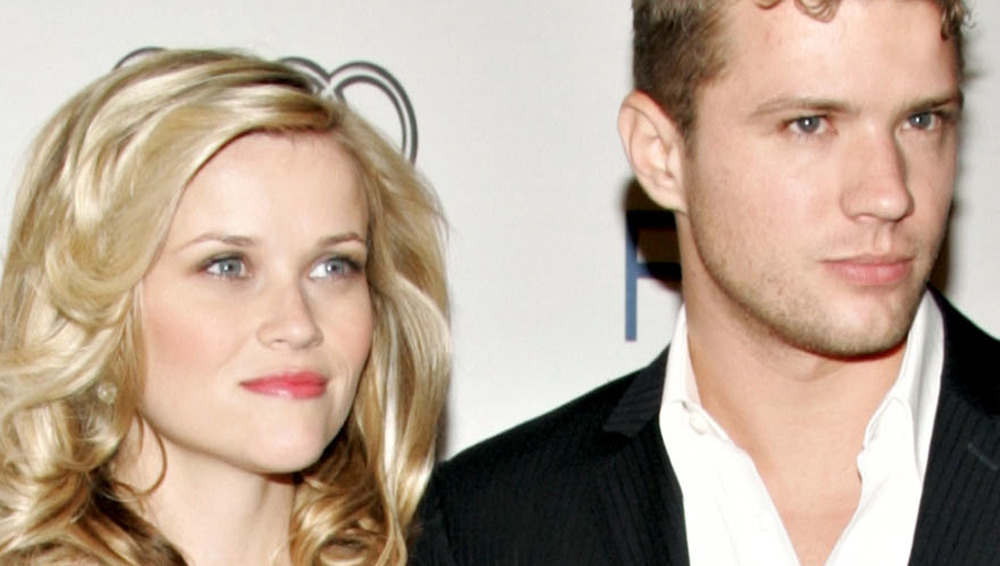 Frazer Harrison/Getty Images
Ah, young love — there's truly nothing like it. And while some relationships stand the test of time no matter what, other relationships turn out to be nothing more than painful (albeit valuable) lessons learned. It's no secret that celebs often date one another — and it makes total sense, seeing as the day-to-day life of a celebrity is typically much different and often more fast-paced than the average Joe.
So when Reese Witherspoon and Ryan Phillippe became Hollywood's hottest young couple after meeting at her 21st birthday party in 1997 (via E!), then starred in the cult classic 1999 film Cruel Intentions together, it was no surprise that the pair tied the knot the same year the movie was released.
Although Reese and Ryan seemed like endgame to fans everywhere, people across the globe were shocked when the couple — who share two children, Ava (born in 1999) and Deacon (2003) together — announced their separation in 2006. Their divorce was finalized in 2008, and both parties have since moved on.
Both Witherspoon and Phillippe have been open about the reason their marriage didn't work out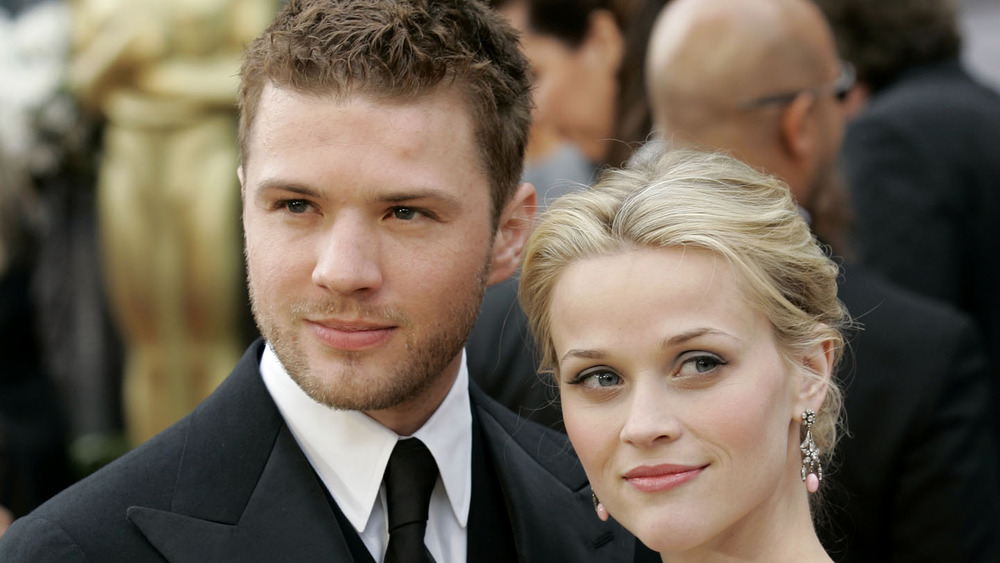 Bloomberg/Getty Images
In 2015, Ryan Phillippe opened up to Larry King about his relationship with Reese Witherspoon and why it ended. "I think more of the problem was age. When we got together we were so young," he shared with the late Larry King Now host. "I think it can create issues with two people in this industry because there's so much noise that goes along with it."
Witherspoon echoed her ex-husband's reasoning behind the split, saying in an interview with ITV's Loraine in 2017, "I got married when I was 23 and I had two kids by the time I was 27. So I don't know, you know, sometimes it's good to know yourself. I would never change anything. I've said to my daughter, I think, you know, [at] 25, you start to know yourself a little bit better." 
While there have long been rumors that Phillippe cheated on Witherspoon with Australian actress Abbie Cornish while filming their 2006 movie Stop-Loss (via InStyle), the rumors have never been proven to be true. Given Ryan and Reese's respective statements on the reason their marriage ended, it looks like this former A-list couple just walked down the aisle a little too soon in life.