Here's Where You Can Watch My Lottery Dream Home International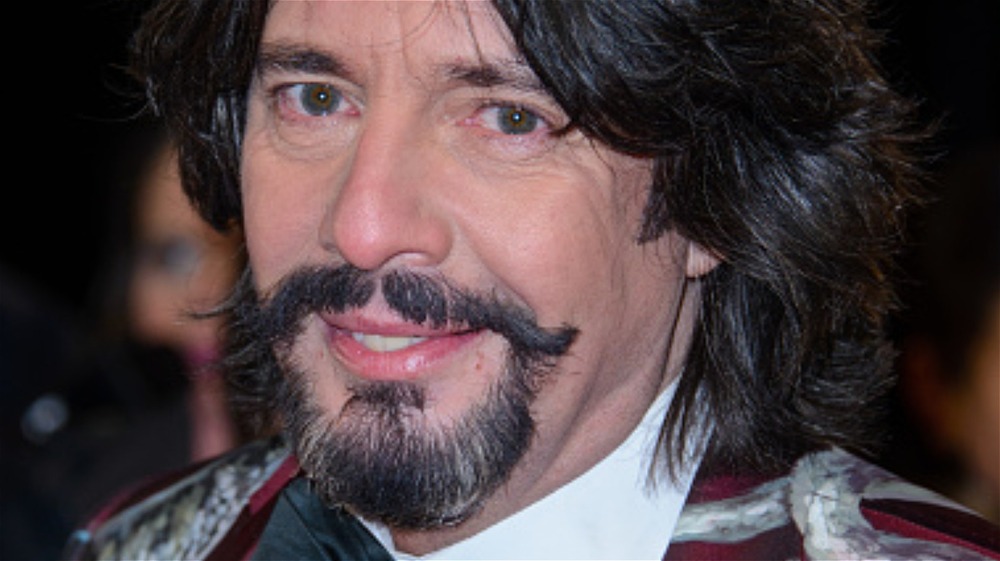 Joe Maher/Getty Images
What would you do if you won the lottery? For many, this is just a distant dream that they will never truly know, but for a really small group of lucky ones, it's a real question. HGTV's My Lottery Dream Home follows lottery winners in their journey of finding a new lavish home to put to good use the money they just won. After six successful years on air and eight seasons hosted by interior designer David Bromstad, the show is betting on a new spinoff overseas, My Lottery Dream Home International.
In this version, British interior designer Laurence Llewelyn-Bowen will help European lottery winners to find their new dream property across Europe (via HGTV). The first episode, premiering April 2, features a couple from Newcastle, England, with opposite ideas on what their dream house should look like, and Llewelyn-Bowen will have to search for a place that pleases them both. Here are all the platforms where you can watch all episodes of My Lottery Dream Home International.
My Lottery Dream Home International is available on more streaming platforms than you think
My Lottery Dream Home International premieres on Friday, April 2, at 8p/7c. Host Laurence Llewelyn-Bowen said of HGTV's newest series, "I'm delighted to welcome fans of My Lottery Dream Home to Europe where I'll help the newly moneyed become kings and queens of their very own castle." As HGTV explains, viewers can catch new episodes of the spinoff every Friday via the HGTV GO app (simply log into a streaming provider).
Other ways to watch My Lottery Dream Home International? If you have a YouTube TV subscription, you'll be able to watch new episodes of the house-hunting series when they drop on Fridays. The new show is also available to Hulu users through Hulu + Live TV. Of course, all HGTV originals, including My Lottery Dream Home International, are available to stream via Discovery's new streaming platform, discovery+. You can also access the show through a subscription to Philo or Sling.
Indeed, lots of ways to catch Llewelyn-Bowen assist the "newly moneyed" across Europe, and we're so ready to see new millionaires live up to our wildest dreams of owning a dream property.