Was Prince Harry Right When He Said The Royals Are Trapped?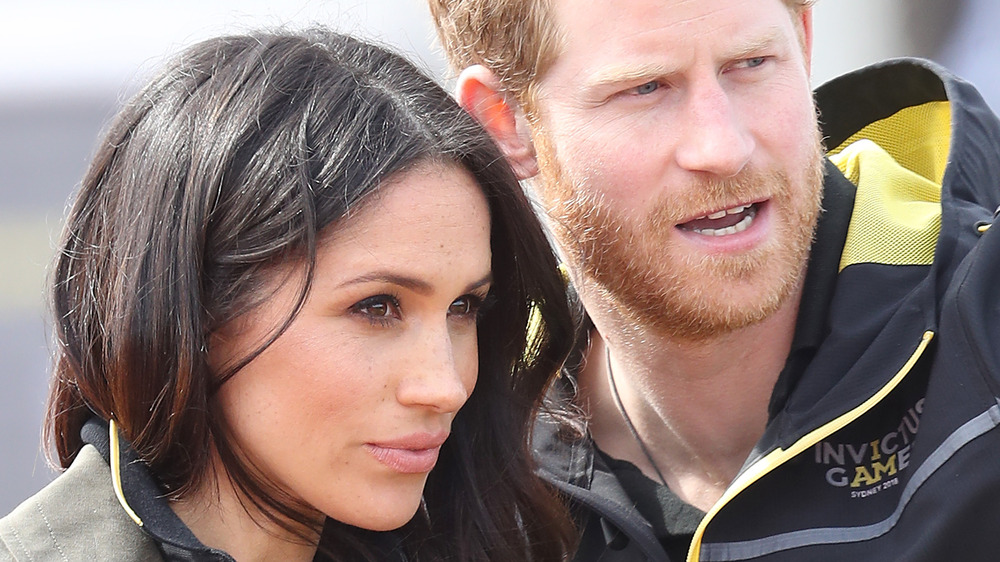 Chris Jackson/Getty Images
Prince Harry appears to be having the time of his life these days. He may be as distant from his brother Prince William and his father Prince Charles as it gets (and we're not just talking about physical distance here), but he's now in California living a new life (via People) with a new baby girl on the way and the exciting prospect of new work.
It may be because he now considers himself a free man. Harry said as much during his interview with Oprah Winfrey, where he said: "I was trapped, but I didn't know I was trapped. But the moment that I met Meg (Meghan Markle), and our worlds collided in the most amazing of ways and then [I began] to see how trapped within the system, like, the rest of my family are. My father and my brother, they are trapped. They don't get to leave, and I have huge compassion for that" (via Elle). 
Those close to Prince William have come forward to say Harry's older brother has taken exception to the suggestion that he feels "trapped." Royal expert Katie Nicholl tells ET: "If you speak to the sources close to William, they say this is very much not the case. He's very willing to embrace his destiny as a future king, and he's very happy to step up to his responsibilities."
The royals don't have many freedoms: constitutional expert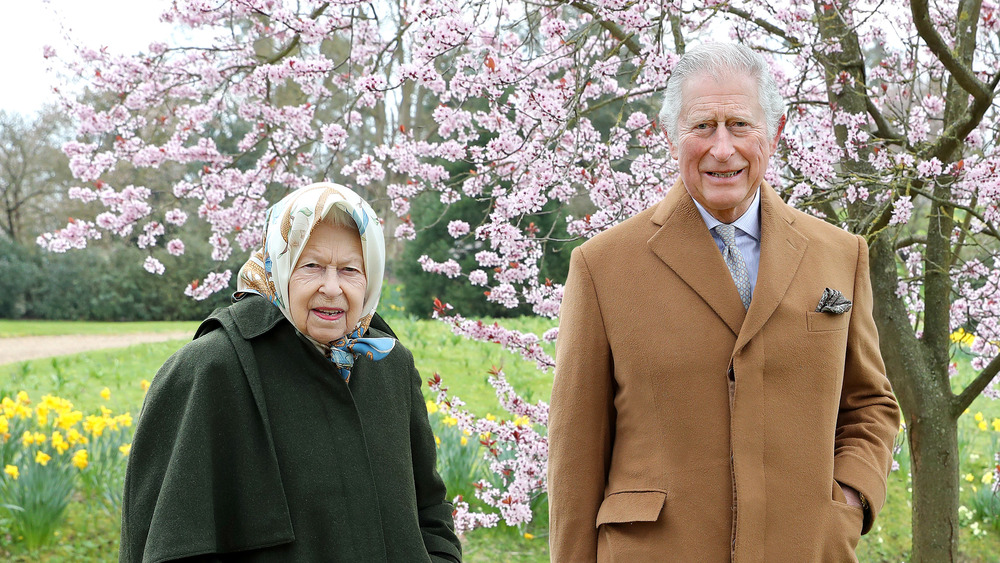 Chris Jackson/Getty Images
While Harry's comments might have — understandably — hurt the people he was once closest to, one constitutional expert says the former HRH could have a point. Robert Hazell, who is a constitutional scholar at University College London says the royals are born into what he calls a gilded cage and they don't know any different. Hazell points out, "The freedoms that you and I take for granted, the royals don't have. They don't have freedom of speech, they have next to no privacy, for the reasons you'll be very familiar with, they have no free choice of career. There are other lesser restrictions, and the British royal family and the Scandinavian royals have no freedom of religion. They have to be Protestants" (via Vanity Fair).
As an example, Hazell points to the fact that everyone who has met Harry's grandmother Queen Elizabeth, says she is very witty — but none of this comes through in her speeches because they are deliberately designed to be bland. And before Harry labels them "trapped," too, Hazell points out a very important fact: "Those who are official members of the royal family, they've been members of the team now for a long time. Some of them are my age, and I'm in my early 70s, and some of them are even older. They've accepted years, decades of public service — they're not going to change."
Harry's perception may come down to his birth rank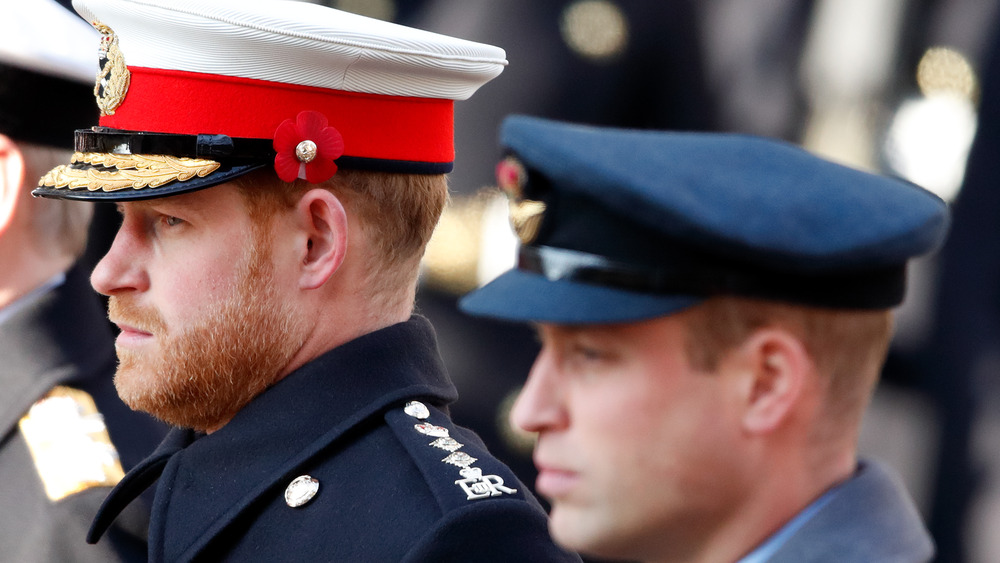 Max Mumby/indigo/Getty Images
Both Hazell and Nicholls ultimately see Prince Harry's conflict with his family as one arising from his role as the "spare" to William's "heir;" that is, he was critical until he wasn't. Hazell says: "He was the spare, and he was needed in case anything happened to the heir. But, as the heir grew older, got married, had children of his own, Harry's place moved down in the line of succession and he was no longer needed. So he became redundant, and that's a familiar problem for minor royals in all the other countries. It's a genuine problem because they, when they were younger, had to train potentially to become the monarch, and so they are ill qualified to do anything else in what you or I might call normal life" (via Vanity Fair).
Nicholl said William was always clear about what his path was, but to imply that he was "trapped" was a bit of a stretch. "There are times certainly when William has struggled with his birthright, but to suggest that he's trapped in the institution, I don't think it's true and I don't think it's probably Harry's place to say in any case," she tells ET (via Woman & Home).