Is The FabFitFun Subscription Box Really Worth The Money?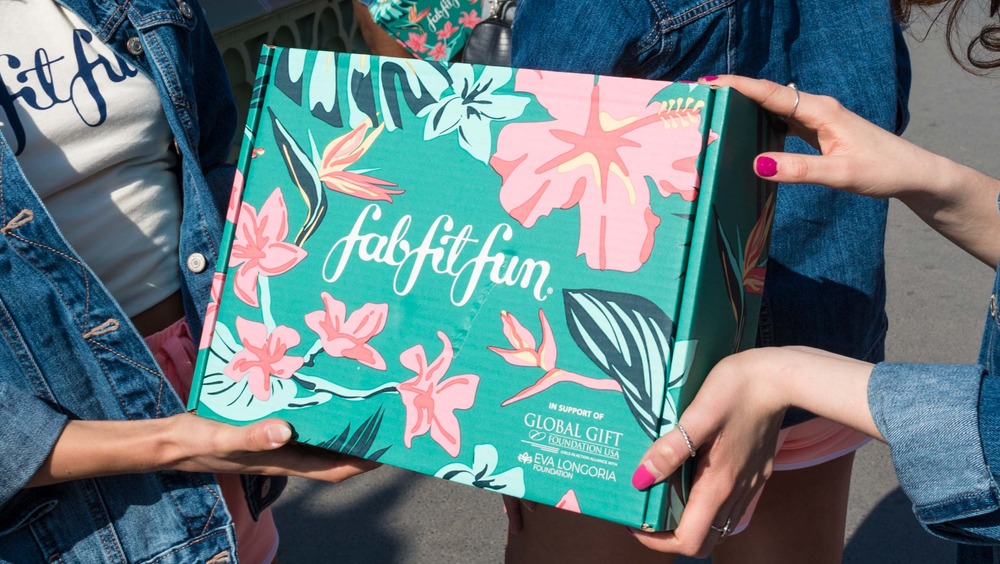 Ian Gavan/Getty Images
Subscription boxes are all the rage these days, especially since so many of us are staying home in favor of shopping in person; retail therapy can still happen from the couch, and subscription services feel like gifts being delivered to us from us.
One of the most popular seasonal subscription boxes is FabFitFun, a company that bills itself as a way to "discover your new favorite things," and based on many write-ups we've read, many people would seem to agree. One review on Money After Graduation glows, "I don't want to be ashamed of the things I love, and I love FabFitFun." Meanwhile, a review on Basic Housewife raved for pages about the value, the products, the fun of customization, and more. 
And to be honest, we get why they love it so much. At $50 per FabFitFun seasonal box, the monetary value of the full-sized items inside, which span everything from beauty and skincare to fitness and home decor, always far exceed the cost of the box itself. Plus there's the excitement of knowing something just for you is in the mail. But not all reviews of this box are positive.
Even with the downsides, is FabFitFun worth it?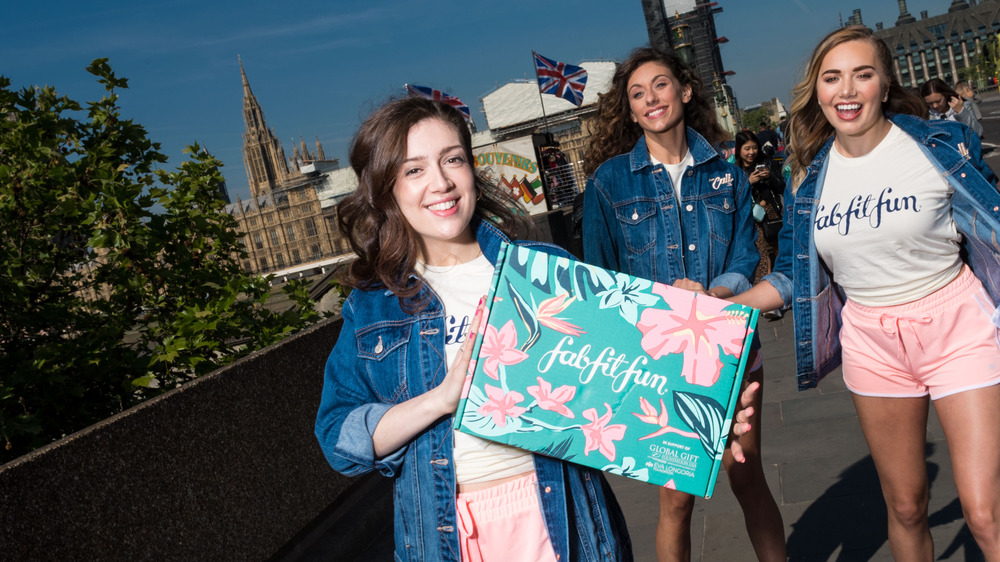 Ian Gavan/Getty Images
Consumer review website Trustpilot gives FabFitFun four stars, which is pretty positive, but the negative reviews that keep it from being five stars often echo similar complaints, and so they shouldn't be ignored. When things go properly, most people seem happy, but when a customer encounters a problem, whether with billing, incorrect items, shipping, or attempts to cancel their subscription, folks have trouble getting what they need from customer service. It's true that many say the customer service reps are kind and polite, but whether they actually help solve the problem at hand is sometimes an altogether different scenario.
Complaints about credit cards-on-file being charged for use of gift cards, for canceled subscriptions, and for other unauthorized things do pop up repeatedly in FabFitFun reviews. Further, some complain that when something goes wrong with their order (e.g., it's damaged in shipping, the wrong items arrive, or something else), it can sometimes be a lengthy process to get replacements, especially right now during a time when the company says they are experiencing "higher than normal volume" of customer service contacts (via the Better Business Bureau). 
Overall, if you are looking for seasonal surprises, some of which you can pick yourself, and the opportunity to add on extra items for a major discount, FabFitFun is probably a great subscription choice for you! Just be aware of the issues some have encountered, and make sure to keep track of communications with customer service and charges on your card.