The Truth About Andrew Giuliani's Plan To Run For Governor Of New York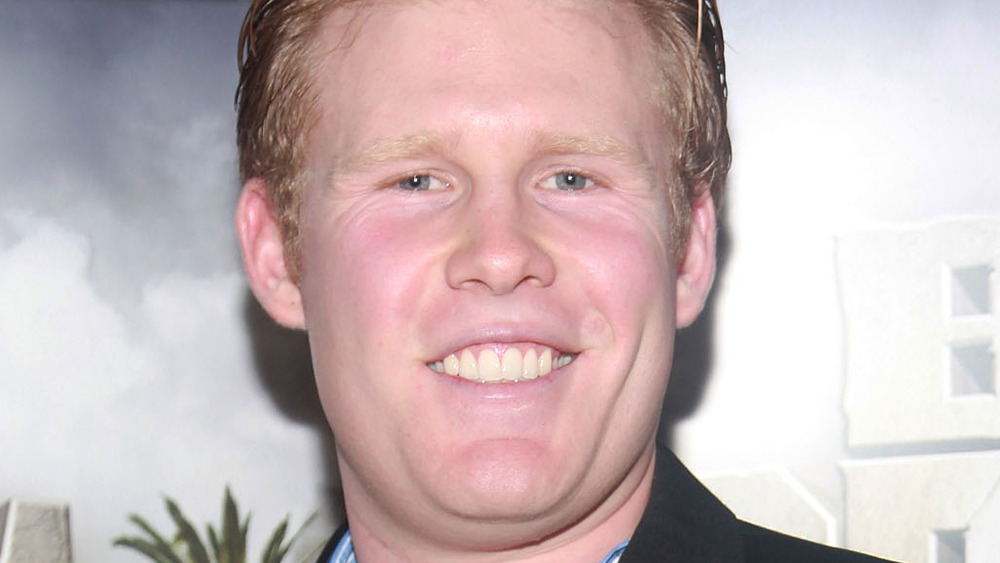 Astrid Stawiarz/Getty Images
Andrew Giuliani, the son of former New York City Mayor (and embattled former personal attorney to Donald Trump) Rudy Giuliani, has announced his plans to run for governor of New York in 2022 (via Washington Examiner). Andrew Giuliani was a top aide for former President Donald Trump, acting as a special assistant and a sports liaison, per CNBC. His bid for governor would pit his family against the Cuomos, creating an intense battle for power between two of the most well-known political families in New York.
Giuliani would potentially run against two well-known Democrats: Attorney General Letitia James and the current New York City Mayor, Bill de Blasio (via The Journal News). His Republican contenders could include Representative Elise Stefanik, the youngest woman ever elected to Congress in 2014, and Representative Lee Zeldin, a military veteran. Giuliani believes that he would be a strong contender against each of these candidates. "Outside of somebody named Trump, I think I have the best chance to win and take the state back," he said in an interview with the Washington Examiner.
Andrew Giuliani believes he has one of the best chances to win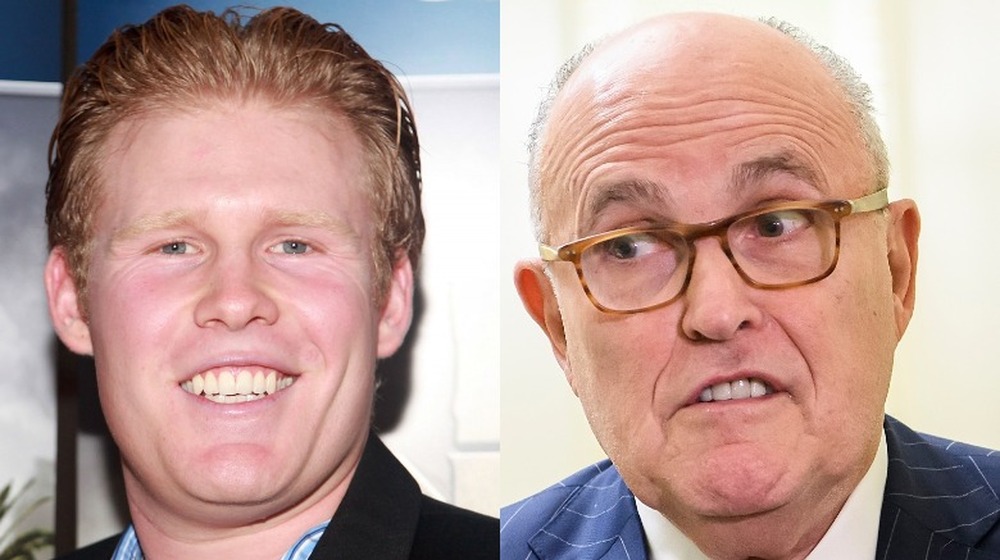 Shutterstock
Though Andrew Giuliani has never been elected to a public office, he may have a strong pull with New York residents, especially in light of the sexual harassment allegations against Governor Andrew Cuomo. "I think there's an opportunity in 2022 with a wounded Democratic candidate, whether it's going to be Governor [Andrew] Cuomo, whether it's going to be a radical [Attorney General] Letitia James, whether it's going to be a no-name lieutenant governor, I think there's a very, very real chance to win," Giuliani told the Washington Examiner.
However, Giuliani's close ties with former President Donald Trump and other members of the Trump family may make him unpopular. New York is a heavily Democratic state, even though staunchly Republican towns exist outside of the city, per CNN. Many voters will not look kindly on his connections to the Trump Administration, or the fact that, according to the Washington Examiner, he considers Donald Trump an "uncle."
Still, Giuliani remains optimistic. "I think people will have to determine whether I am, you know, Giuliani 2.0 or whether I'm a new thing. I look forward to making my case and letting New Yorkers determine that for themselves," he said.