What Does Does To Me By Luke Combs Mean?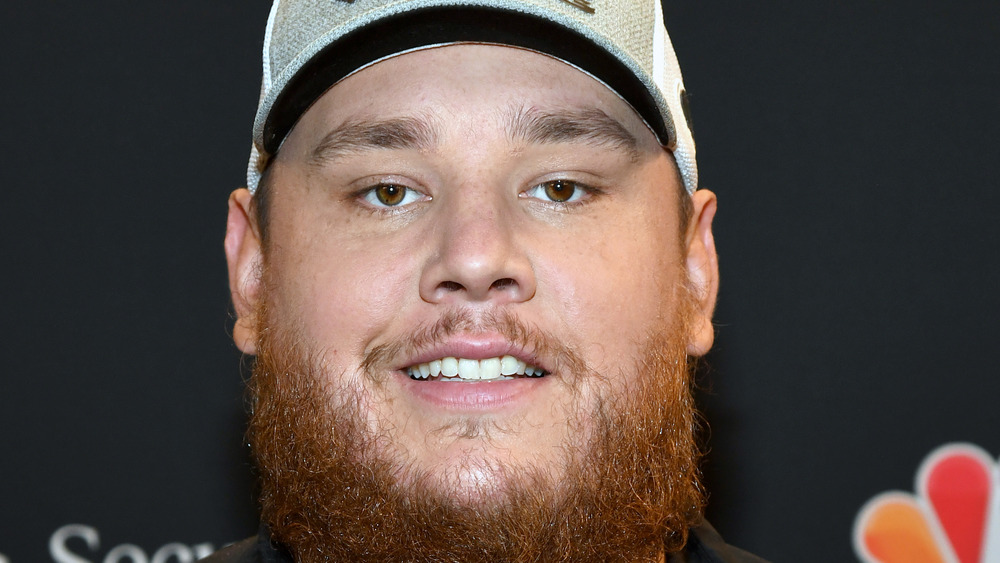 Kevin Mazur/bbma2020/Getty Images
Over the past few years, Luke Combs has become one of the biggest names in country music. 
In his short time in the spotlight, Combs has already broken major country records. His latest studio album What You See Is What You Get broke the record for the most weekly streams of a country record at 102.26 million streams, according to Entertainment Tonight. Combs also set a new record when he became the first artist to have two studio albums spend 25 weeks or more at No. 1 on the Billboard's Top Country Album chart. 
In addition to constantly topping the charts and setting new records, Combs also has many awards under his belt. In 2020, he won the Academy of Country Music Award for Male Artist of the Year and the Country Music Association Award for Album of the Year. 
Combs' hit song "Does To Me," the third single from What You See Is What You Get, peaked at No. 1 on the Billboard US Country Airplay charts and No. 20 on the Billboard Hot 100. With so much love to the song, what does it actually mean? Well, you might be surprised. 
Combs wrote Does To Me for the "average joe"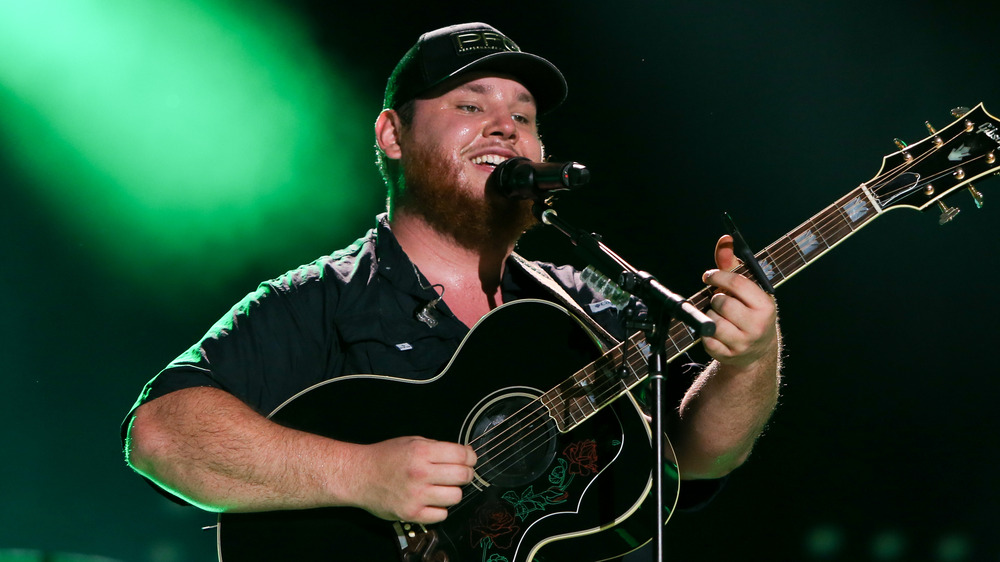 Shutterstock
Luke Combs' "Does To Me" is the kind of song many people can relate to. Luke Combs sings about feeling like an "underachieving, average Joe." He knows his life might not look that enviable to spectators but he's proud of who he is and happy with the direction his life is going in.
"I was a third-string dreamer on a second-place team / But I was hell on wheels with a full head of steam," he sings in the first verse, per Genius. "When coach put me in / And I'm still proud of that hit." In an interview with The Boot, Combs recalled that before he started releasing music he hadn't done anything in his life that he felt other people would think was cool. He remembers people would always ask him about jobs, relationships, and just generally what he was doing with his life. 
"There are these little things that, to anyone else, might seem super insignificant – but they're things that I'm really proud of ... There's nothing wrong with being proud of things that people think are insignificant," he shared. "I always hated that about school: If you weren't getting As, nobody really cared. But it's like, 'Well, I'm proud I got a B, because I tried really hard, and that was the best that I could do.' As long as I did my best, I know that I can go away being proud of that."