Aaron Rodgers And Shailene Woodley Share A Sweet Update On Their Romance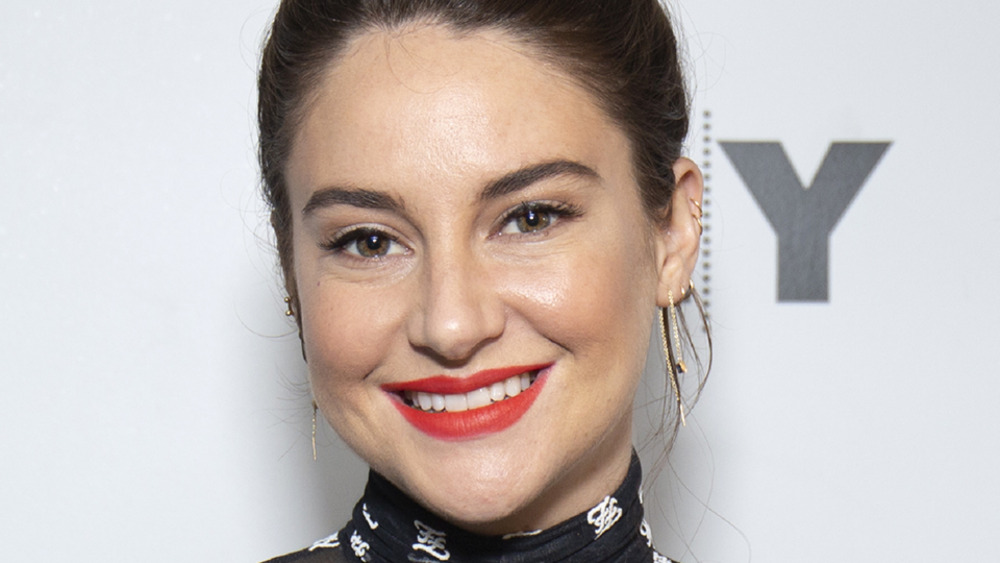 Santiago Felipe/Getty Images
Aaron Rodgers and Shailene Woodley haven't exactly been shouting about their romance from the rooftops. 
As E! News notes, the NFL star and Big Little Lies actress allegedly met some time in 2020 but fans don't have an exact timeline of the courtship. Following weeks of rumors, Rodgers casually confirmed he was engaged during the NFL Honors in February 2021. Woodley subsequently admitted as much too during an appearance on The Tonight Show shortly after the event. An insider described the couple's connection as "intense" to E!.
The source shared with E! News, "They both knew early on that it was something special and different from what they had experienced in other relationships. It's a quick engagement, but for those that know them, it didn't come as a surprise." The Divergent star made it Instagram official on April 12 by gushing about her fiancé guest hosting on Jeopardy! on her Instagram Story, as People reported, describing him as "super sexy." 
Now, the intensely private couple is opening up about how everything is going between them. 
Aaron Rodgers and Shailene Woodley loving watching each other do random activities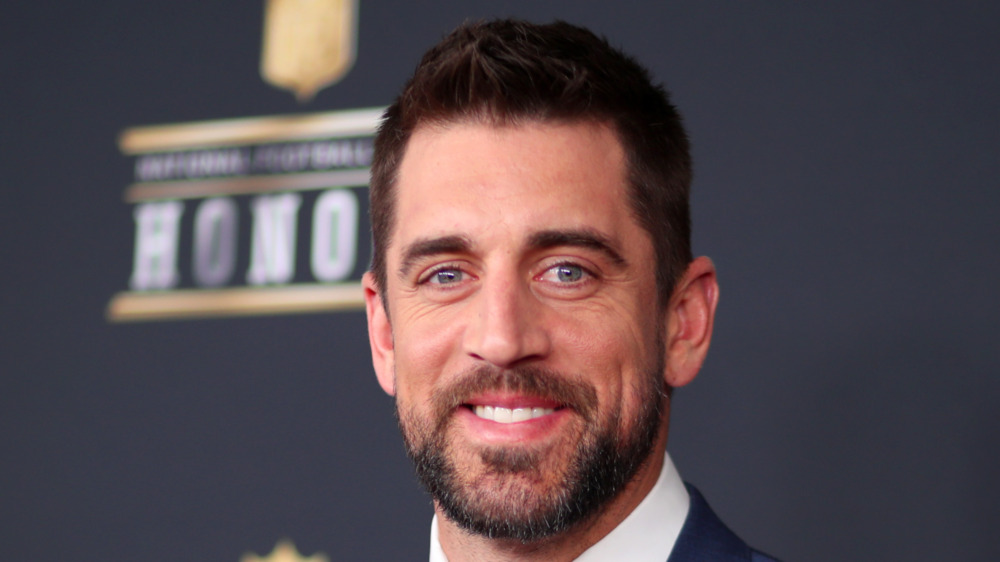 Christopher Polk/Getty Images
As Entertainment Tonight reports, the superstar couple, who moved in together after enduring long distance for much of 2020, recently vacationed at Disney World in Florida and posed for a whole variety of adorable photos together. 
People notes Aaron Rodgers and Shailene Woodley sat down for an interview for Walt Disney World Minute at the time, with Rodgers confirming he loves snuggling up with Woodley. The actress revealed that her go-to routine for winding down after a hard day involves a bath and a glass of wine, while her fiancé quipped, "I was gonna say cuddle time. But since she went with her own thing, I'm gonna say Jeopardy! and a glass of scotch." 
The couple also shared that they are looking forward to sharing smooches at classic spots including in front of the Magic Kingdom and at Pandora, the NFL star enthused. And, when the pair was asked what makes them smile they sweetly pointed at each other. Giving a rare insight into their home life together, Woodley gushed that Rodgers is great at making their bed in the morning, with the football star adding, "I'm really proud of your diligence when brushing your teeth. You can go for minutes on end at times." The union might seem like a whirlwind romance but, as a source close to the couple previously noted, "When you know, you know, right?"