How Anderson Cooper Really Feels About Hosting Jeopardy!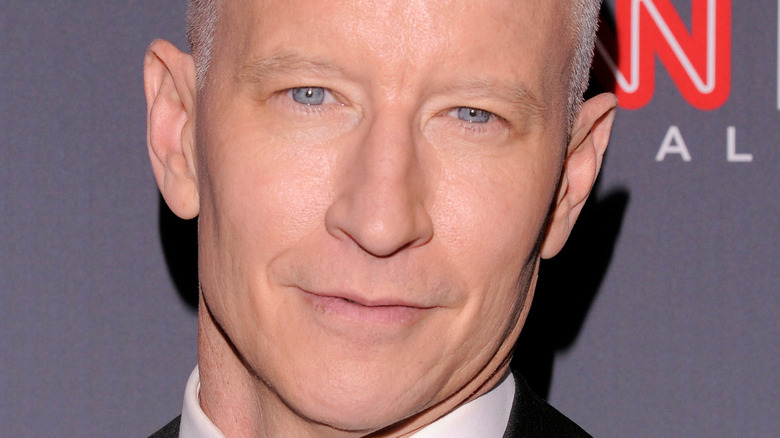 Shutterstock
Another week, another guest host on Jeopardy! Of course, we have enjoyed the likes of Katie Couric, Mayim Bialik, and Aaron Rodgers stepping into the late quizmaster Alex Trebek's shoes on the iconic game show. And now, CNN's Anderson Cooper is gearing up to host Jeopardy! 
Of course, Cooper is a TV veteran, having been on air for nearly three decades according to his CNN bio. But just because the 53-year-old has a solid reporting career behind him doesn't mean he isn't feeling some nerves about his new game show hosting gig.
"I'm actually kind of nervous," Cooper admitted in a promo according to Yahoo! According to the Twitter spot, the white-haired TV personality is set to host the show all week, beginning on Monday, April 19, 2021.
Interestingly, Cooper has been a contestant four times himself, with the affable anchor noting, "In high school I became a Jeopardy! fan, I'm a two-time Celebrity Jeopardy! champ and this week, I'll be the newest Jeopardy! guest host."
Twitter reacts to Anderson Cooper hosting Jeopardy!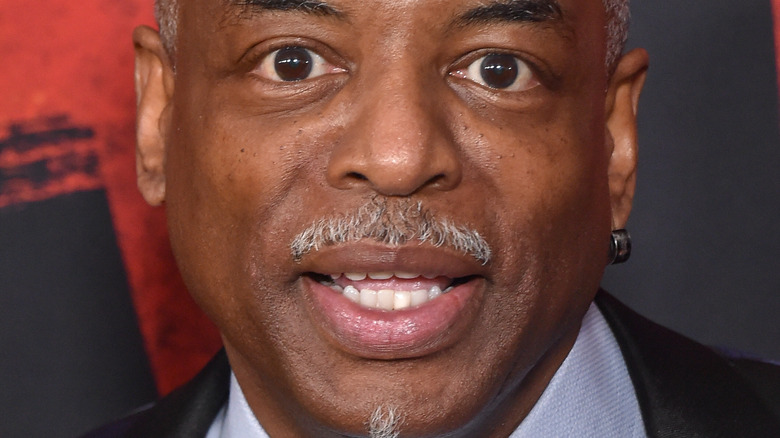 Shutterstock
Reaction was mixed to the news that Cooper will be hosting the famous quiz show, with some Twitter users commenting they will not be watching this week. "No thanks," tweeted another, while someone else noted, "Thanks for the warning! Won't be watching his episodes." Yet another Twitter user asked, "How about a little diversity with your guest hosts?" This sentiment was echoed by many.
But others were excited to see the star, with one tweeting, "He'd be brilliant doing just about anything." Another fan commented, "Can't wait. Yay!"
It's worth noting that many Twitter users took the announcement as an opportunity to call for LeVar Burton to host Jeopardy! An online petition with the same goal has over 200,000 signatures according to USA Today, and Burton himself has said, "I think it's a good fit of what the show is, what the show requires and what I feel like I bring to the table."