China Isn't Airing This Year's Oscars. Here's Why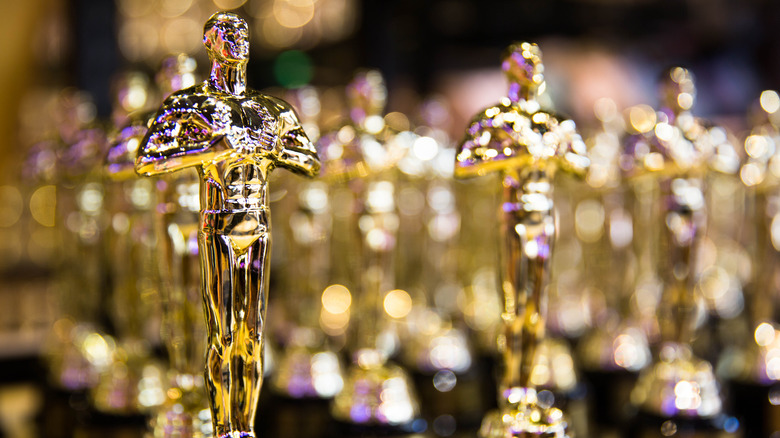 Shutterstock
The 93rd Academy Awards this year is historic for Asians in Hollywood. Steven Yeun is the first Asian American nominated for the Best Actor award for his role in "Minari," according to ABC 7. While Chloe Zhao is the first Asian woman to be nominated for Best Director for her film "Nomadland" (via NBC News). On top of that, Lee Issac Chung is also nominated for Best Director and Youn Yuh-jung is up for Best Supporting Actress both for "Minari." 
This is just one year after Bong Joon-ho's "Parasite" had historic wins for Best Director, Best Original Screenplay, Best International Feature Film, and Best Picture at the 92nd Academy Awards, which goes to show that Asians in Hollywood are finally getting the recognition they deserve (via The Hollywood Reporter). However, despite the growing success, the Oscars this year will not be broadcasting in one of the biggest countries in Asia, China. 
Chloe Zhao and the documentary short 'Do Not Split' faced some backlash in China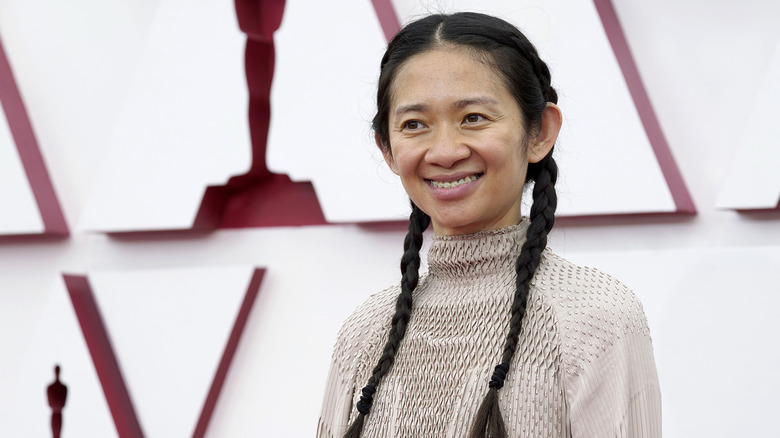 Pool/Getty Images
The Television Broadcasts Limited, one of Hong Kong's leading broadcasting companies, will not be airing the Oscars this year. According to CNN, a spokesperson said the decision was purely "a commercial" one on the broadcasting company's part. But considering this is such an important year for films like "Minari" and "Nomadland," the decision to not air the awards show for the first time in 50 years seems a little off. 
Some people have speculated that the decision could be more than just commercial because it's known that "Nomadland"'s director Chloe Zhao faced some backlash this year in China. The controversy began after Zhao won the Golden Globe for Best Director of a Motion Picture, according to Indie Wire. Within a day, a few critical comments the director made about China years ago surfaced on the internet (via The Hollywood Reporter). And "Nomadland" wasn't the only controversial film either. The Academy Award-nominated documentary short "Do Not Split" about Hong Kong's pro-democracy protests also upset the Chinese government and could be another reason why the awards show will not be broadcasting in China this year (via Deadline).