Inside Clint Eastwood's Relationship With Daughter Francesca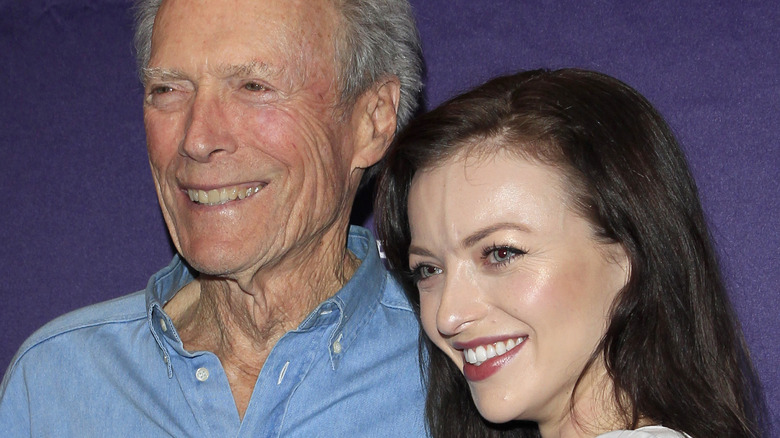 Shutterstock
Former California mayor and "Cry Macho" star Clint Eastwood has eight beautiful children, including actress Francesca Eastwood. 
While you may know her father from "Dirty Harry" and "In the Line of Fire," Francesca has amassed her own impressive resume with films like "The Vault" with James Franco and "Outlaws and Angels" with Luke Wilson, the latter being a high-tension Western in the vein for which her father became famous.
Francesca told the Observer in a 2016 interview that even though she was taking a step into her father's prize genre, she shied away from using family influence to secure the role. "I didn't ask my parents for advice on this one," she explained. "I usually ask them, but I just went and did this one. I worked on it and prepared as much as I could, so I just ran and did it and talked with them about it later. I wanted to do one on my own, and it felt great."
Clint gave his daughter Francesca some sound advice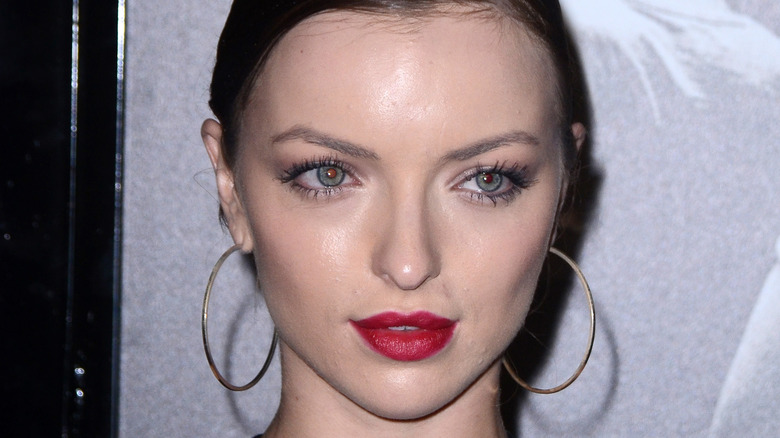 Shutterstock
Despite her independence, Francesca Eastwood gained one of her first film roles playing the daughter of her real-life father in "True Crime." She was six years old at the time, but it wasn't until she was in middle school that she'd realize how much impact her father's name had on people.
"My dad would come to school to pick me up, and all of a sudden, the teachers were a lot nicer," she recalled, (via New York Post). "They would be like, 'Oh, your daughter is such a good student. She's so creative.' And I'd be like, 'Are you kidding me? You literally have to ask me to leave the class every five minutes.'" The early aversion to her father's fame soon sent her professional career zinging in the opposite direction — reality TV.
Back in 2012, she starred in the E! series titled "Mrs Eastwood & Company," which followed the adventures of her half-sister Morgan Eastwood and Morgan's mom, Dina. But it wasn't long before the vapid lifestyle and the tabloid criticism took its toll. "I found out very quickly it wasn't what I wanted. It's kind of odd to me being famous when you haven't done anything." 
Dissatisfied with the way her career was going, Francesca sought to see more substantial projects that met her growing passion for performance. This tenacity led to her upcoming role alongside Harvey Keitel in "Live Fast, Die Laughing."