Ben Affleck's Secret Dating Video Is Raising Eyebrows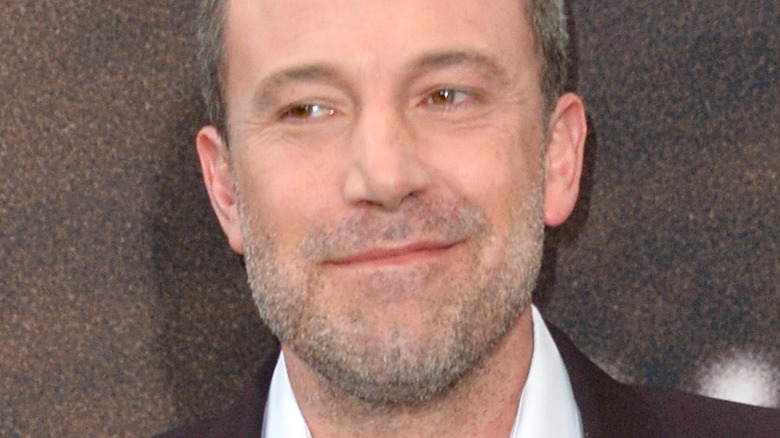 Shutterstock
Ever wonder what it would be like to date a celebrity as famous as Ben Affleck? One woman thought she might have the chance to find out after she and the "Justice League" actor matched on Raya, an exclusive dating app which requires users to apply for membership. When TikTok user Nivine Jay saw the star on the app, she swiped yes — but when they matched, she didn't trust that the profile she was talking to belonged to the real person, and who can blame her? She certainly wouldn't be the first person to end up on MTV's "Catfish" who thought they were talking to a legit celebrity.
As it turns out, though, Jay was wrong to doubt that her Raya match was, in fact, the dad of three. She really had matched with the "Gone Girl" actor himself, and he went above and beyond to prove it to her.
Ben Affleck's video proved his dating profile was legit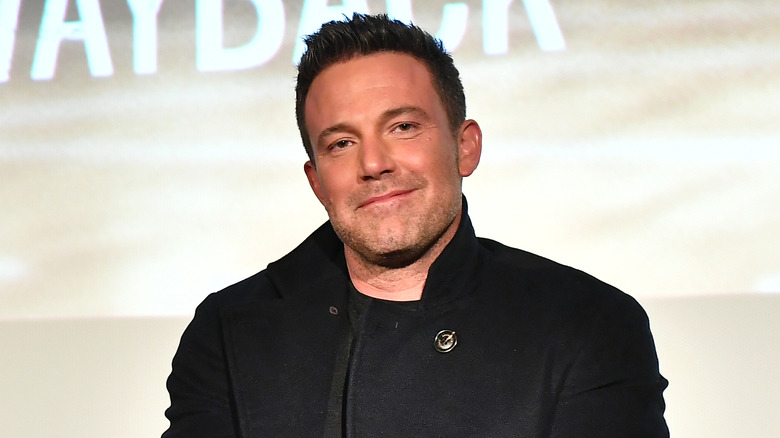 Paras Griffin/Getty Images
When Ben Affleck realized Nivine Jay really didn't believe him — and that she went as far as unmatching him on Raya because of it — he found her Instagram account so that he could contact her directly. He ended up sending a video that has blown up online after his would-be romantic interest shared it on TikTok with her 17,000 followers.
"Thinking of the time I matched with Ben Affleck on Raya and thought it was fake so I unmatched him and he sent me a video on Instagram," Jay wrote on the video, adding four skull and crossbones emojis. In the caption, she added, "Sorry, Ben," as a popular audio on the app played in the background. "Waking up in the morning, thinking about so many things," blared the track, a song written and shared by "Real Housewives of New Jersey" kid Gia Giudice, who was 10 at the time.
The video from Affleck, sent directly to Jay's DMs, is even more iconic. "Nivine, why did you unmatch me?" he asks in the clip. "It's me."
It's not clear when exactly the two matched considering his recent split from Ana De Armas, but as far as proof goes, it's pretty incredible. Unfortunately, it seems like Jay may have missed her chance with the star now that he's been spotted back with his newly single ex, Jennifer Lopez.