Who Is Bill And Melinda Gates's Daughter Jennifer Gates?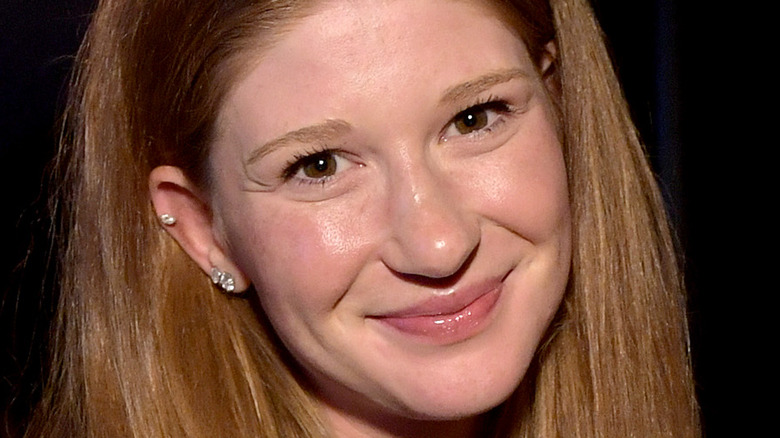 Ben Gabbe/Getty Images
News of Bill and Melinda Gates' divorce has taken the world by massive surprise in all industries of the world including entertainment, finance, philanthropy, health care and more. The couple, who have been married for nearly 27 years, announced to the world via BBC, "We no longer believe we can grow together as a couple" and that they decided to end their marriage "after a great deal of thought and a lot of work." 
In addition to navigating the difficulties of ending a relationship, Bill and Melinda will be forced to split their fortunes, including the Bill & Melinda Gates Foundation as well as a whopping $145 billion of earnings (via Bloomberg).
The couple also must navigate the aftermath of their divorce alongside their three children, Rory, Phoebe, and Jennifer. Of the three, Jennifer is the most public with her life, with Rory and Phoebe Adele Gates choosing to keep their lives more private. Keep reading to learn more about their eldest daughter, Jennifer Gates, and exactly how she responded to the life-changing news.
Jennifer won't be living off her family's wealth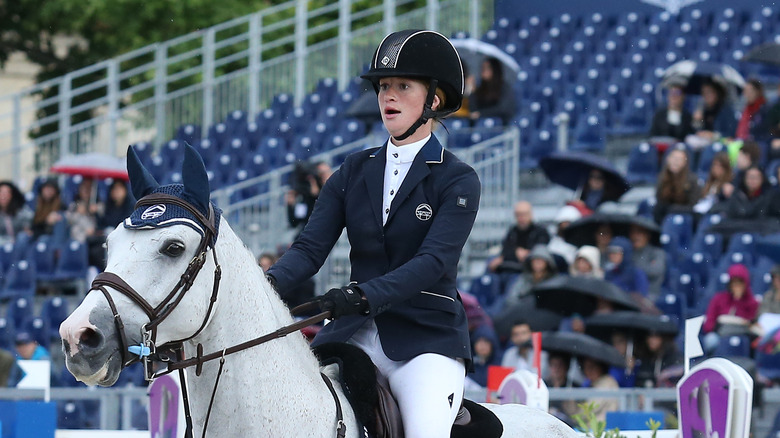 Jean Catuffe/Getty Images
Despite being the daughter of the founder of Microsoft, making Jennifer Gates the heir to an incredibly impressive sum of money, her father wants his children to be self-sufficient. 
In 2011, he told The Daily Mail that each of his children will receive a "miniscule portion" of his wealth, meaning that his children will "have to find their own way," (via Business Insider). But this is no matter for Jennifer, as she has no intention of riding on anyone's coattails. The Stanford University graduate, who received her degree in human biology, eventually made her way to medical school. 
According to Sidelines Magazine, her childhood pediatrician inspired her to pursue medicine and to one day become a doctor. When Gates is not taking vitals or studying for exams, she can most likely be found on the back of a horse. Equestrian is not only one of her greatest passions, but it's something she's incredibly skilled at, as she has been riding since the young age of six, (via Business Insider).
Jennifer is engaged to an accomplished equestrian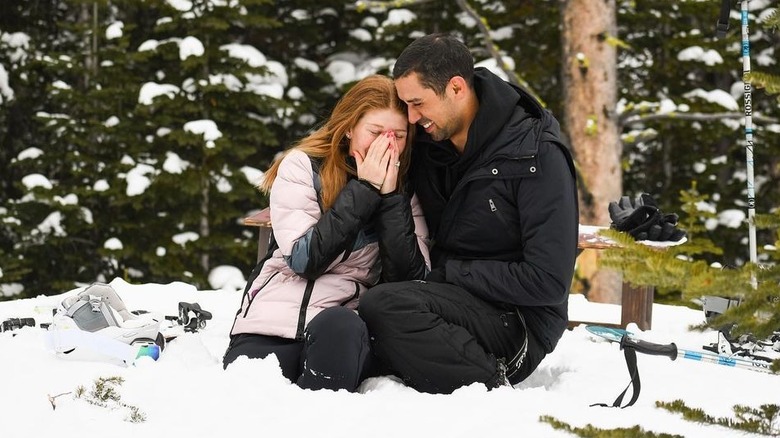 When it comes to the news of her parents' divorce, Jennifer Gates didn't waste any time addressing the public. On May 3, the young woman took to Instagram to write, "I'm still learning how to best support my own process and emotions as well as my family members at this time and am grateful for the space to do so," (via NY Post).
But her parents' divorce won't stop Gates from getting married. In fact, in January 2020, she became engaged to boyfriend Nayel Nassar, a successful Egyptian equestrian and former Stanford University student. Nassar has quite the impressive career himself, having competed in a myriad of equestrian competitions, including the 2020 Olympics, (via People).
The couple couldn't possibly seem happier about starting their lives together. Gates even wrote on Instagram, "I can't wait to spend the rest of our lives learning, growing, laughing and loving together. Yes a million times over." The couple love to travel together, with one of their most memorable trips being to Kuwait where Nassar was raised.