Matt James Reveals Exactly What Happened In Bachelor Fantasy Suites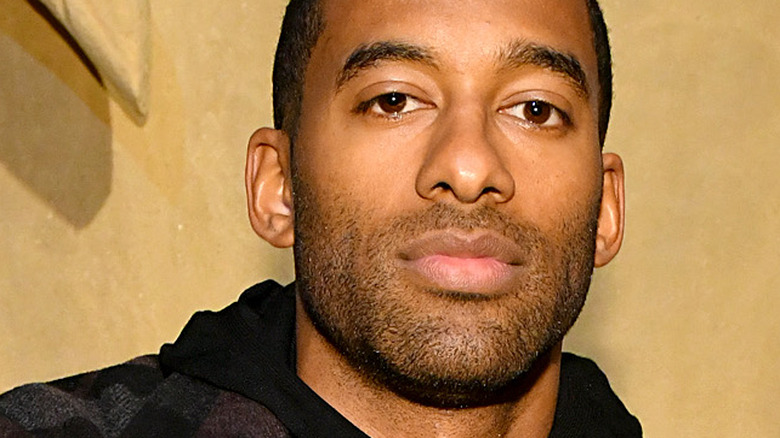 Craig Barritt/Getty Images
As fans well know, the cameras capture almost everything that happens on "The Bachelor." Except, when the lead goes into the fantasy suites with potential life partners. Never fear, faithful "Bachelor" lovers, because the most recent star of the ABC series, Matt James, is sharing exactly what happened behind closed doors.
First, who did James go to his fantasy suite dates with? Well, the open-eyed kisser took Bri, Rachael, and Michelle, according to ET Online. Of course, Bri was eliminated, while Michelle made it to the final two with Rachael. Now, Michelle is about to start her own journey to find love on "The Bachelorette." And Rachael and Matt are back together after weathering the storm that followed her racially insensitive social media posts going viral (via People). Yes — the same controversy that saw Chris Harrison stepping down from his rosemaster role.
In any event, back to those fantasy suites. As James just confessed, perhaps viewers didn't miss as much as we thought.
Matt James kept things pretty PG in the fantasy suites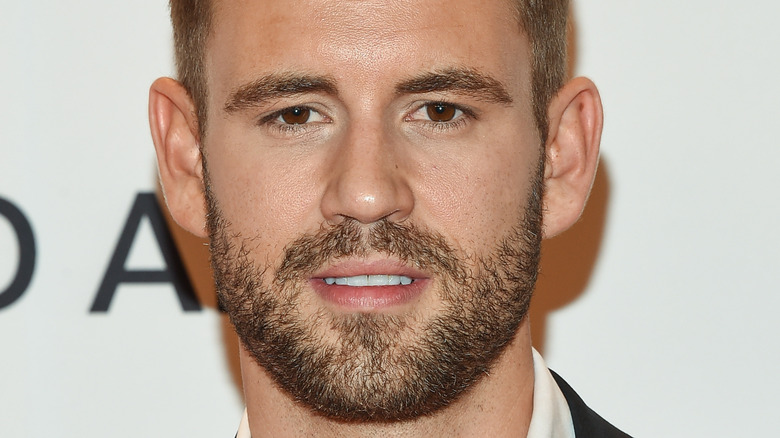 Shutterstock
As James said in an interview with WSJ Magazine, he did not get intimate with Bri, Michelle, or Rachael on his fantasy suite dates. Instead, as he detailed, those would-be steamy nights away from the cameras were used as opportunities to get to know the women better.
"I can't speak for anybody but myself, but I think the women appreciated it," he told the magazine, adding, "Because I did learn things about them that I hadn't gathered — that I don't think I would have learned if I hadn't used that time to really dive deeper into something that they might not have been comfortable talking about on camera."
For what it's worth, producer Scott Jeffress told Vanity Fair in 2018 about the concept of "Bachelor" fantasy suites early on in the franchise, "Women really felt like it was creepy and weird. So you just have to say, 'Look, this is just the way the show works.'" That said, every contestant uses the fantasy suites differently, with former lead Nick Viall admitting he did have sex during his dates.