Inside Zoe Saldana And Thandiwe Newton's Relationship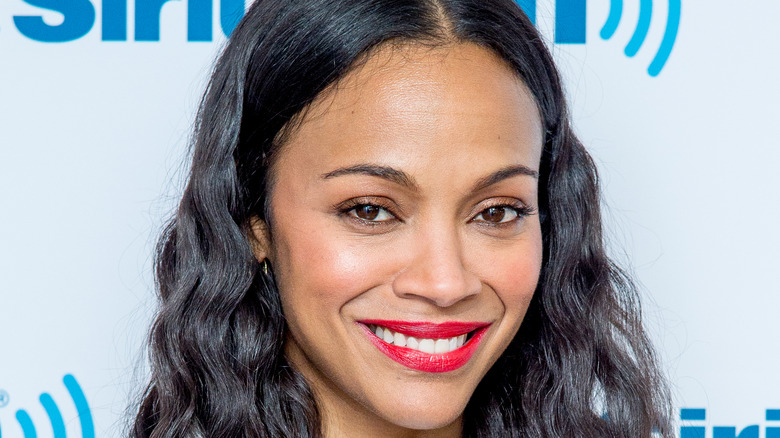 Roy Rochlin/Getty Images
Hollywood is loaded with stars who look weirdly alike, from Natalie Portman and Keira Knightley — who actually played the older actress's handmaiden in "Star Wars: Episode 1 – The Phantom Menace" due to their intense likeness — Amy Adams and Isla Fisher, and Jessica Chastain and Bryce Dallas Howard.
As tough as it must be to make a name for yourself while, apparently, sharing a face with somebody else just as famous if not more so, most actresses simply laugh it off. 
Spare a thought, then, for poor Zoe Saldana. Known for her take-notice roles in "Crossroads," opposite Britney Spears, the "Guardians of the Galaxy" movies and countless others, (via IMDb), the well-established actress has to worry not just about random people mistaking her for another performer, but her own mother. As much as it must annoy Saldana to discover the woman who gave her life supposedly couldn't pick the actress out of a line-up, at least she wasn't the only one. 
These two ladies are often confused for each other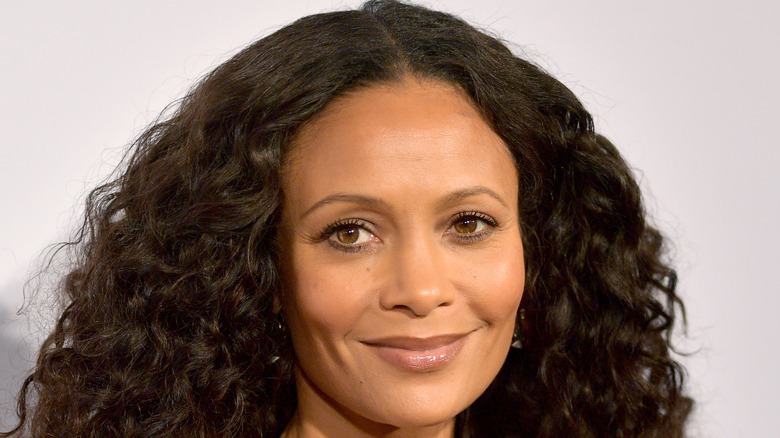 Matt Winkelmeyer/Getty Images
During an appearance on "The Late Late Show," actress Zoe Saldana admitted to host James Corden that her mother "still thinks that I'm in 'Westworld,'" because she frequently confuses her with British star Thandiwe Newton, who plays Maeve on the hit sci-fi show, (via YouTube).
Saldana continued, "I'm like, 'Years ago you thought that I was in 'Traffic.' Mom, you did not give birth to Thandiwe Newton!'" As the "Guardians of the Galaxy" star revealed, her mother frequently calls her up to excitedly tell the actress her show is on TV, forcing Saldana to remind her, yet again, she doesn't actually appear in it. "When are you going to understand I'm not Thandie Newton?" the actress rails. 
The two ladies met in person at the Golden Globes and they've since become good friends. In 2014, Saldana told The Hollywood Reporter her mother "saw a poster for 'Crash' and called me to ask me why I didn't tell her I was in a movie with Matt Dillon," referencing yet another famous Newton role. She's not the only one who confuses the stunning stars however. In 2018, none other than Victoria Beckham herself mistook Newton for Saldana at an L.A. SoulCycle class, as Vanity Fair reported at the time. Posh was "absolutely mortified," as Newton told "The Graham Norton Show." She noted, "It was actually okay as Zoe is a rare beauty, but really? Up close? Come on! And — I am British!"