Everything We Know About Jennifer Lopez And Ben Affleck's Montana Trip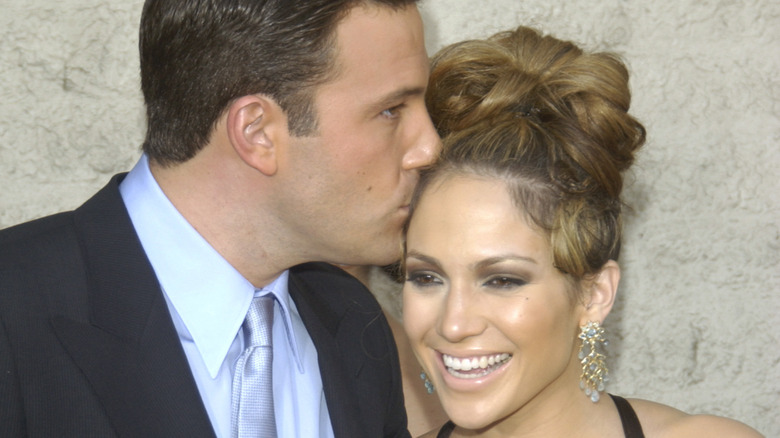 Shutterstock
Less than a month after Jennifer Lopez and Alex Rodriguez confirmed their split, Lopez has reunited with former fiancé Ben Affleck for a relaxing getaway. "They both had last week off and wanted to spend time away from L.A.," a source told People. "Ben suggested Montana since he has a place there."
Per Page Six, Lopez and Affleck headed to Yellowstone Club, a luxurious and highly exclusive resort located in Big Sky, Montana. The outlet reports that Affleck is a member of the club and the pair stayed in a home complete with their own private chef.
"The ski season has just ended at Yellowstone, so it was quieter and provided the perfect backdrop for a romantic trip where they could spend time alone," a source told Page Six.
According to People's source, the trip lasted for "several days" and Lopez is happy to be spending time with Affleck. "They have a strong connection. It's all been quick and intense, but Jennifer is happy," the source said.
Jennifer Lopez and Ben Affleck have reportedly been in touch since February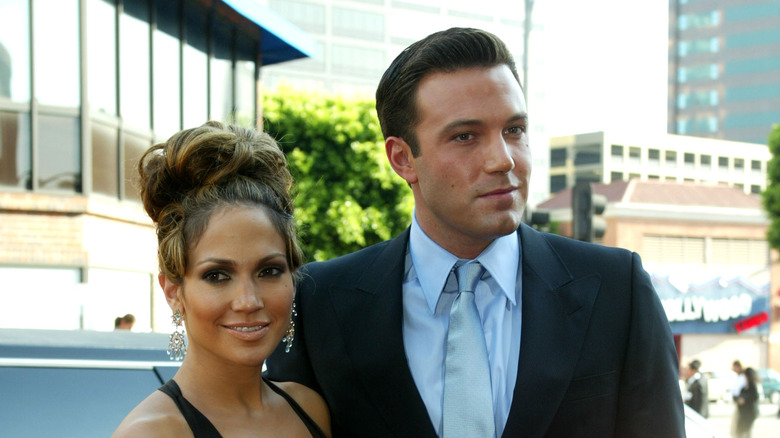 Kevin Winter/Getty Images
Although Lopez and Affleck haven't confirmed that they're officially an item, plenty of people — including Affleck's good friend Matt Damon — are rooting for a reunion (via Yahoo Entertainment). However, Alex Rodriguez is reportedly "saddened" by the news because he still hoped to make things work with Lopez, insiders told E! News.
"A-Rod is shocked that J.Lo has moved on," a source told E! News. "He truly thought they would be able to make it work and reconnect. He has been reaching out to J.Lo trying to meet with her and she has been very short with him."
According to TMZ, the reunion has been months in the making. While Lopez was filming a movie in the Dominican Republic in early February, the pair reportedly began exchanging emails — and sources told TMZ that they were more romantic than friendly in tone. Shortly after Lopez officially called it quits with Rodriguez, she and Affleck were spotted together in Los Angeles.
Is Bennifer making a comeback in 2021? Time will tell, but it certainly seems likely.