Why Being A Real Housewife Means So Much To Crystal Kung Minkoff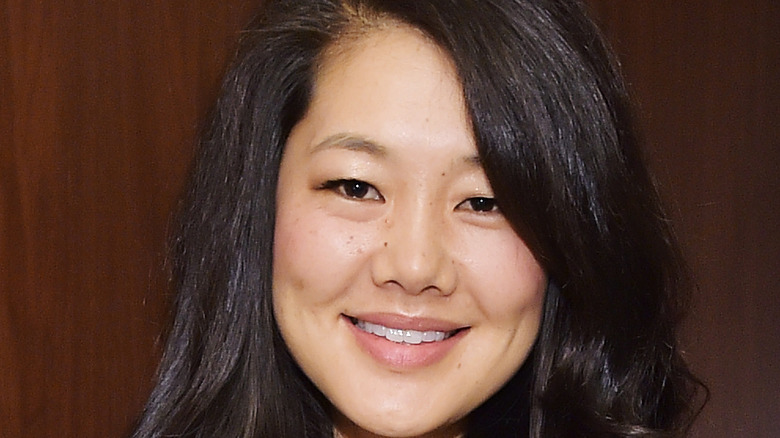 Stefanie Keenan/Getty Images
Though the "Real Housewives" series may be one of Bravo's most successful franchises, it is no stranger to criticism. The franchise has most recently come under fire for its lack of diversity amongst its many casts around the country (via The New York Times). It wasn't until season ten of "The Real Housewives of Beverly Hills" that the series added its first Black housewife Garcelle Beauvais. Following the departure of housewives Denise Richards and Teddi Mellencamp, Crystal Kung Minkoff is set to join the eleventh season of the "RHOBH" making her the series' first Asian housewife.
In an interview with E! News, Minkoff explained, "I've always watched the show. I've been a fan of it. It never occurred to me to be on the show but I've been friends with Kathy [Hilton] for, I don't know, 15 years now and she just called me and said, 'What do you think?'" She added that she was reluctant to join the powerhouse franchise at first, but decided to do it because of her friendship with fellow new housewife Kathy Hilton. Minkoff also revealed that she considered the issue of representation as well when making her decision.
Minkoff feels a massive responsibility to the AAPI community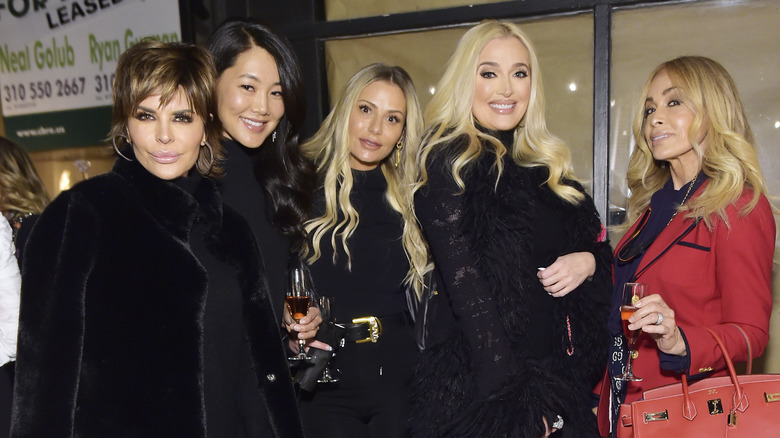 Stefanie Keenan/Getty Images
Crystal Kung Minkoff shared with E! News that she does not take her role as the first Asian housewife on "The Real Housewives of Beverly Hills" lightly. She said, "For me, it was obviously extremely important to represent Asian-Americans. I feel a massive responsibility for the AAPI community, and hopefully represent it well and inspire the minority fans of the show." Though she added that she is an individual and doesn't want to be seen as the standard of what it means to be Asian. Minkoff expressed, "We're not a monolith of people. But all I could really do is represent myself. I'm one of many, many Asian-Americans. We have our own stories and it's important to share them."
The actress also shared that she received many positive responses on social media after her casting was revealed. Many girls thanked her for providing much-needed Asian representation in the reality television sphere. Minkoff said, "Those things just go right to my heart because I never even thought about it like that, but then when I think of my childhood growing up, I never saw Asian people on TV. So you know, it's a special thing for me and I feel so honored to be the one to be that person for them."