Lori Loughlin Just Asked A Judge Permission To Do This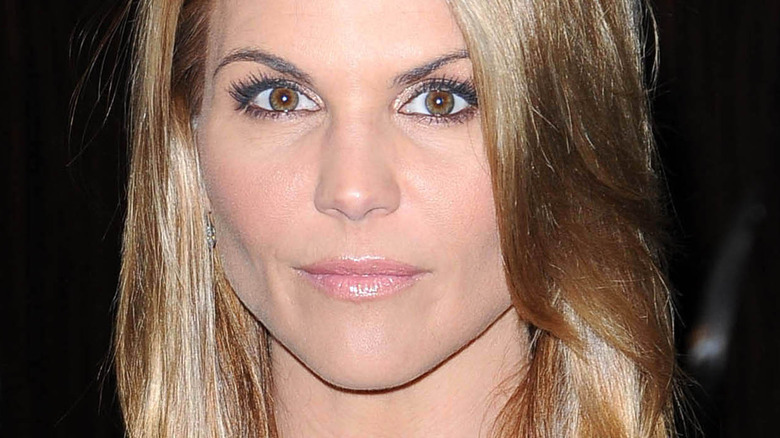 Shutterstock
In 2019, Lori Loughlin became more than just a sweet sitcom star who rose to fame in the 1980s as sugary Aunt Becky on the hit ABC series "Full House." Instead, she became a scandal-plagued star when she was charged with participating in a college admissions scandal with her husband and other celebrities. It was all designed to make sure their children — including Loughlin's daughters — got into the best colleges (via Glamour).
Since then, Loughlin has pled guilty to the charges and served five months in prison in 2020. That five-month stint behind bars wasn't the only part of her sentence. Loughlin was also ordered to pay a $150,000 fine and is also under two years of supervised release, and needed to perform community service as part of that supervised release, according to The New York Times.
Now, Loughlin also wants a little bit of leniency so she and her husband can travel, reports People.
Lori Loughlin just wants a little tropical R&R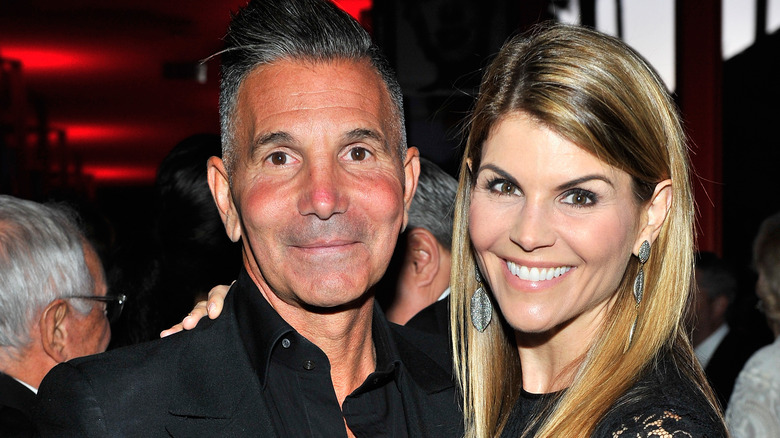 Donato Sardella/Getty Images
People magazine says it has obtained court documents in which Lori Loughlin and her husband, Mossimo Giannulli, asked a judge to grant them permission to travel to San Jose Del Cabo, Mexico, for five days in June of 2021 so they can spend some time with family.
The court documents argue that Loughlin has already paid her $150,000 fine and completed all 150 hours of required community service. Giannulli asked for the same permission, with his court filing stating he also paid his fine of $250,000 and is working hard on completing the community service part of his sentence. As of this writing, a judge has not yet approved the request.
Loughlin began her prison sentence earlier than scheduled and was released after just two months. Giannulli finished his home-confinement sentence last month, according to an exclusive to People. The outlet also reported that sources said the couple was relieved to be out of prison.
"They are both beyond relieved to have completed their prison sentences. Mossimo has to finish his community service, but then he can really move on," an insider told People, adding, "Lori is a wonderful wife, mother and friend. She and Mossimo made huge mistakes. They have taken responsibility for them and just want to start fresh now."