Libra Celebrities Whose Personalities Makes So Much Sense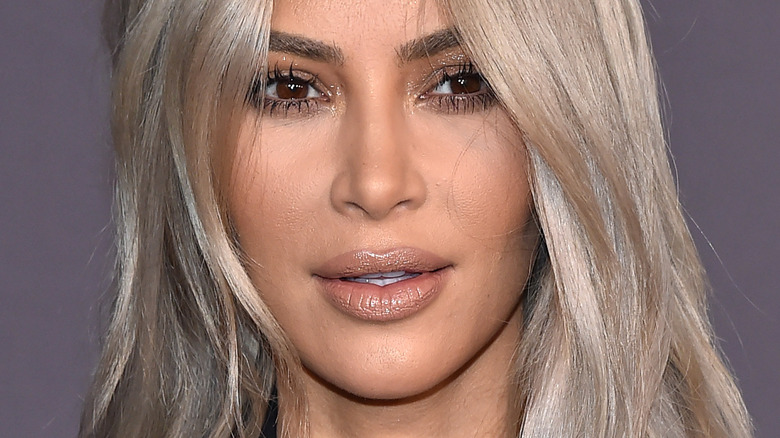 Shutterstock
Have you ever followed an astrology account on Instagram, saw your sign, and thought to yourself, "That's totally me?" While it's hard to group everyone born at the same time as having similar personalities, there are certain traits that are undeniably associated with certain signs. For instance, Libras are known to be art lovers who are creative themselves. According to Allure, anyone born between September 23 to October 22 is attracted to art and wants to surround themselves with beautiful things. 
This could be why Co-Star, an astrological social networking service, believes that Libras are best at being socialites and Instagram models. Libras are also represented by the scales, so they love balance and finding the right companion for them to feel at ease is key. Considering all these classic Libra tropes, it's no wonder that there are so many celebrities who are Libras themselves. You may even know a few of the more iconic ones.
Kim Kardashian, Gwyneth Paltrow, and Kate Winslet are all Libras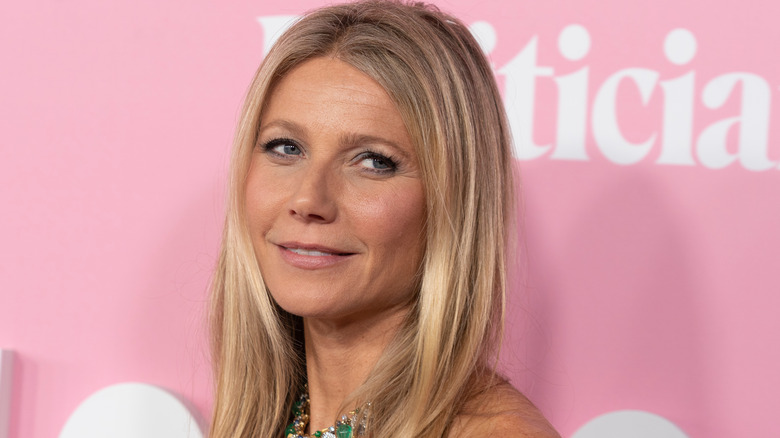 Shutterstock
One of the most famous Libras is Kim Kardashian (via Cosmopolitan). The socialite is all about surrounding herself with beautiful things. She's the ultimate influencer with over 220 million followers on Instagram. Another Libra who embodies that lavish lifestyle is model Bella Hadid. When she's not walking the runway, she's posting on the 'gram with a caption that says, "Libra Baby" (via Instagram).  
A Libra who really embraces their creativity is Bruno Mars (via Oprah Daily). Out of the 27 Grammy nominations that the "24K Magic" singer has received, he's won 11 of them, according to the Recording Academy. Actress Gwyneth Paltrow is also a Libra who has used her creativity to not only star in films like "Iron Man" and "Shakespeare in Love," but start her own lifestyle and wellness brand, Goop (via Insider). Talk about surrounding yourself with the finer things. Goop even has its own line of specialty candles, which Travis Barker of Blink-182 is a fan of (via People). 
A Libra who has found a partner who balances them out is Kate Winslet (via Harper's Bazaar Singapore). The "Titanic" star married Edward Abel Smith in 2012, according to The Guardian. Smith is Winslet's third husband, because like a true Libra, she needed to find the right balance with the right person. In 2015, she gushed about her husband saying, "He's just so incredibly supportive, and he's so much fun. He's absolutely everything to me."