Henry Cavill Has Something To Say About His Personal Life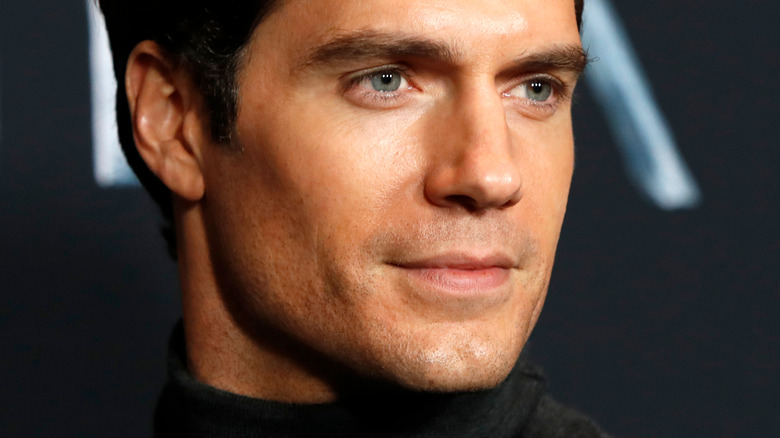 Shutterstock
Henry Cavill is speaking up about the criticism and "speculation" surrounding his personal life. The English actor confirmed his relationship with television executive Natalie Viscuso last month via an Instagram photo of the pair seated at a chessboard with the caption: "This is me looking quietly confident shortly before my beautiful and brilliant love Natalie, destroys me at chess." The announcement came just 10 days after the couple were photographed taking a stroll together through London (via People). 
Cavill and his new love have kept things low key, but that apparently hasn't stopped fans from sharing their opinions on the relationship. This week, the 38-year-old actor opened up in a new post, urging people to "move forward with positivity." Given that Cavill is typically very private about his love life, his lengthy and vulnerable post indicates that critics have taken things much too far. In an interview with The Rake in 2017, Cavill said of the constant chatter around his love life: "Ultimately it is enormously flattering to have people care that much. As long as it doesn't hurt anyone in my life, it is a good thing. As soon as it starts to affect people in my life, that's when I draw back."
Cavill is urging fans to stop criticizing his new girlfriend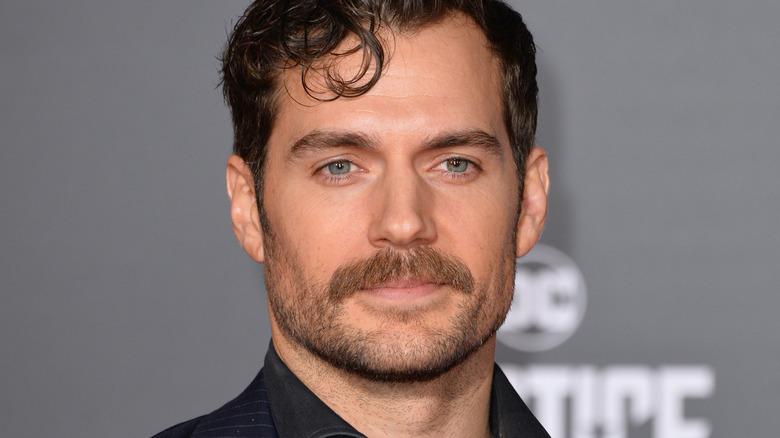 Shutterstock
In an Instagram post shared yesterday, Henry Cavill addressed his fans directly, saying that he has noticed an increase in "social animosity" in his feed. "Now, while I do appreciate the passion and support by those very people who are 'speculating', It has come to such a point that I needed to say something, which in itself, is a bad thing," the actor continued. 
Cavill went on to say that it was "time to stop" spreading hate. "I know it can be fun to speculate, to gossip, and to dive into our own personal echo chambers on the internet, but your 'passion' is misplaced, and it causes harm to the people I care about most," he said. "Even your most conservative of negative assumptions about both my personal and professional life just aren't true. Let's embrace this age of social enlightenment together, and move forward with positivity. I am very happy in love, and in life. I'd be enormously grateful if you were happy with me. If you can't bring yourself to be happy with me, then at the very least try to do yourself proud and be the best version of yourself."
While Cavill didn't reveal exactly what criticism he's facing, his Instagram comments show that passionate fans have not held back in attacking Viscuso and their relationship in general. The actor disabled comments on the post he shared this weekend, likely in anticipation of similar feedback.