A Look Inside Will.i.am's Love Life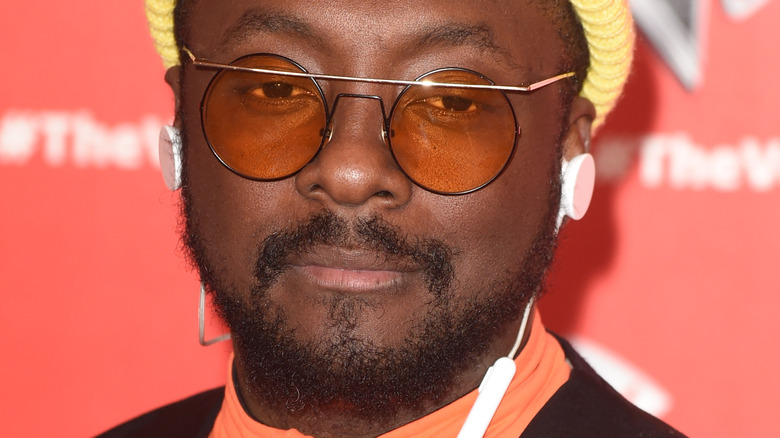 Shutterstock
Will.i.am may be rocking those beats, but those dates? Not so much. The Black Eyed Peas frontman has no time for playing the field, according to an interview with the Mirror.
The rapper, singer, and songwriter is famously known for his work with the Black Eyed Peas, Fergie, Britney Spears, Eva Simons, Alicia Keys, Busta Rhymes, and Justin Timberlake. And all those late-night writing sessions with popular musicians must have led to some more-than-friends relationships, right? Unfortunately, we may never know since the coach on "The Voice UK" and "The Voice Kids UK" manages to keep his love life out of the public eye.
Will.i.am may deflect questions regarding his relationship status, and his team can quickly thwart any further questioning on the topic with a quick "no more questions" but that won't stop us from trying to figure out if he's finally managed to "Fall in Love." Here's what we know about his dating life.
He's been linked to pop stars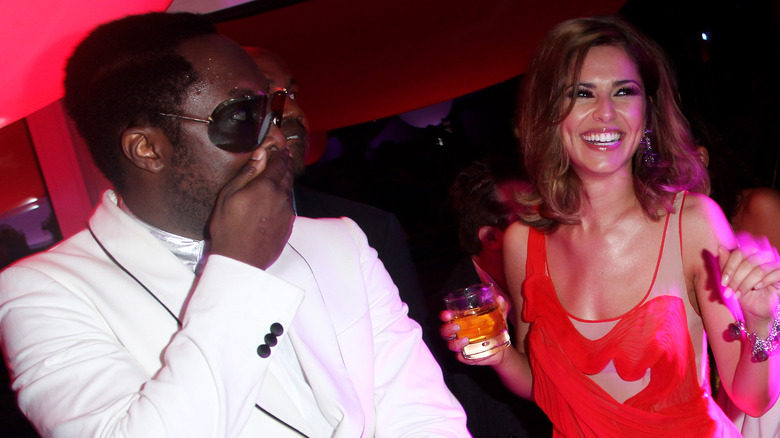 Sean Gallup/Getty Images
William James Adams Jr., or as we all know him as Will.i.am, was linked to doe-eyed Australian pop star and singer-songwriter of "Torn" fame, Natalie Imbruglia, in 2008 (via Heart Radio). But it was Will.i.am's friendship and working relationship with "Heartbreaker" singer Cheryl Cole that had people questioning if the duo were more than friends.
Whatever their relationship was, it was over by 2014 as the rapper became romantically linked to Casey Batchelor. That relationship between Will.i.am and the U.K. reality television personality fizzled after a few months according to Heart Radio. He was also rumored to be linked to the Pussycat Dolls' Nicole Scherzinger, but he quickly denied that report (per Irish Examiner).
While the philanthropist does have plans to start a family one day, he still has goals to hit before settling down. He tells The Sun, "[R]ight now I'm focusing on completing the dream. What do I want [when I'm aged] 50 to 60 to be like? How do I want to live 50 to 70? I wanna live and I want to be able to do whatever and make sure my kids' kids don't have anything to worry about."
The outlet reports Will.i.am's dating status has not changed from single to "in a relationship." Blame it on a busy schedule or just not having met the right person yet, either way we're all rooting for the rapper to find that person who makes him "Scream & Shout" "OMG."