Hannah Brown Has Some Thoughts About Prince Harry's New Docuseries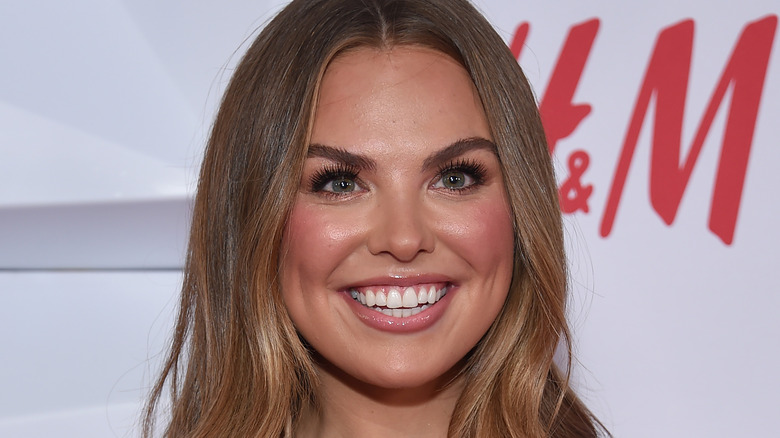 Shutterstock
Bachelorette star, Hannah Brown, recently took to Instagram to share her plug for Prince Harry's new Apple TV+ docuseries all about mental health. The much-talked-about special features the Duke of Sussex and media mogul, Oprah Winfrey, as they discuss mental health issues and share people's stories from around the globe. The former Bachelorette explained how the series made her feel and told her followers to check it out.
People reports that Brown shared her personal experience alongside her gushes about the series. "Prince Harry and Oprah guide the conversation so well, and the people who they interview just make you feel so seen and heard if you struggle with any kind of depression, anxiety, mental illness of any kind," she said. "It's just really powerful. Honestly, it made me feel a little emotional because I could feel all the feelings from it, because I understood so much. But I thought it'd be great for anyone who sometimes has a hard time expressing what it's like. They do a wonderful job explaining it."
The outlet notes that The Me You Can't See contains five episodes that chronicle both Winfrey and Prince Harry's journeys with mental health as well as conversations around mental illness. "So, if you have a family, friend, loved one that just can't understand, this would be a great resource for them to check it out, and for you to check out yourself, to not feel so alone," the 26-year-old added.
Hannah Brown revealed she suffers from anxiety and depression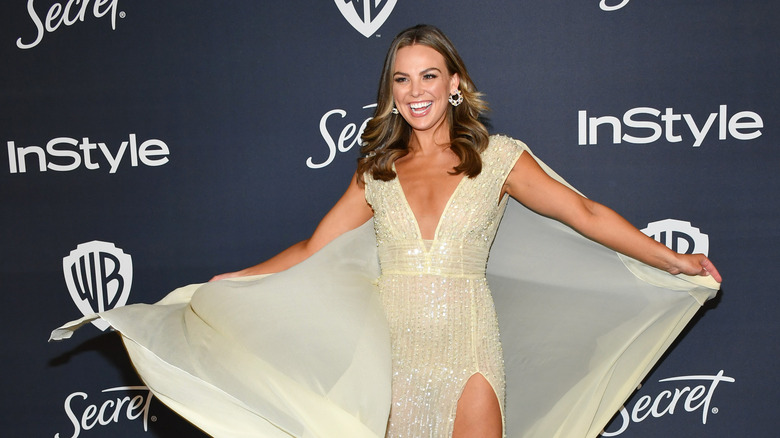 Amy Sussman/Getty Images
Throughout Mental Health Awareness Month, different celebrities have come forward to share their stories, including Brown. The Alabama native has been open about her struggles with depression and anxiety in the past, Bustle reports. Brown explained that, during her junior year of college, her doctor asked if she was okay after she had been suffering from mental health issues. Posting for World Mental Health Day in October, the reality star wrote on Instagram, "I have made big leaps of progress in healing and understanding 'its okay not to be okay.'"
According to the outlet, she said she made it through "with important tools and support to help manage the thoughts and feelings that take over and store within."
She told fans that her experience has had its ups and downs, and reminded them that they aren't alone in their struggles. People also notes that Brown took to YouTube to reveal her struggles with body dysmorphia after competing in beauty pageants throughout her life. "I definitely think I struggled with an eating disorder. I had disordered eating, that is for sure. I would work out in the mornings with a trainer and I was so small and had no energy that I couldn't even really do the workouts that I used to do," she said in the video. 
Sharing her story, tips and now TV recommendations, the Bachelorette star has helped plenty of people feel supported as they experience mental health issues of their own.