Alex Rodriguez Is Turning Heads With His Latest Instagram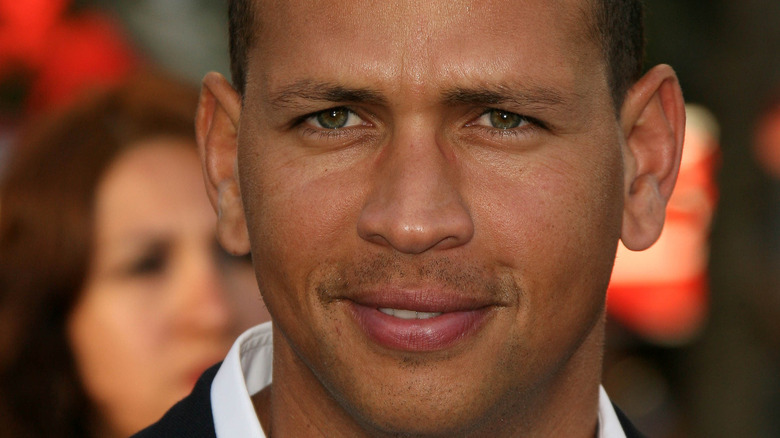 Shutterstock
Jennifer Lopez and Alex Rodriguez's break-up has been one of the most eventful developments of the year. The couple sparked breakup rumors for months before officially announcing in a joint statement on April 15th that they have called off their engagement (via TODAY). Their statement read, "We have realized we are better as friends and look forward to remaining so. We will continue to work together and support each other on our shared businesses and projects. We wish the best for each other and one another's children."
Soon after the couple revealed their split, Lopez was spotted in Los Angeles with her ex-fiancé Ben Affleck. The pair have since been spotted together multiple times and is believed to have rekindled their romance. Though its been clear for a while now that Lopez has moved on from Rodriguez and found a new romantic partner, the latter hasn't spoken out about how he is handling the break-up until now (via People).
Alex Rodriguez is ready for the next phase of his life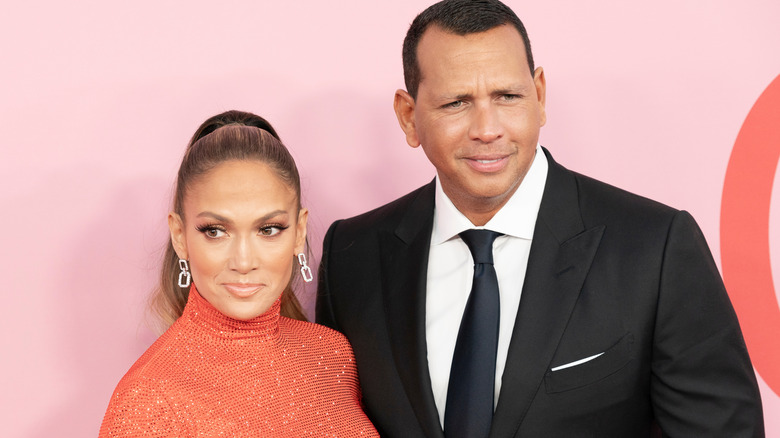 Shutterstock
On May 23rd, Alex Rodriguez posted an Instagram story revealing his current mindset (via People). He wrote in his text post, "I am about to step into a new beginning in my life. Anything that doesn't serve me is clearing out of my life." He also added, "New energy is emerging. New levels are unlocking for me mentally, physically, and spiritually. I am remaining patient and know that this new phase of my life is coming."
Though Rodriguez is claiming that he is at peace and excited for the next chapter of his life, this Instagram story follows reports that Rodriguez wasn't happy to learn about his ex-fiancé's new relationship. Just a week earlier, a source told People that "Alex is not thrilled" about how things played out with Lopez. The source also added that "It definitely hurt his ego." Hopefully, the MLB star truly is in a better place now and will enter his exciting next chapter soon.