Will Smith Speaks Out About Naomi Osaka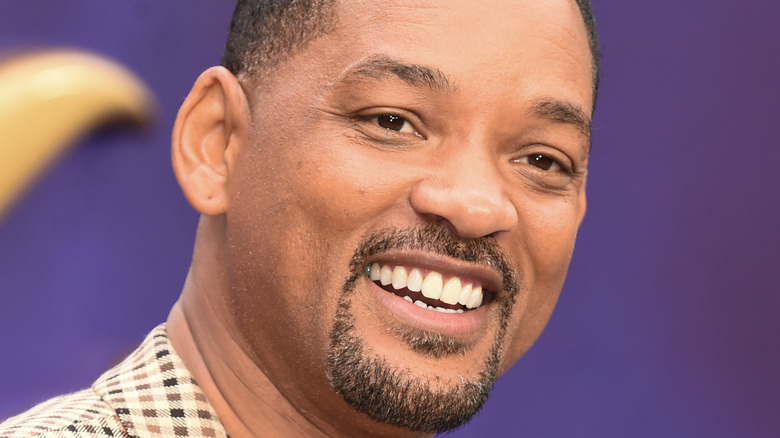 Shutterstock
On May 31, four-time grand slam tennis champion Naomi Osaka withdrew from the French Open. She said that she was leaving the competition as she needed to prioritize her mental health. Osaka has been dubbed "the brightest young star across the world of tennis" by the Guardian and on Twitter, she said she was already feeling "vulnerable and anxious" in Paris. While her exit started a debate many stars came out to defend the young athlete. Most recently, Will Smith has spoken out about Naomi Osaka.
On June 3, Smith posted a picture of himself holding a handwritten note to Osaka on his Instagram. It read, "Hey Naomi. You are right. They are wrong! I am with you." He signed the note with a heart. Many of his followers stood with him behind Osaka. Some posted the praying hand emojis while another wrote, "way to have Naomi's back."
Some have started to use the hashtags #JusticeForNaomi and #StandInSupportOfNaomi to bring support for Osaka who hasn't posted anything since she addressed the media surrounding her withdrawing from the competition. The Guardian explained that she's come up against some criticism. However, Smith is far from the first celebrity to praise her for her decision and stand by her.
Many celebrities and athletes have supported Osaka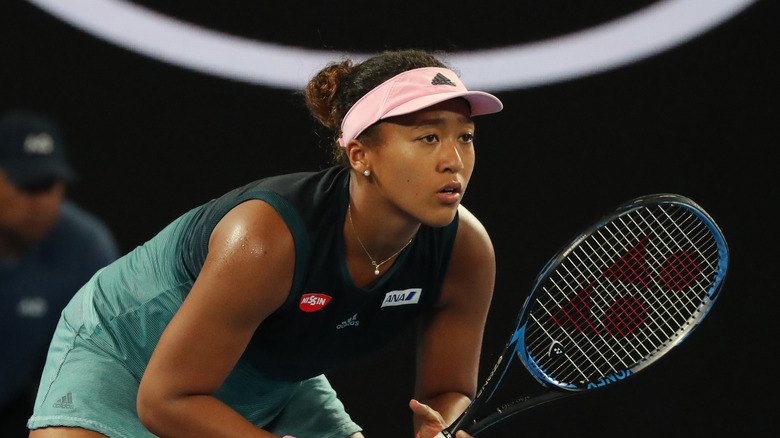 Shutterstock
Naomi Osaka posted the explanation as to why she'd be leaving the French Open across all of her social media pages on June 1. As of June 4, her Instagram picture has over 797k likes and 43.8k comments. Her fans showed up to support the athlete.
While Will Smith shared his support on his own page, many athletes and celebrities commented under her picture to say that they stand by her. Venus Williams wrote, "So proud of you. Take care of yourself and see you back winning soon." Similarly, F1 superstar Lewis Hamilton said, "So proud of you."
During her post-match press conference in Paris, CNN reported that Serena Williams said, "The only thing I feel is that I feel for Naomi. I feel like I wish I could give her a hug because I know what it's like. Like I said, I've been in those positions."
Celebrities from beyond the sporting world have spoken out in support of Osaka. "Grey's Anatomy" star Ellen Pompeo wrote, "you thoughtfully spoke your truth..." and Rita Wilson said, "Take care of yourself. Stay well" (per US Magazine).