What Does Carly Pearce's Next Girl Mean?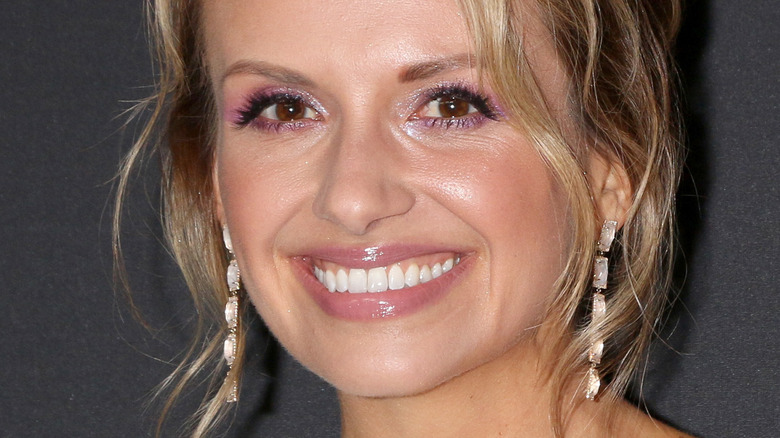 Shutterstock
Carly Pearce has had a big year. The country singer took her heartbreak after divorcing her husband of eight months, Michael Ray, and made some music from it (via The Tennessean). Her EP "29" was released in February, and features her single "Next Girl," along with six other songs that Pearce co-wrote (via Rolling Stone). Each song chronicles the tough year the country singer had after not only divorcing Ray, but dealing with the death of her longtime music producer Busbee. Pearce has said that she "wanted to take you on the journey [she] went on as [she] was living these songs and writing them." She even said that though these songs are about her life, they're "everybody's stories of struggle." 
The singer and songwriter is even up for a Female Video of the Year award at the CMT Music Awards on June 9, 2021, for "Next Girl" (via CMT). She's also expected to perform with Lady A and Gabby Barrett at the ceremony, according to CMT. It's unknown what song Pearce will end up performing, but the performance is supposed to be a crossover collaboration, so she may be singing "Next Girl" live.
Next Girl is a warning to anyone who dates Carly Pearce's ex-husband next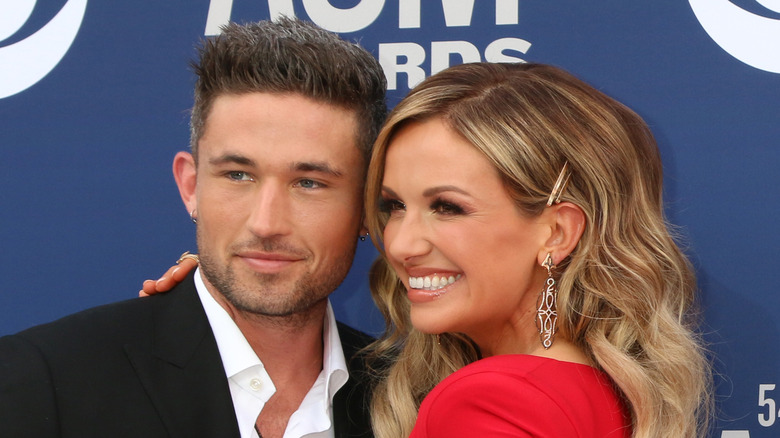 Shutterstock
While the whole album is about her past year, Carly Pearce's song "Next Girl" is really about her breakup with fellow singer Michael Ray. According to People, the song is a warning to the next girl Ray dates. Pearce even hints that she hid the "red flags" while with Ray, and in a press release said she wanted to "turn over all the cards." 
With lyrics like "You overlook a lot when he looks like that" and "He'll make you think it's love," Pearce takes digs at Ray for being a smooth-talking guy who makes you forget the flaws. Pearce has even said that the song "kind of almost wrote itself" (via Billboard). While this song has been attributed to her ex-husband, Pearce admits "this is not something that [she's] gone through once. This is something that [she's] encountered quite a bit in [her] life." So, while this song may be a bit of a warning to the "next girl" for Ray, it's also a warning to all "next girls" out there.